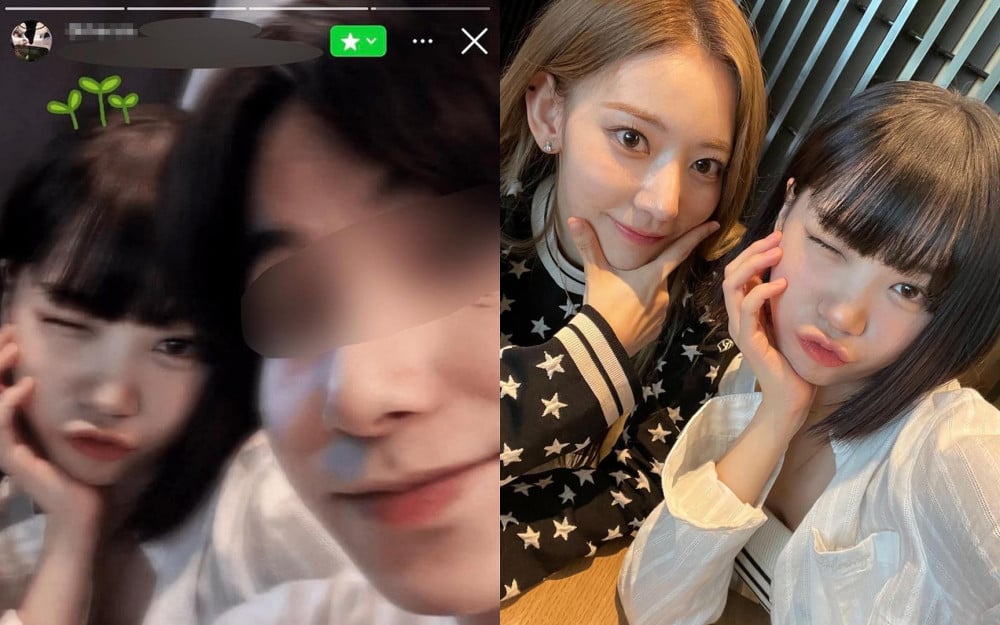 There have been various dating rumors in the entertainment industry - some have been proven true with celebrities admitting to their relationship, some have been proven false, and some were just absurd.
The latest dating rumor revolving around LE SSERAFIM's Kim Chaewon was quickly debunked by fans as it was proven the photo was photoshopped.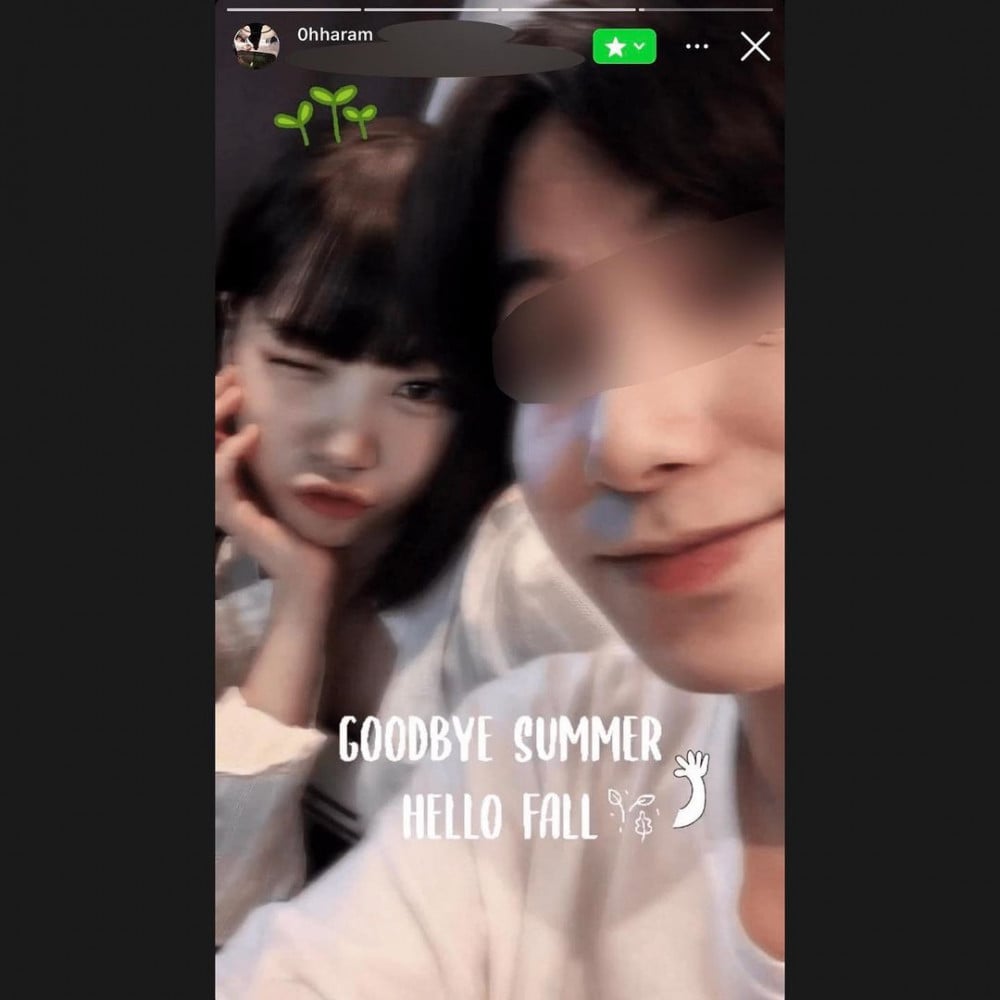 The rumor quickly spread, with one Japanese media outlet reporting that the LE SSERAFIM member is dating a "former rapper." The media outlet based this news on an alleged photo uploaded by a male online user, claiming that the user had uploaded a photo with his girlfriend, Kim Chaewon.

But in a matter of hours, fans proved that the photo was edited and found the original photo that Kim Chaewon took with Sakura.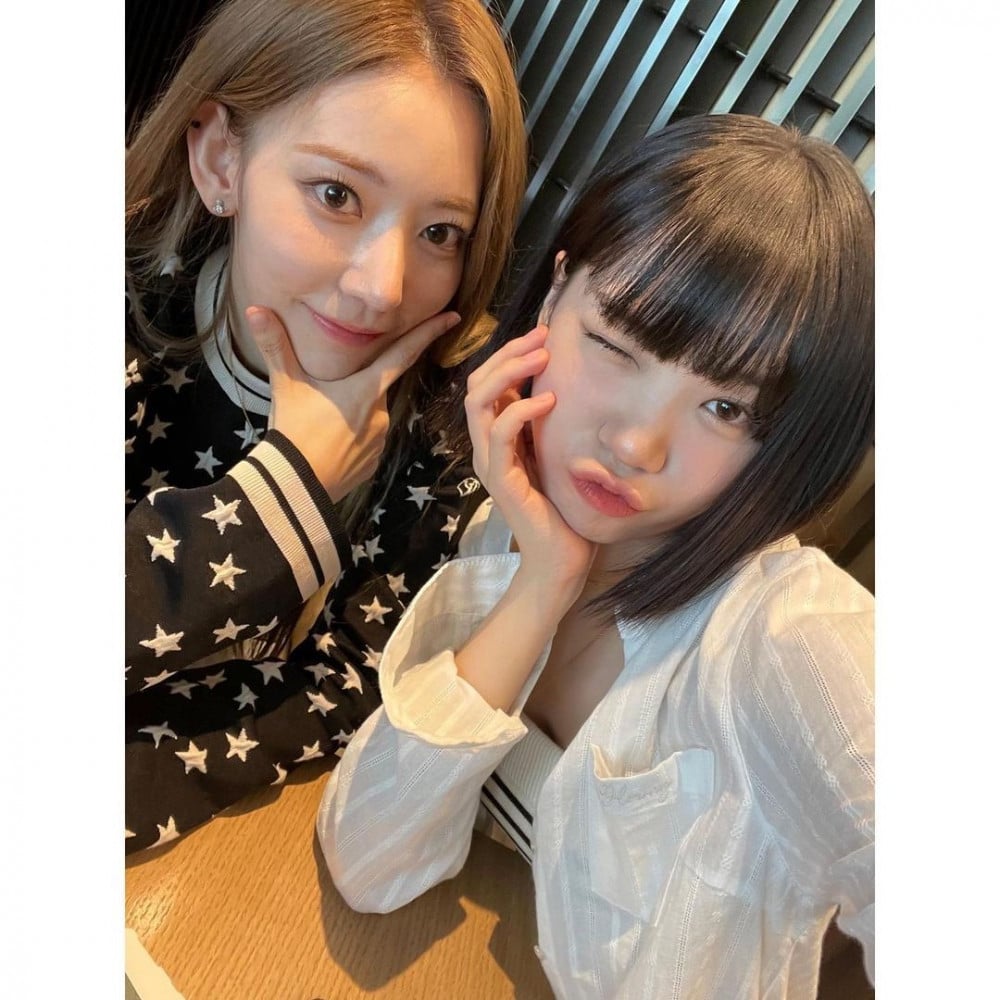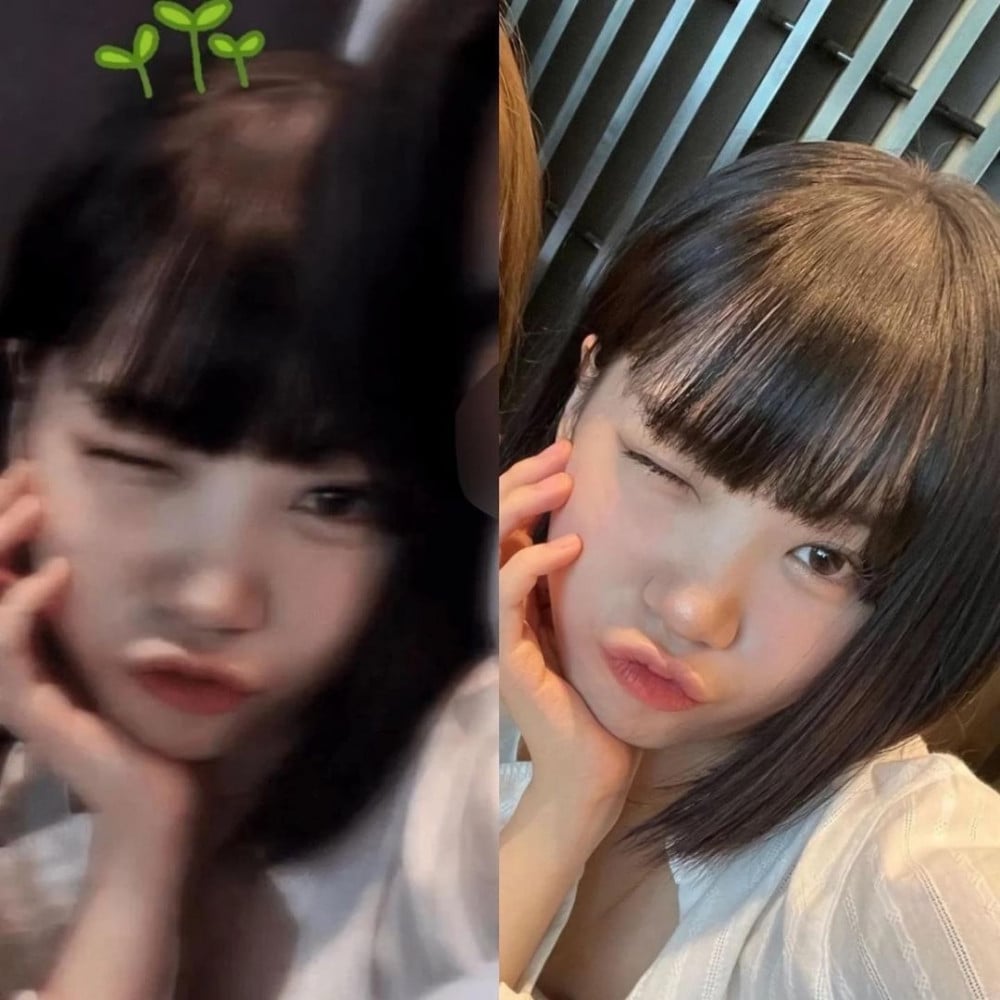 Fans even tracked down the individual in the photo and contacted him about the photo he's in. The social media user confirmed that he had photoshopped the image the news media outlet used.
On top of that, LE SSERAFIM's label, Source Music, dismissed the rumors and stated, "Kim Chaewon's dating rumors are completely false."
Korean netizens commented, "He needs to use his talents elsewhere," "I didn't know that photo was photoshopped, I guess LE SSERAFIM is going to grow bigger, getting involved in such rumors! I support you LE SSERAFIM," "The photo looks very photoshopped," "I think the guy in the photo is a victim too, now everyone knows his social media account and knows he creates these kinds of photos," "Well, a lot of people probably thought the photo was real if this article wasn't released," and "This is just ridiculous."