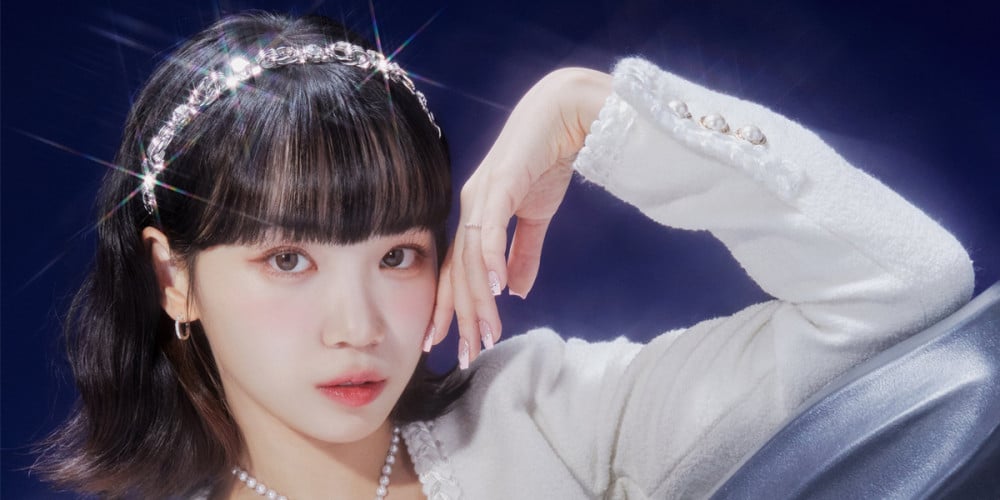 On January 18, one Japanese media outlet reported that LE SSERAFIM's Kim Chaewon was dating a "former rapper with flower boy visuals".
The media outlet based this news on an alleged photo uploaded by a male SNS user, claiming that the user had uploaded a photo with his girlfriend, Kim Chaewon.
However, fans were quick to debunk the report in a matter of hours. The original photo of Kim Chaewon, posing with her fellow member Sakura, was found, proving that the photo reported by the Japanese media outlet was photoshopped.
In addition, some fans contacted the SNS user in question for a direct response from the individual. The SNS user stated, "All of the photos I posted were photoshopped..? I'm just an ordinary fan," once again dismissing the LE SSERAFIM member's dating report.
Last but not least, LE SSERAFIM's label Source Music also spoke up with a curt statement, commenting, "Kim Chaewon's dating rumors are completely false."