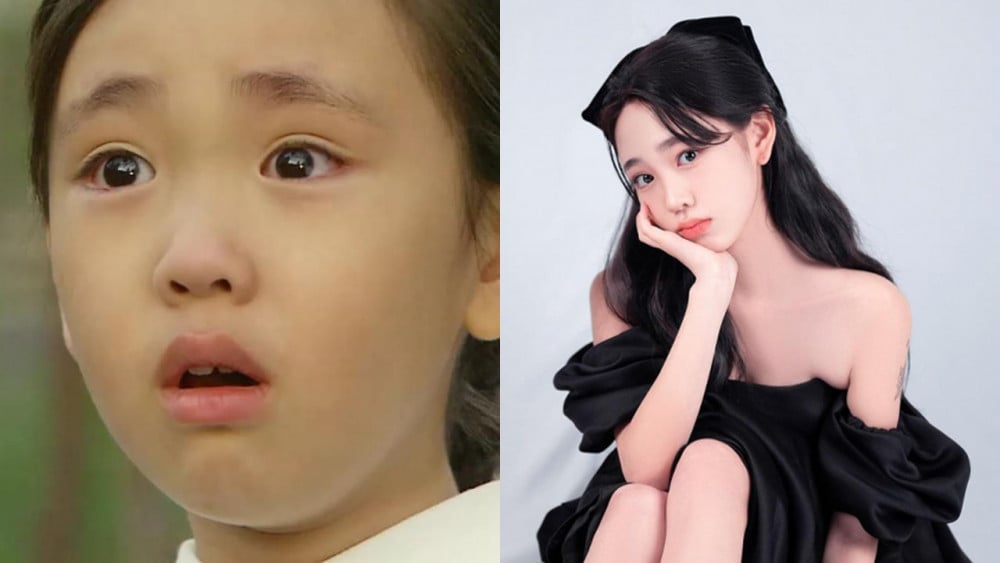 'Jang Bo Ri Is Here!' child actress Kim Ji Young got debt shamed by her ex-boyfriend.
On January 22nd, the alleged ex-boyfriend of Kim Ji Young updated his Instagram with a post exposing Kim Ji Young being unreachable after borrowing money from his parents.
He wrote, "I wasn't going to expose her but I'm posting after thinking it through for 6 months. We lived together. She came from an abusive family so despite the debt we already had, my parents helped her get a studio of her own. My parents paid her rent. But then one day she left under the radar and then she said she is now dating (tagged account) so I shouldn't talk to her. She said she'd pay back anything related to financial issues but she never got back to me."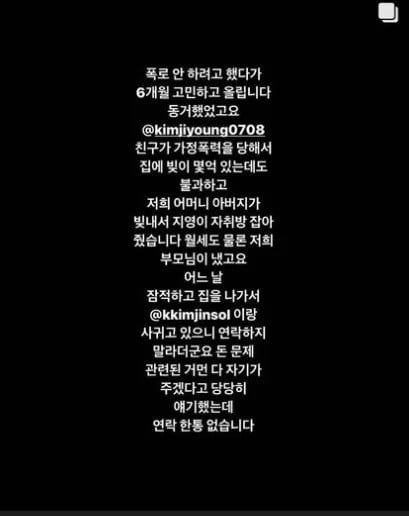 Meanwhile, Kim Ji Young debuted in 2012 and came into the limelight through 'Jang Bo Ri Is Here!' in 2014.