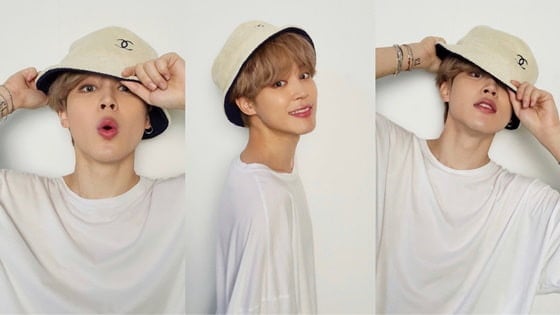 Recently, fans have been saddened by the news of Jin's enlistment, and it's just another sign that the group is heavily focusing on individual activities, but we can't forget about BTS's legacy in the tiniest bit!

BTS hit it big in South Korea and globally in so many different ways, and they have paved another level of international stardom in the world of k-pop. Anything BTS-related has generated hype in some type of way.
Today -- we'll be checking out some fashion by BTS. We'll be looking at some hats that BTS members rocked and have shown that they love or care for it in the tiniest bit! So let's go ahead and take a look at which hat is loved by the BTS members!
Suga - MLB Fur Bucket Hat


Jungkook - Stussy Beanie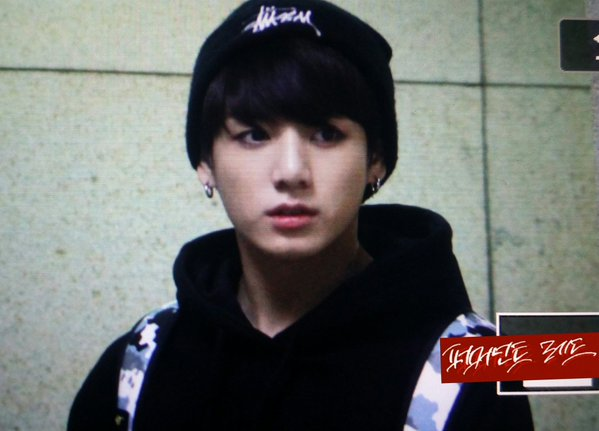 V - MLB CP66 Ball Cap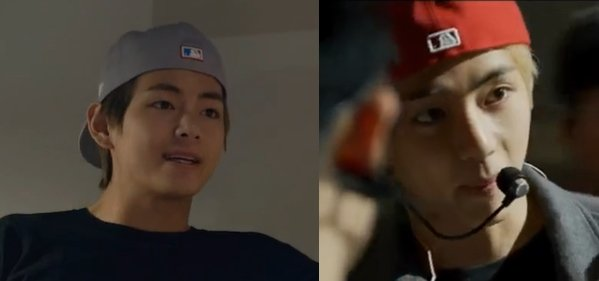 J-Hope - DIOR Beanie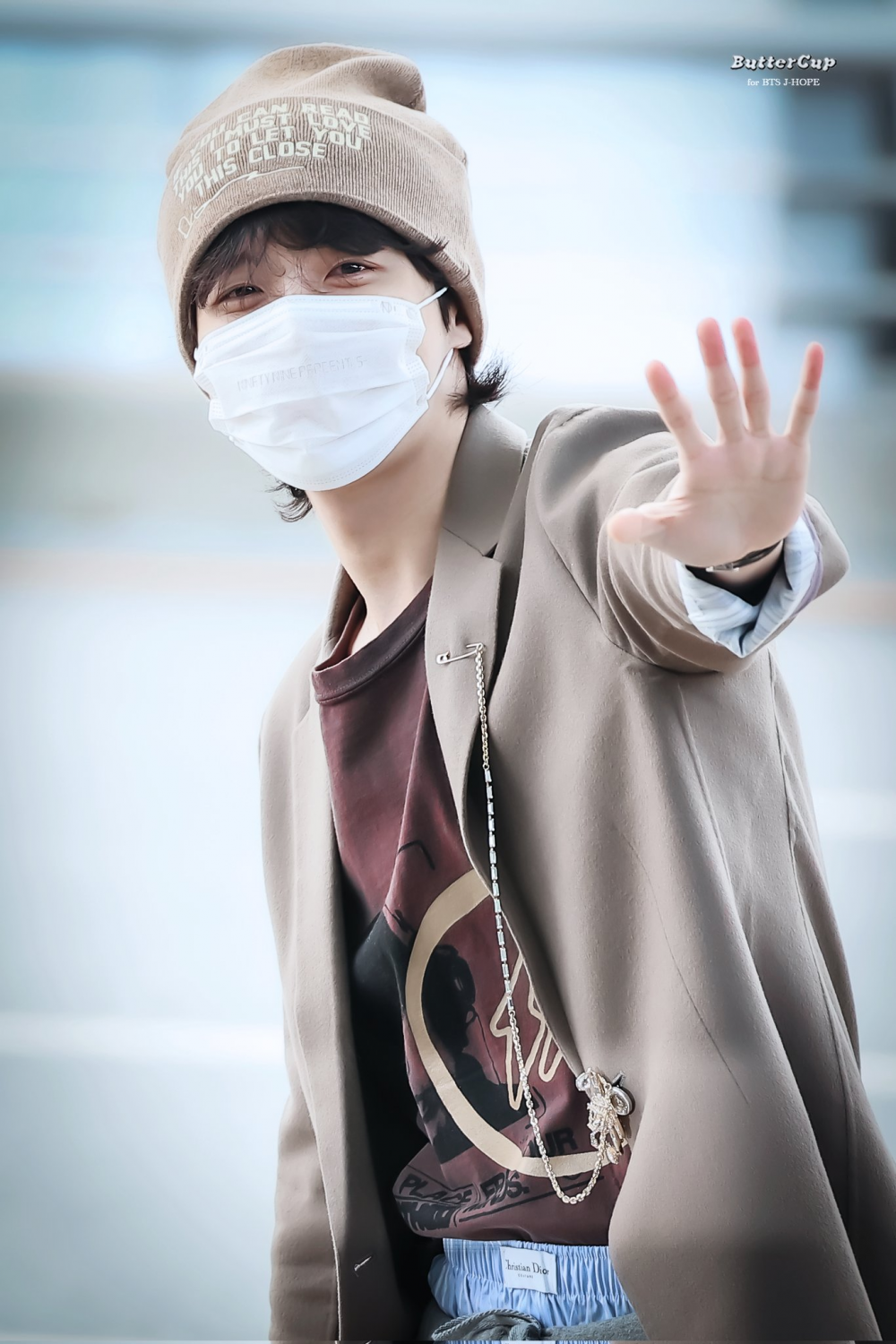 Jimin - Chanel Bucket Hat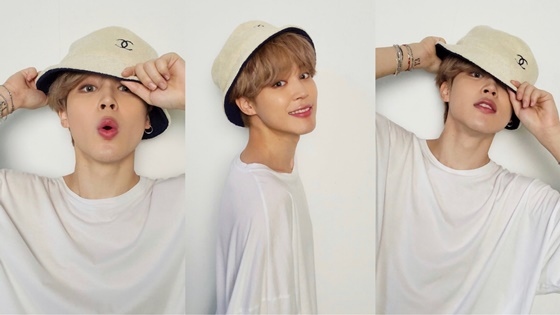 RM - Balenciaga Ball Cap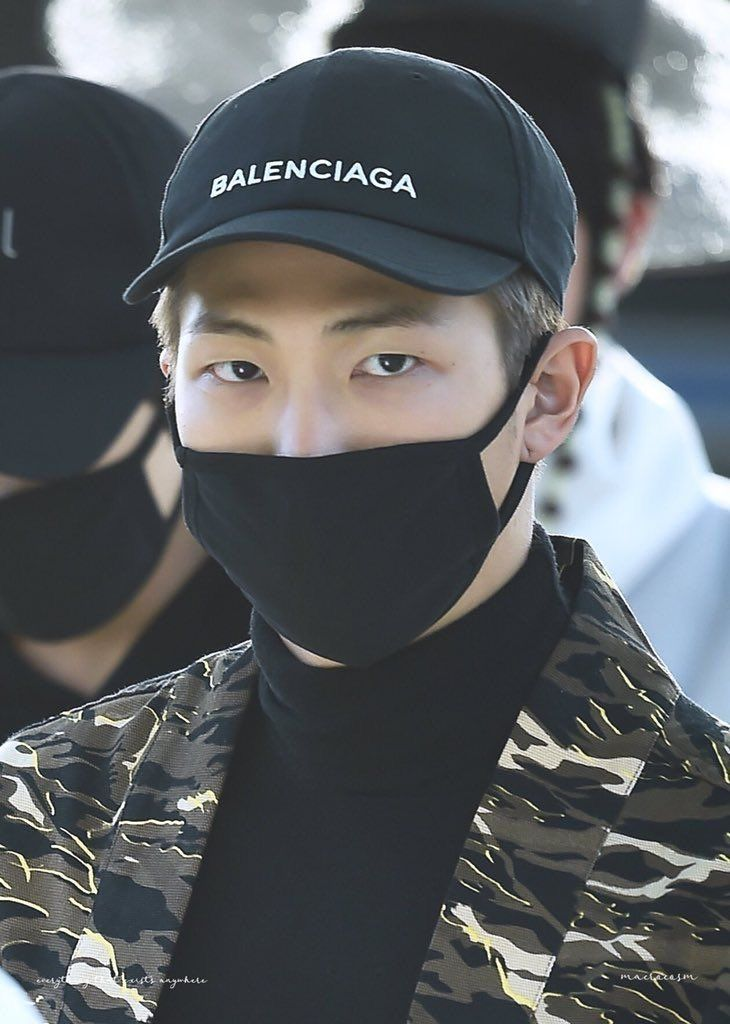 It's interesting to see each member's taste when it comes to hats! If you're an army, you've definitely seen these hats being worn multiple times by these members. So the real question is... who rocked their hat the very best? Do you perhaps own any of these hats? Make sure to let us know in the comments below!