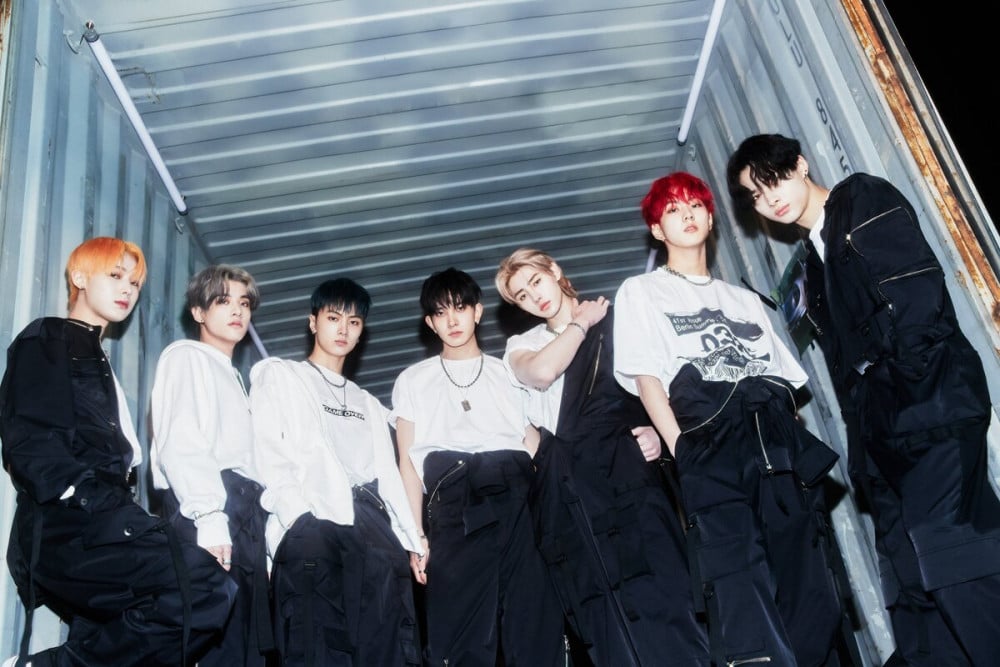 ENHYPEN's world tour 'MANIFESTO' is said to have sold out along with additional dates that were added in Bangkok and Manila.
The group had previously sold out their performances in Seoul, Japan, Aichi, Osaka, Kanagawa, Bangkok, Thailand, and Manila.
The Manila performances originally scheduled for February 4 and February 5 sold out so quickly that ENHYPEN added an additional performance. The additional February 3 date also immediately sold out.
'MANIFESTO' is ENHYPEN's first world tour, and so far the group has performed in 10 different cities (17 performances total). Particularly of note were their performances in Japan held at the Kyocera Dome Osaka, as it was the first time the group performed in the dome. ENHYPEN was able to perform in the dome two years after their debut which is the shortest amount of time that a 4th generation Kpop group took before performing in a dome.
ENHYPEN continues to prove their status as global Kpop rising stars by boasting a total of 80,000 member audiences thus far. Fans can look forward to ENHYPEN on their remaining dates for their 'MANIFESTO' tour in Bangkok and Manila.