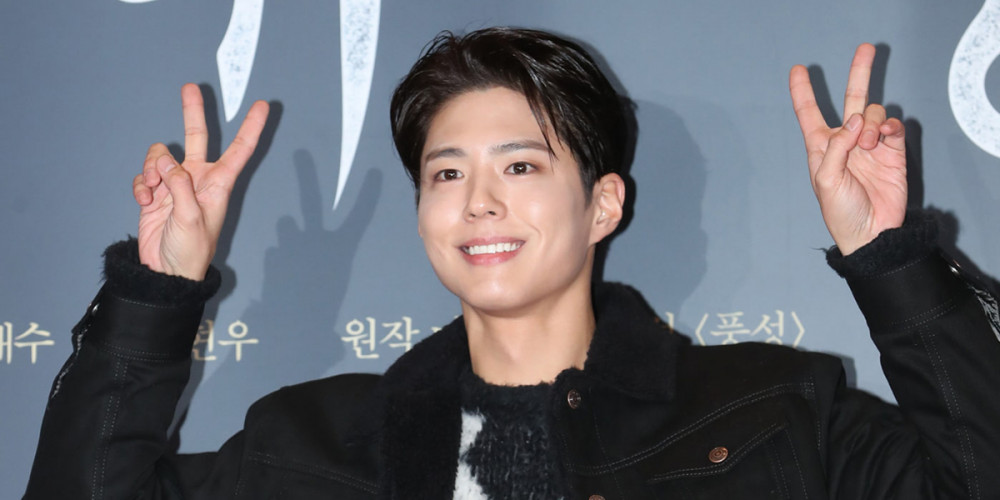 According to an exclusive media outlet report on January 25, management representatives at HYBE Labels have recently tapped actor Park Bo Gum over matters related to the signing of an exclusive contract.
Park Bo Gum previously became a free agent after parting ways with his former agency, Blossom Entertainment, in December of 2022. The actor quickly went on to receive numerous offers from major entertainment agencies, and most recently became wrapped up in recruitment rumors by YG Entertainment. However, YGE went on to deny the rumors, cutting off the claims that Park Bo Gum was influenced by musician Sean to join the music and management agency.
Meanwhile, Park Bo Gum is set to greet viewers on the big-screen soon with his film 'Wonderland'.
[UPDATE] A representative of HYBE has stepped up to deny the above report with a curt statement: "The rumors that we tried to recruit Park Bo Gum are false."