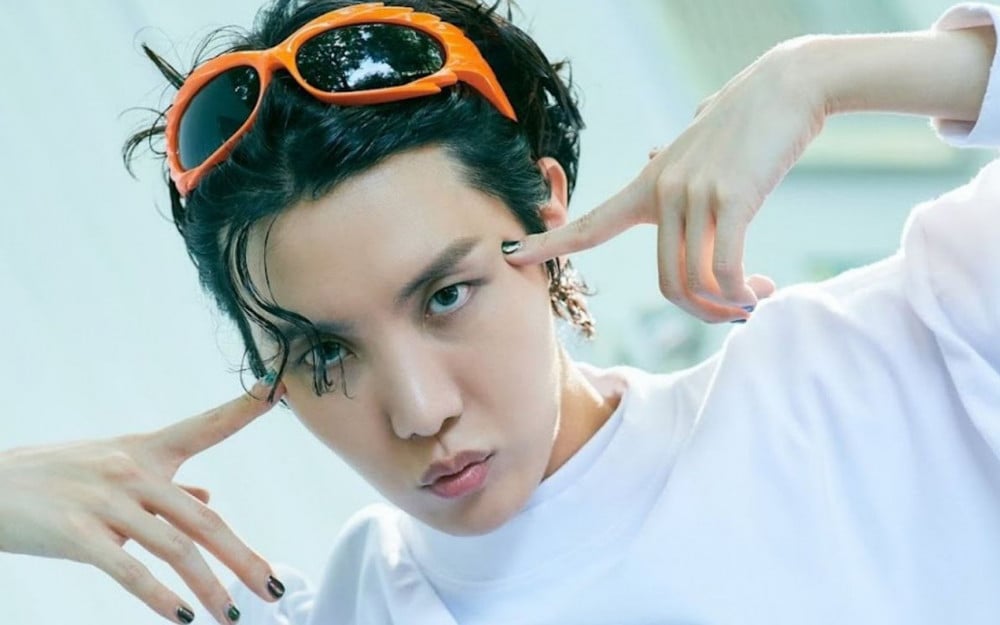 BTS's J-Hope continues his solo activities and will attend the next Louis Vuitton event in Paris!
On June 16, Louis Vuitton announced through its official social media account, revealing that J-Hope will be attending the Men's Fall-Winter 2023 Fashion Show in Paris.
According to the announcement, J-Hope will be attending the event in Paris on January 19 at 2:30 PM.
J-Hope also shared that he was invited to the luxury brand event through his Instagram, bringing excitement to his fans!