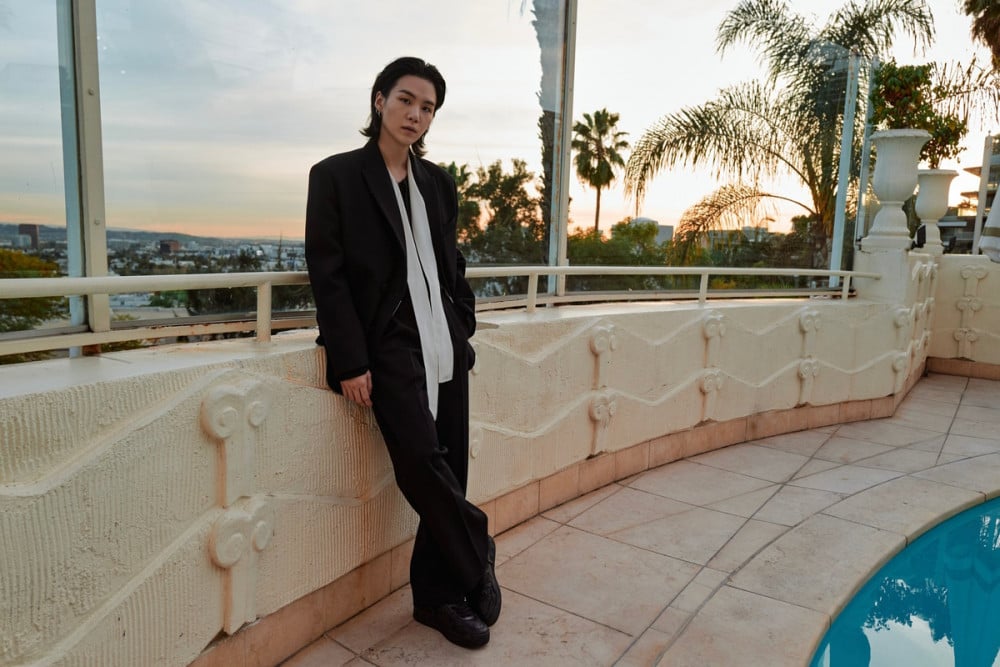 BTS' SUGA has been named the latest brand ambassador for Valentino.

On January 17, Valentino announced SUGA is the new brand ambassador and "ValentinoDiVa" for the Italian luxury brand. Valentino creative director Pierpaolo Piccioli said of SUGA, "a multifacted artist; he is an interpreter and uses his talent and his work to express himself with energy and authenticity. He perfectly embodies everything that DI.VAs testimonials stand for: diversity, inclusivity, creativity, and passion."

SUGA also expressed, "Everyone has different dreams and their own individual values. Maison Valentino and creative director Pierpaolo Piccioli have always supported this kind of diversity, which I believe in as well. I consider it a joy to become a Valentino Di.Vas, and I'm sincerely delighted to be a part of the Maison Valentino Essentials campaign."