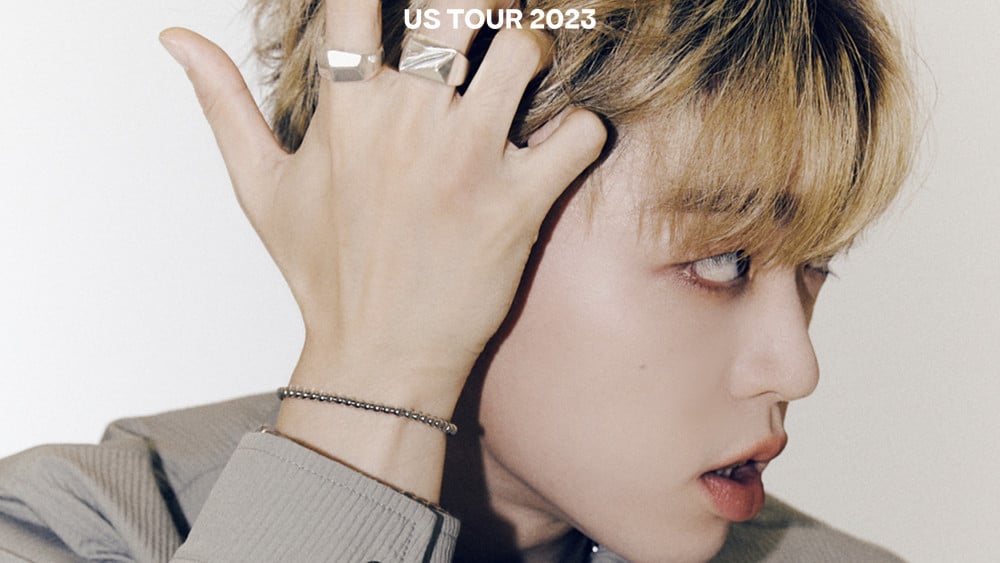 JUNNY is heading back to the US with The "blanc" Tour.
Following the release of JUNNY's first full-length album, 'blanc', last year, the in-demand artist embarked on a tour under the same name last September. With 11 unforgettable stops across America and Canada, including a sold-out show in his hometown, Vancouver.
To the delight of the fans, The "blanc" Tour is back as early as February 2023. The four-city US tour will kick off February 21 in New York City's LPR, followed by shows on February 22 in Chicago at the Chop Shop, and February 25 in Austin at The Sunset Room. And finally, The "blanc" Tour's 2023 US leg will close on February 27 in San Diego at Brick by Brick.