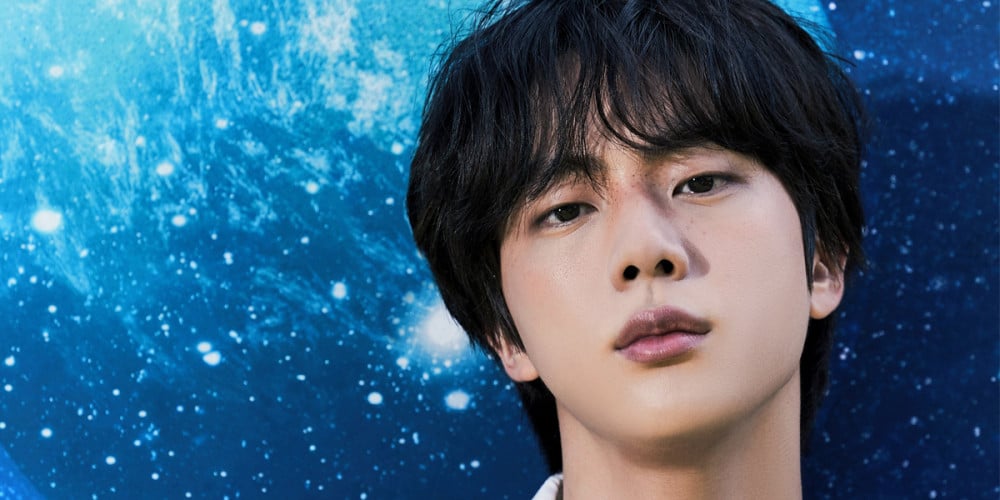 BTS' Jin is looking slimmer in his latest military photo.

On January 12, the Army's 5th Infantry Division boot camp released a photo of Jin after completing a 20 kilometer (12 mi 752 yds) tactical march. In the photo, the BTS member stares straight at the camera with his fist up.

Fans and netizens are commenting on his slimmer and sharper jawline.

Meanwhile, Jin's expected discharge date from his mandatory military service is June 12, 2024.