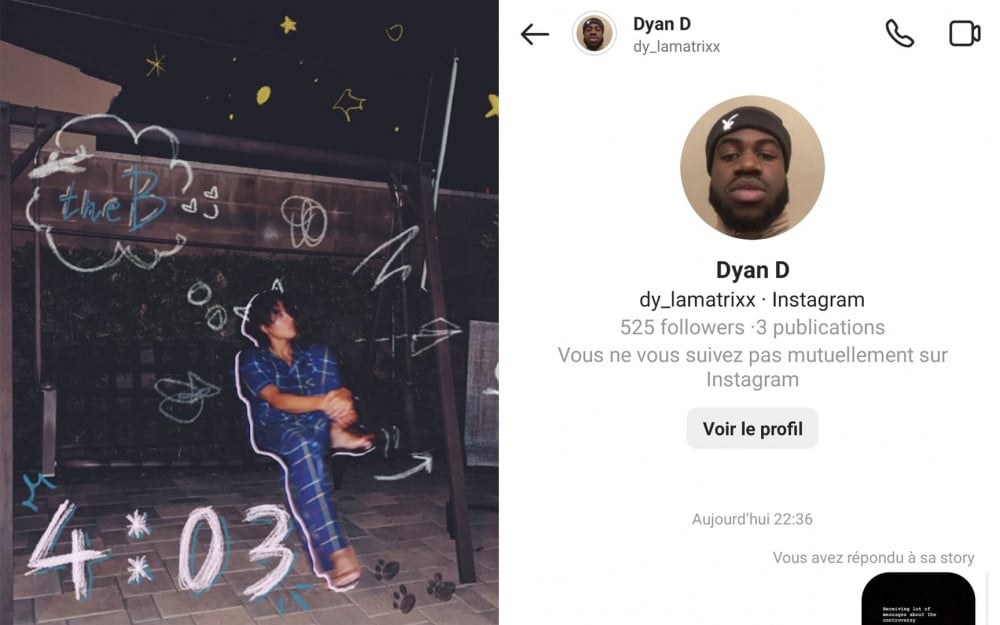 On December 22, The Boyz member Eric released a song titled "4:03," dedicated to his fans and also to celebrate his birthday. The song was claimed to have been composed and written by Eric, but he faced a plagiarism controversy as soon as the song was released.
Many accused Eric of plagiarizing B.A.P.'s "Coffee Shop" and claimed that the melody was too similar to be coincidental.
With accusations against The Boyz member, fans decided to reach out to Dyan, who is listed as a producer under the credits.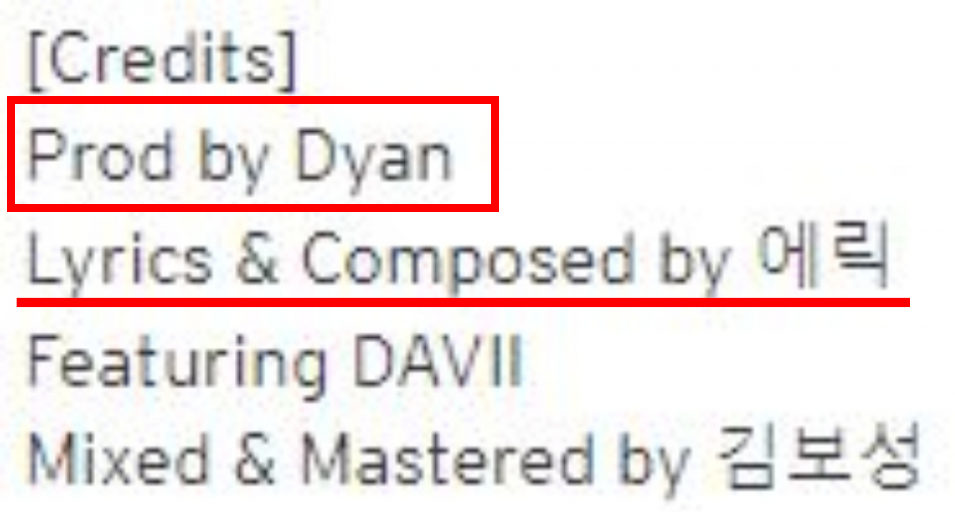 The producer is said to live in France, and a fan reached out in French to an account that allegedly belongs to the producer, inquiring about Eric's song. The response the fan received was disappointing because the producer blatantly claimed he didn't care since he received his money.

With more upset fans speaking of the matter, the alleged Instagram account of Dyan put up a story claiming that he had sampled a song and it was not plagiarism.
The producer included a screenshot of the track that he sampled "4:03" from and explained it was a free sample that he used.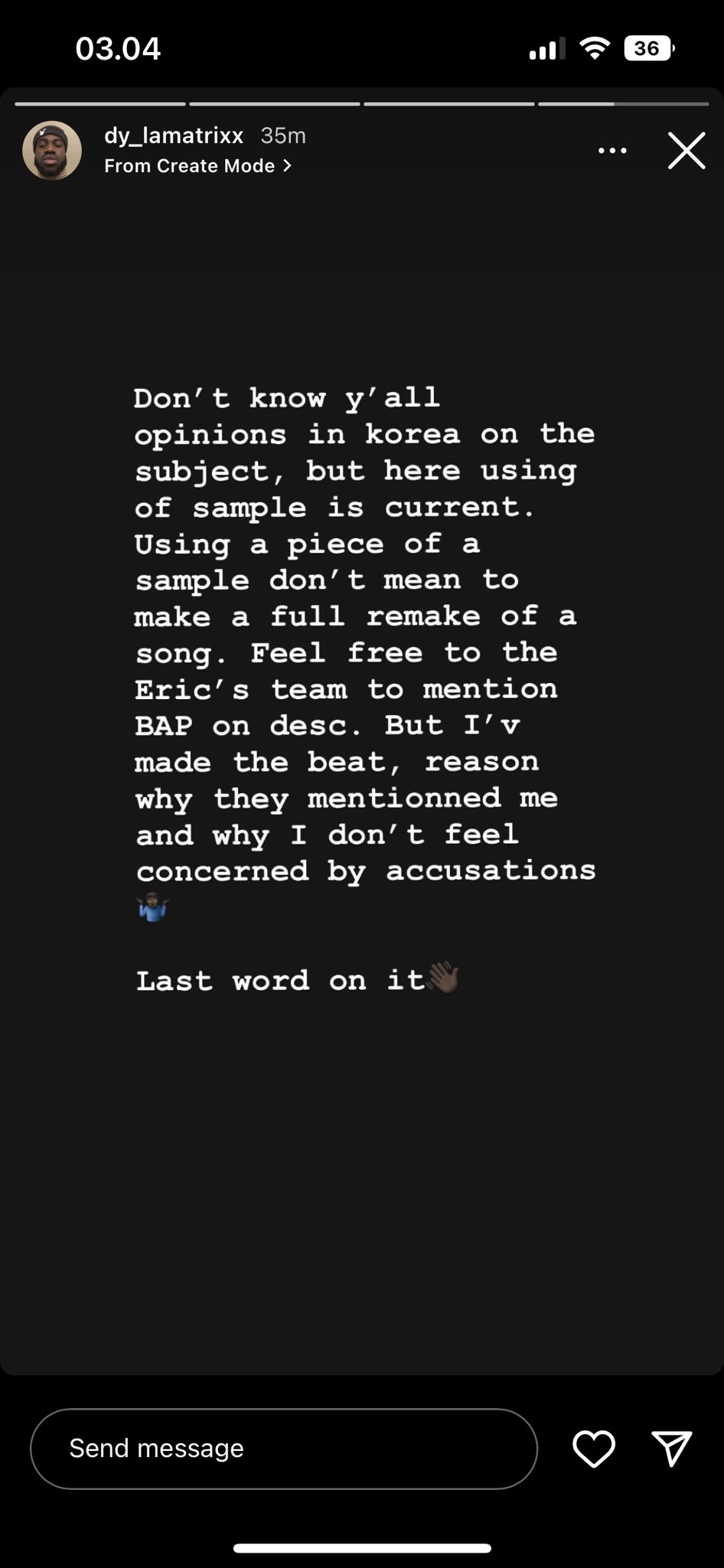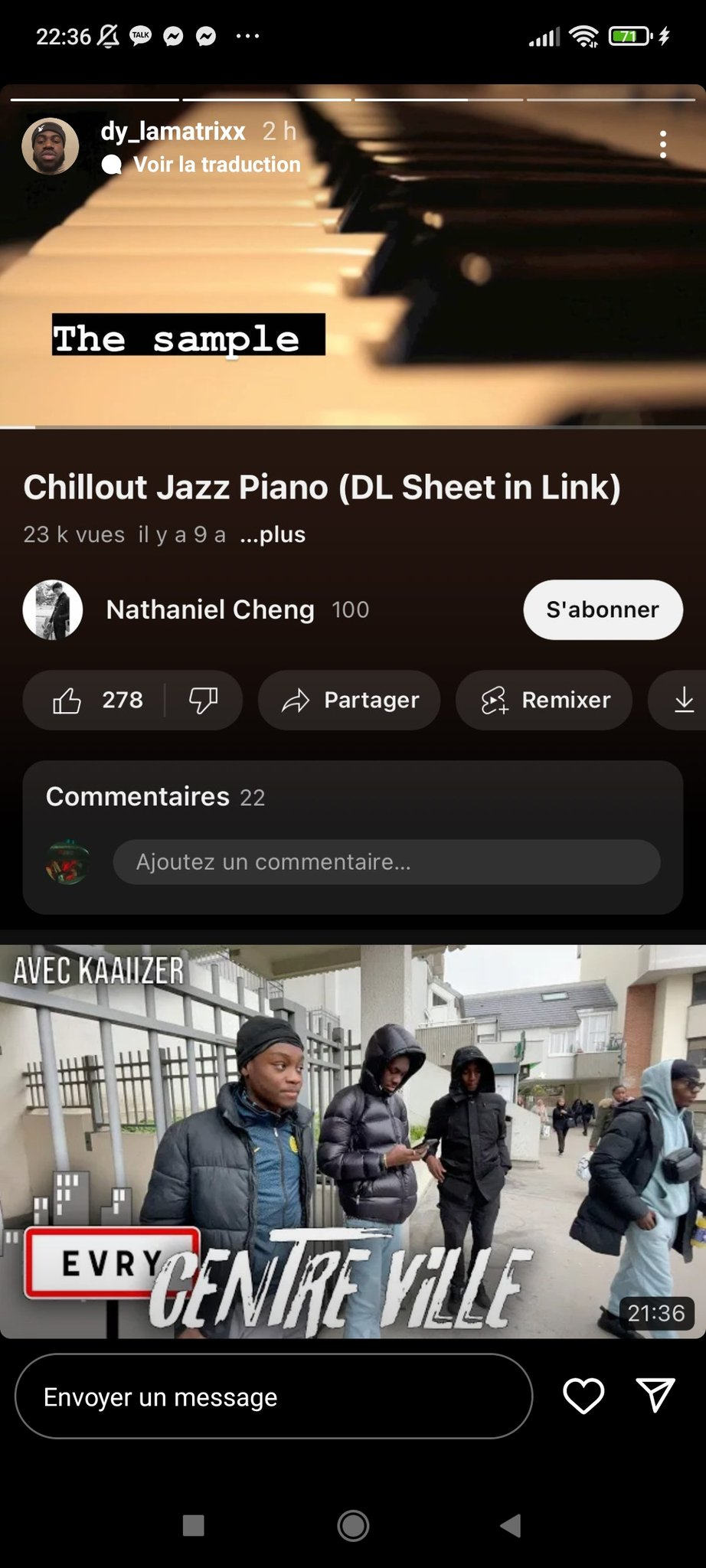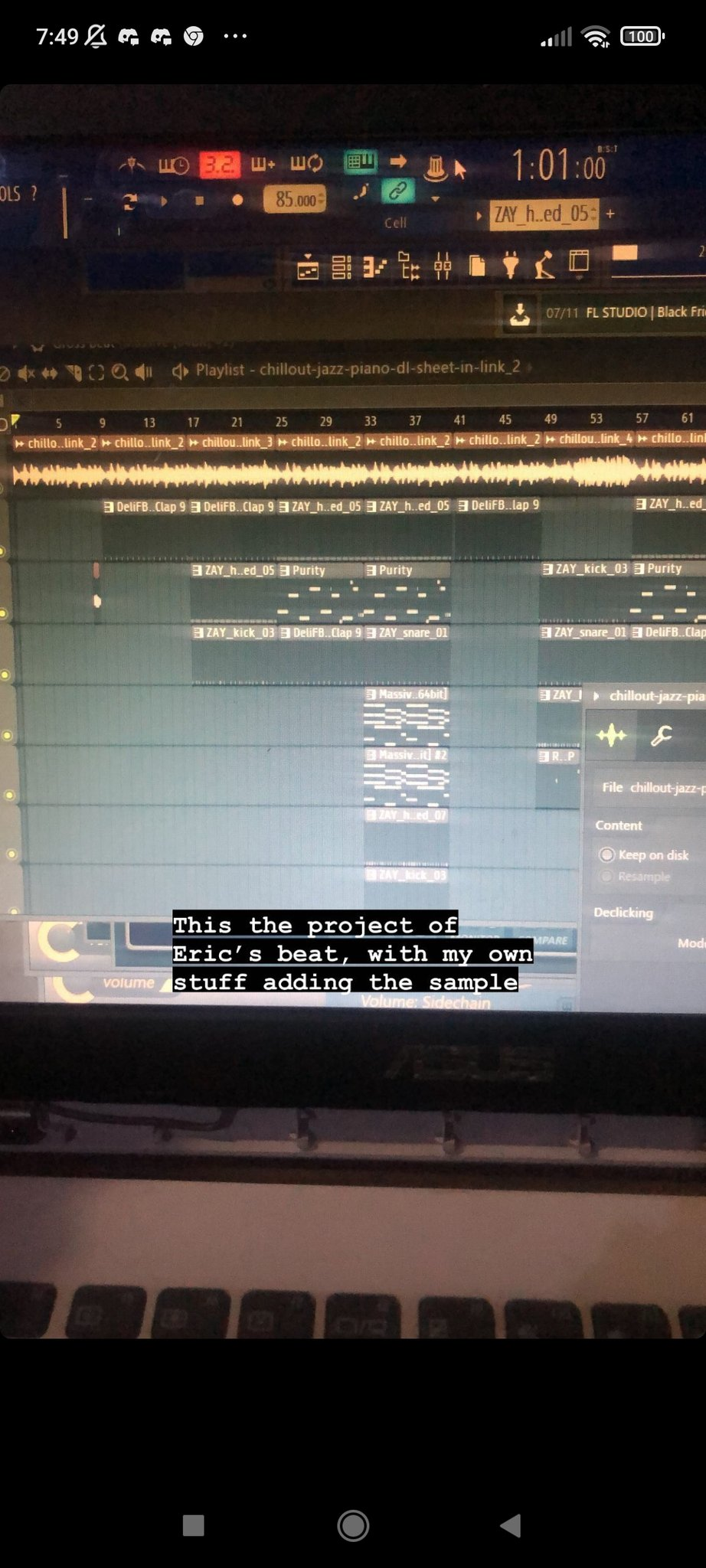 However, the song the producer claimed to use as a sample is actually a piano cover of B.A.P's song. Fans became further agitated after learning of this fact.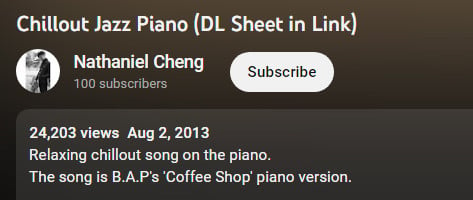 Many angered fans claimed that Eric may have been scammed by the producer.
This issue garnered much attention from K-pop fans and even B.A.P. member Daehyun who took to his social media to share that "4:03" indeed sounds closely to "Coffee Shop." Daehyun posted an Instagram reel of his shoes with no words but with B.A.P's "Coffee Shop" playing in the background.
Meanwhile, The Boyz's agency has yet to release a statement on the issue.