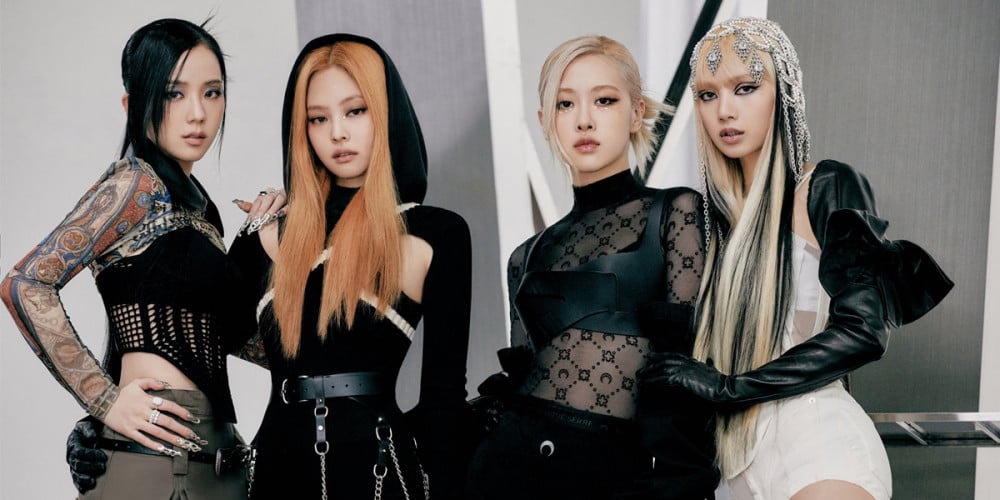 Rumors are currently spreading that BLACKPINK's management will be moved to The Black Label, a subsidiary of YG Entertainment, by 2023.
It's believed that the rumors arose based on various news surrounding YG Entertainment's recent decision to "re-structure" the agency, into a format which consists of multiple labels under a larger parent branch, rather than having numerous operations all managed by one or two labels.
Earlier on December 30, the agency confirmed that actor Kang Dong Won and boy group iKON have decided to part ways with the label instead of renewing their contracts.
In particular, according to one exclusive media outlet report, a representative of YG Entertainment has allegedly issued a statement of response to the ongoing rumors surrounding BLACKPINK's management. The rep said, "There's nothing I can confirm regarding the news. What I can say is that our contracts with the members have not ended yet. It's hard to confirm whether they will sign with The Black Label or not after their contracts end."

Meanwhile, BLACKPINK debuted in August of 2016 with the release of their first single album, 'Square One'. The members' contracts with YGE will likely expire some time in the second half of 2023.