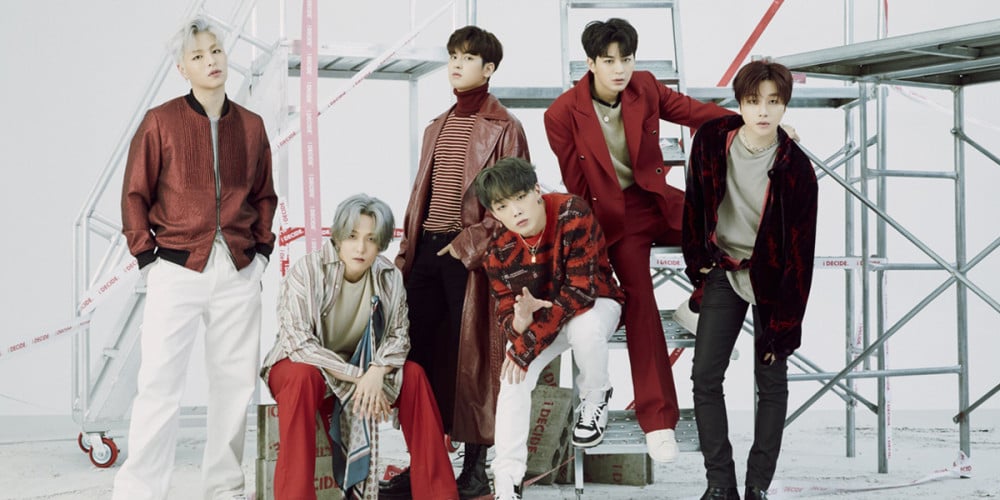 It's been pointed out that the 6 members of iKON already have plans in mind to continue their group activities, even after parting ways with YG Entertainment.
According to several media outlet reports on December 30, the members of iKON are currently discussing exclusive contract matters with an agency called 143 Entertainment. All 6 members intend on joining one agency as to ensure that they can resume their group promotions smoothly, and the group will be keeping the team name iKON as well. In response to the above reports, a representative of 143 Entertainment stated, "Nothing is currently confirmed. It is true that we are currently discussing various matters [with iKON]."
Meanwhile, 143 Entertainment is a start-up management run by rapper/producer Digital Masta. The label is currently home to girl group LIMELIGHT.
Earlier on December 30, YG Entertainment announced that the 6 members of iKON including Kim Jin Hwan, Bobby, Song Yun Hyeong, Koo Jun Hoe, Donghyuk, and Chanwoo will be parting ways with the agency after 7 years.