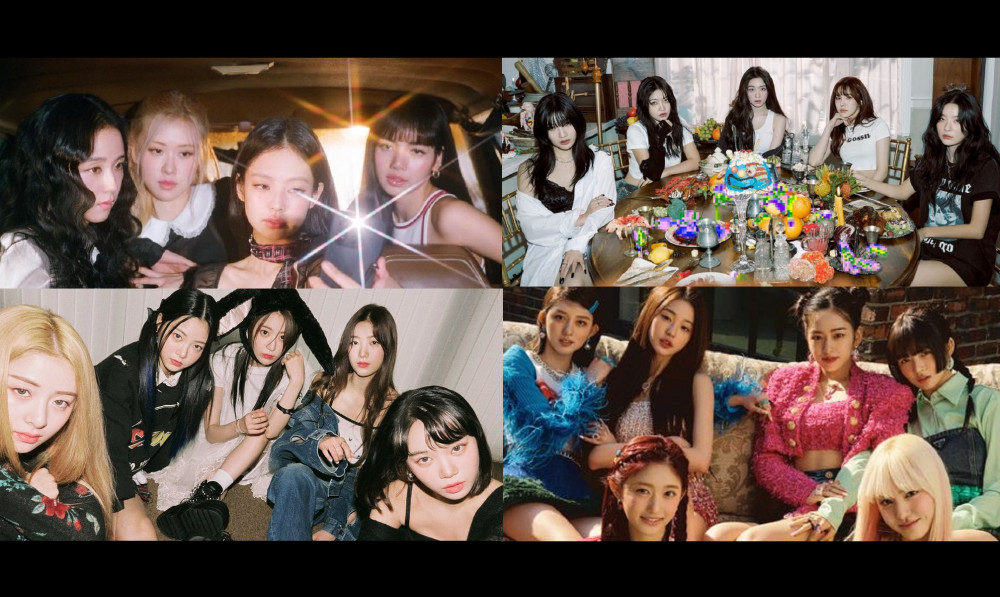 What if TWICE covered "Attention" and BLACKPINK covered "ANTIFRAGILE"?
On an online community forum, a netizen shared a Twitter post about cover stages on end-of-year music programs like the 'KBS Song Festival' or even award shows like 'MAMA.' The poster wrote: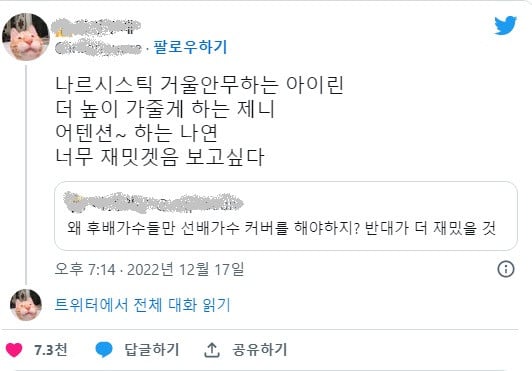 "Why do hoobae (junior groups) singers always have to cover the sunbaes (senior)? It would be more fun the other way around."
In the above retweet, another netizens added: "Irene doing the narcissistic mirror dance (IVE), Jennie doing 'I'll climb higher' (LE SSERAFIM), and Nayeon doing 'Attention~' would be so fun, I want to see it."

On the forum post, netizens shared GIFs of Red Velvet's Irene, BLACKPINK's Jennie, and TWICE's Nayeon to imagine their respective covers of the junior girl groups' songs.
Irene x IVE's "Love Dive"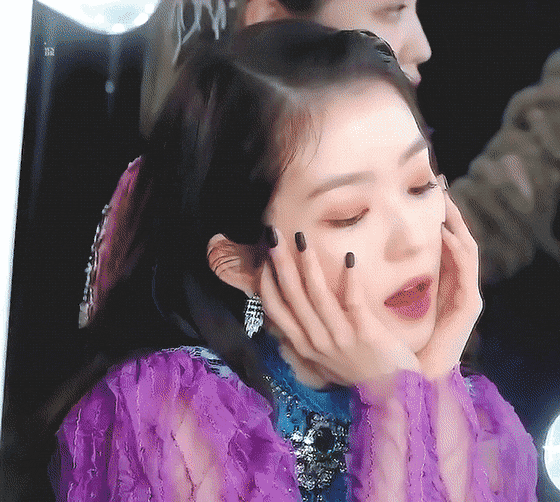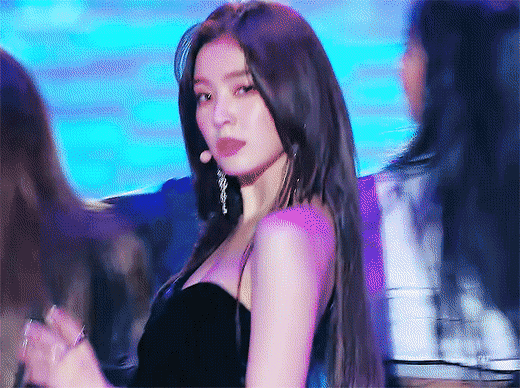 Jennie x LE SSERAFIM's "ANTIFRAGILE"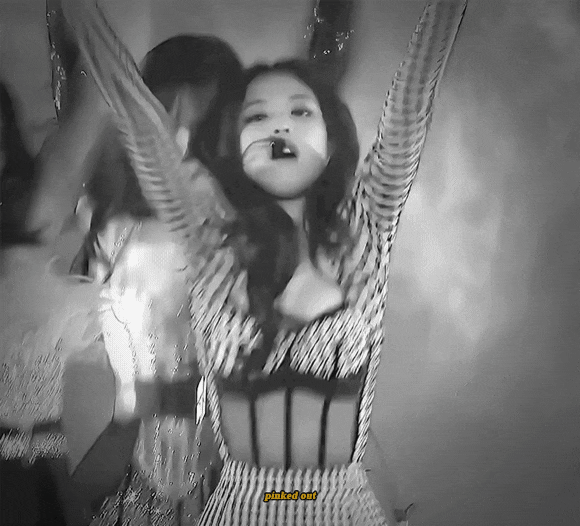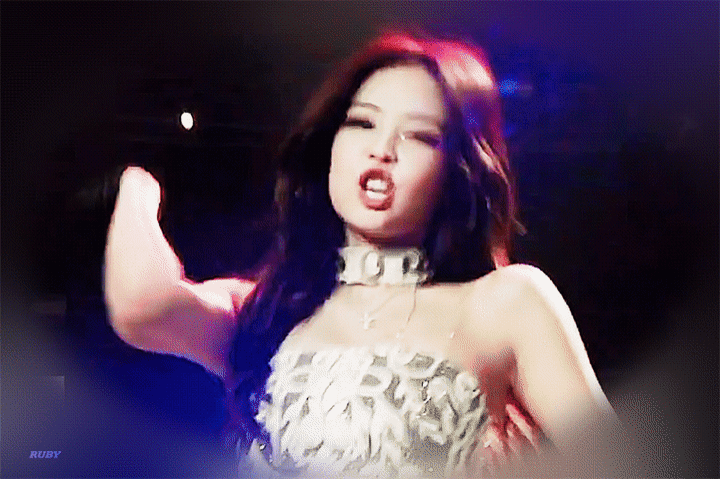 Nayeon x NewJeans' "Attention"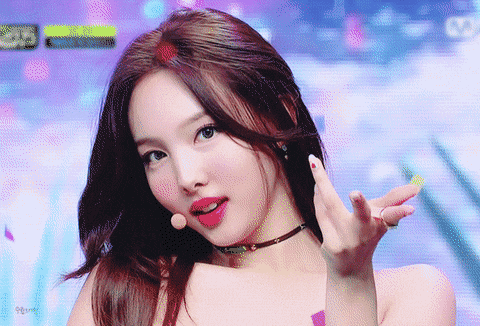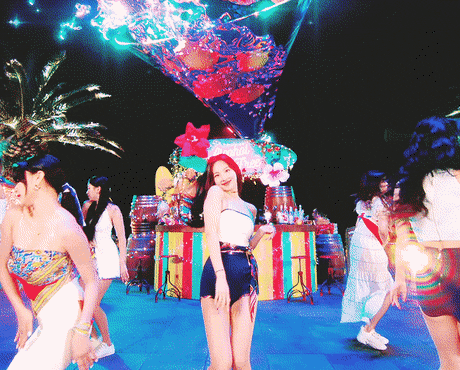 What kind of senior-to-junior covers would you like to see?

Reactions include:

"WOW I LOVE THIS"
"Nayeon can you please give us Attention"
"Pleaseeeeeeeeeee"
"Irene is incredibly pretty"
"I think I would die for Jennie's LE SSERAFIM cover"
"Perfect combinations"
"I want to see this at MAMA"
"I can already hear Jennie's voice singing 'ANTIFRAGILE"
"I want to see more 3rd gen idols covering 4th gen songs"