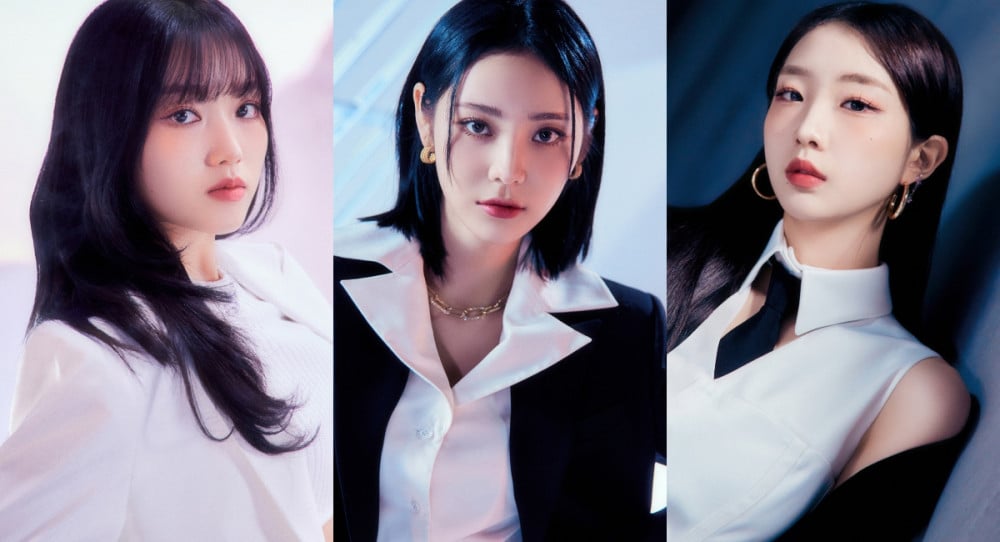 LOONA have revealed the first batch of individual concept photos for their 'The Origin Album: 0' release.

The photos feature members YeoJin, JinSoul, and GoWon posing in chic black and white looks for the camera. As previously reported LOONA are set to make a comeback in January amid controversy surrounding the removal of member Chuu as well as the alleged lawsuit against BlockBerry Creative by 9 of the remaining LOONA members.

LOONA's 'The Origin Album: 0' is set to drop on January 3, 2023 KST. Stay tuned for updates.