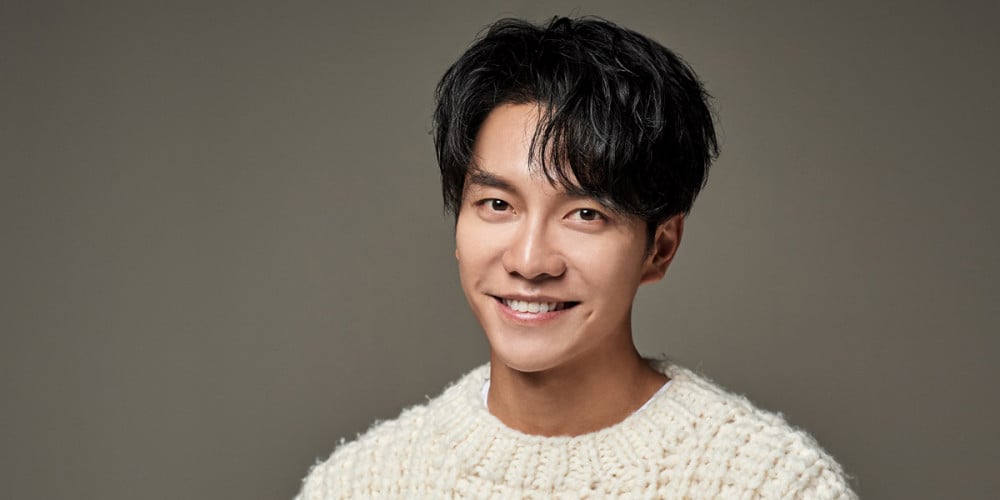 On December 16, Hook Entertainment released an official press statement, revealing that the agency has paid singer/actor Lee Seung Gi a total of 5.4 billion KRW (~ $4.1 million USD) in an attempt to settle the ongoing legal dispute between the artist and management.
The agency stated on this day:
"This is Hook Entertainment.
First, we deliver our sincerest apologies to the person who must be enduring the toughest of times at the present moment, Lee Seung Gi.
As previously reported, Hook Entertainment was asked to provide a transparent record of Lee Seung Gi's music distribution earnings accrued during the duration of his exclusive contract, and to pay all unpaid dues based on the records.
As a result, the agency delivered all requested files early this week, and attempted to come to a settlement with Lee Seung Gi after fulfilling his requests.
However, the payment that Lee Seung Gi demanded from Hook Entertainment was far from the actual amount that the agency owed him for his unpaid earnings, and thus, we were unable to come to a legal settlement.
Nonetheless, in the hopes of bringing this legal dispute to an end as soon as possible against Lee Seung Gi, an artist who has had a long relationship with Hook Entertainment, the agency paid Lee Seung Gi a base earning of 1.3 billion KRW (~ $1 million USD), unpaid earnings from music distribution amounting to 2.9 billion KRW (~ $2.2 million USD), as well as an interest of 1.2 billion KRW (~ $915,000 USD).
Confirming that the agency no longer owes Lee Seung Gi unpaid dues in any form, Hook Entertainment has filed a legal request for the court to verify the agency's current status as not subject to any liabilities.
Hook Entertainment would like to once again apologize to Lee Seung Gi for causing such misunderstandings through the agency's management mistakes, leading to this legal dispute. The agency will do its best to settle the remaining legal dispute without any further misunderstandings, and it will ensure that its artists are paid all of their due earnings in a timely manner from now on.
Once again, we apologize to all those who were hurt due to these recent events."
Lee Seung Gi's side is expected to give a statement soon.