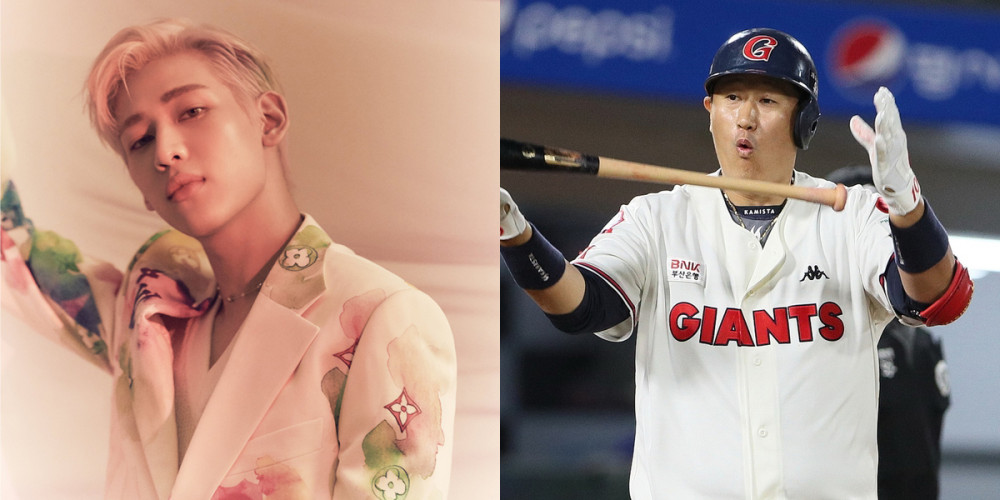 According to media outlet reports on December 15, GOT7's BamBam and retired baseball player Lee Dae Ho will be joining the cast of SBS's 'All The Butlers' season 2.
Previously, 'All The Butlers' announced a break period in order to undergo format revisions. The variety series is now preparing for its return on January 1, 2023, with several changes.
First, singer/actor Lee Seung Gi may not be returning as a cast member. Due to his ongoing legal dispute with his agency Hook Entertainment, Lee Seung Gi has notified the production staff of 'All The Butlers' that he is unable to return for the time being.
All other cast members including Yang Se Hyung, Eun Ji Won, Kim Dong Hyun, and NCT's Doyoung will be returning with the program's resumption in January. Joining the regular cast members, according to recent reports, are BamBam and Lee Dae Ho, bringing fresh perspectives and laughs.
What are your expectations for the new and improved 'All The Butlers 2'?