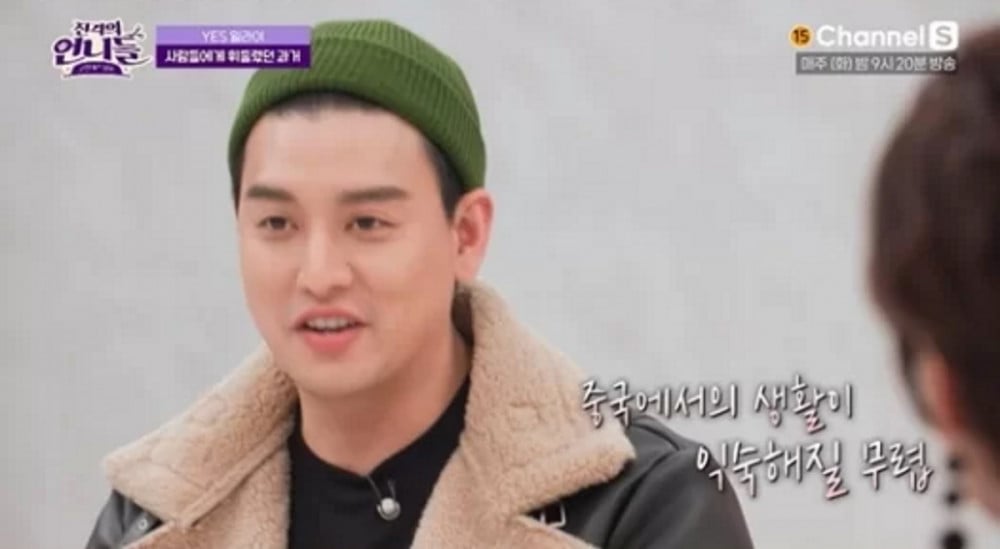 Former U-KISS' Eli revealed he wants to promote as an actor under his birth name.

On the December 6th episode of 'Attack on Sisters', Eli expressed, "I want to throw away the name 'Eli' and live a selfish life. There were good things that happened until now, but there have been bad things as well. I want to escape now."

He further said he wants to start anew under his birth name Kim Kyung Jae, stating, "I want to throw away the name Eli and live the second part of my life." The former U-KISS member added, "To be honest, I was always confused. I think I lived the way other people wanted me to live."

He continued, "My dream was actually to be an actor. I went to study abroad in China. I went to a Chinese school and studied Chinese. I dreamed of being an action actor. I was sent to study abroad, but my father didn't see fast results. He told me there was an idol group that needed another member in Korea."

Stay tuned for updates on Eli (Kim Kyung Jae)!