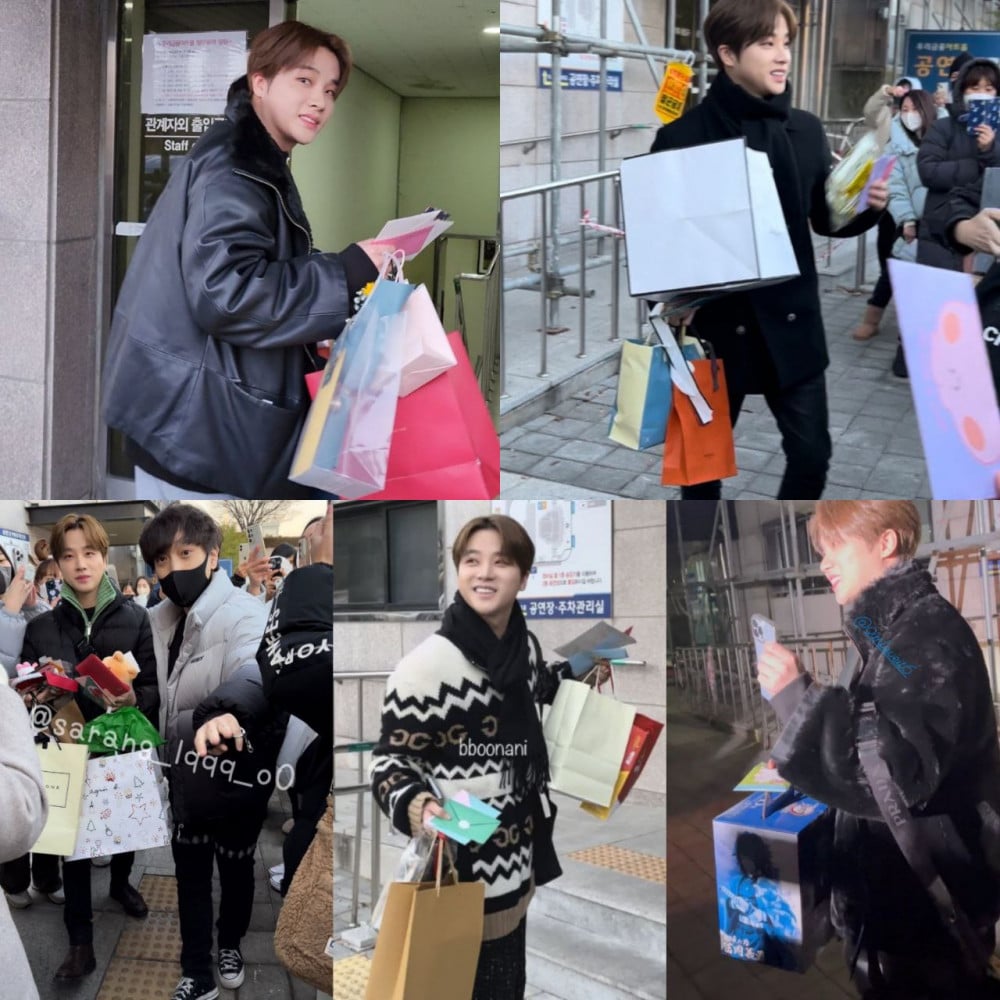 iKON's Jinhwan, who is busy recently with his musical Dracula, deeply moved his fans with his caring heart towards all the gifts he has received from his fans after every musical performance.
After one of his recent musical performances, while his hands were full of gifts such as flowers, letters, and gift boxes, he reached the car, but since he didn't want to put any of his fans' gifts on the ground, he wasn't able to open the car's door.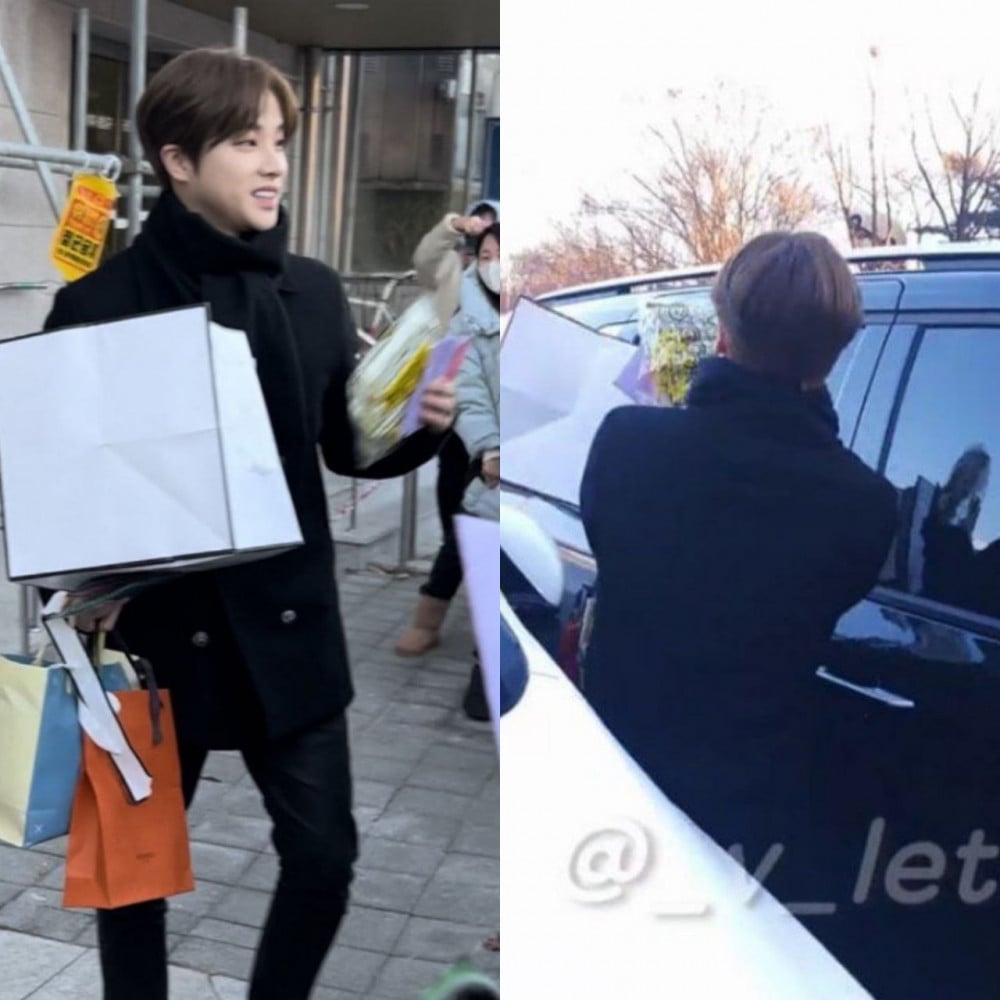 Another day, he just noticed a fan's letter was dropped on the ground because of the crowd, but he picked it up, although that was dangerous to pick up things in such a crowded place.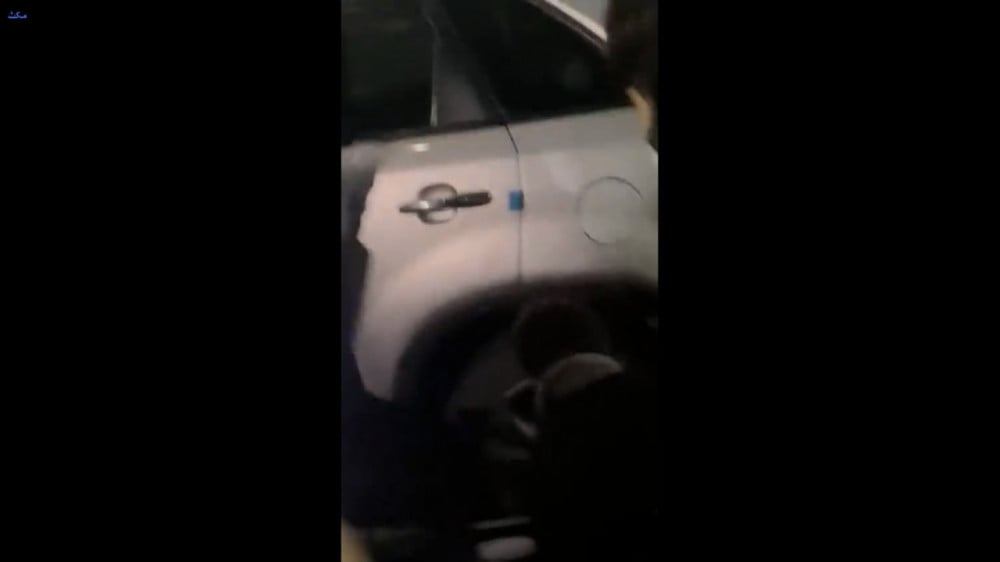 His sweet actions to all big and small gifts from fans made them even more eager to give him more gifts, and this is the result :