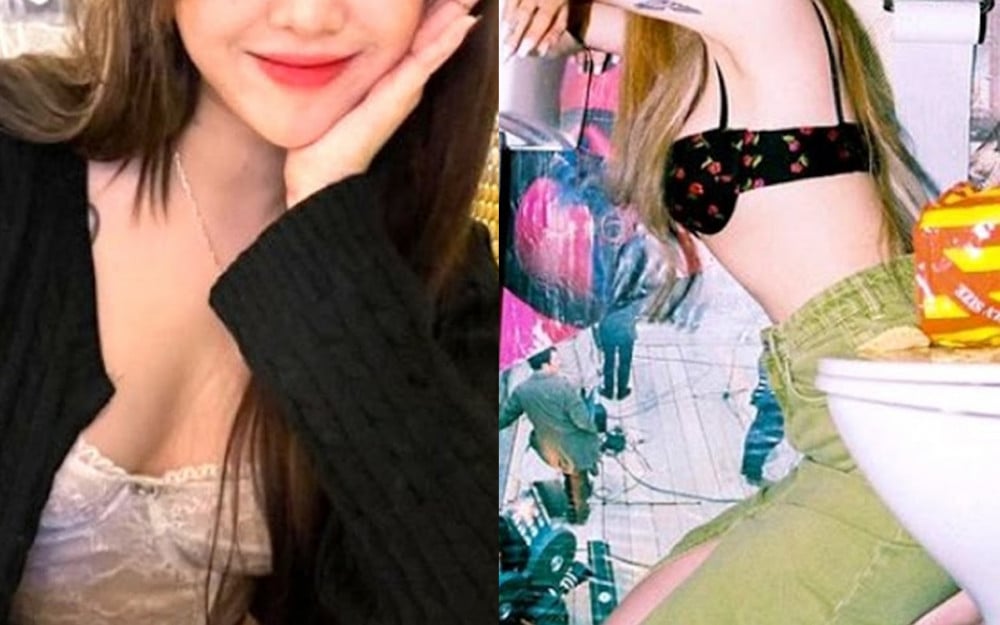 One female artist is garnering much attention for her candid answer to her new year's goals for 2023.
On December 27, Baek Ye Rin revealed her "New Year's resolutions" through her personal Instagram account. The singer posted a photo of the list of her new year's resolutions that seems to be typed out by the artist herself.
Starting with "Call mom & dad often," Baek Ye Rin included twelve things on the list that she wants to do this year. The list continued with "Love and pet my dogs more. Volunteer at the animal shelter. Drink less. Kill them with my band's new album. Always be humble. Stop worrying too much. Stop overthinking. etc."
In particular, Baek Ye Rin grabbed everyone's attention with "Good sex" on the list.
Netizens loved seeing her candid answer and praised her, saying, "Everything seems ordinary but that one stood out," "I love how open and honest she is," and "She's awesome."

Meanwhile, Baek Ye Rin successfully wrapped up her North America tour. Starting with performances in Atlanta on November 28, she toured 14 cities, including Vancouver, Canada, on December 22.