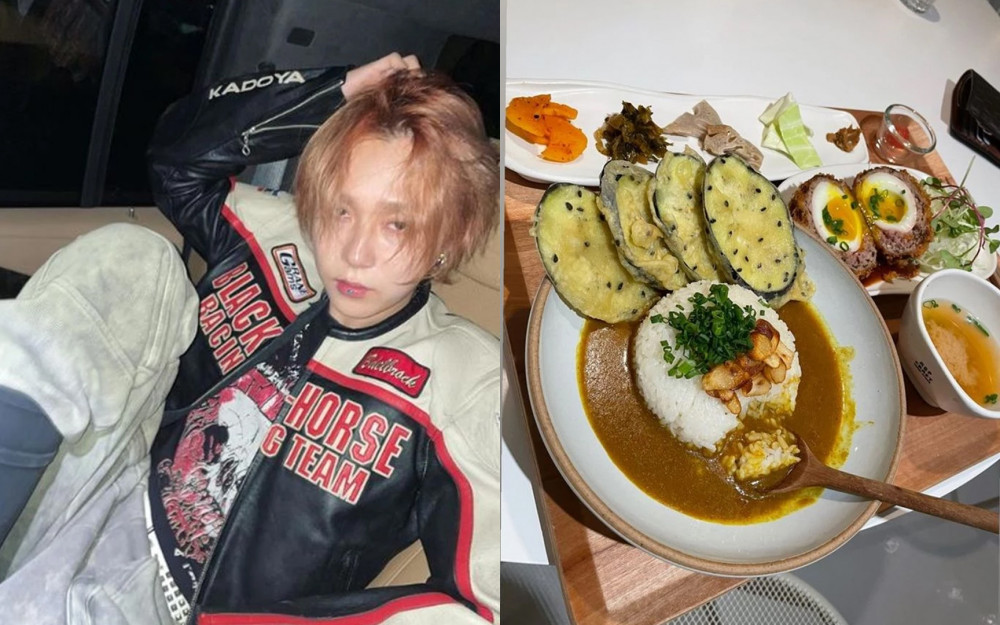 Dawn recently gave an update to fans through his social media.
Dawn surprised his fans on December 9 with a new post on his Instagram story, featuring photos of himself enjoying delicious food along with the caption, "So this is food." This is Dawn's first social media post since his breakup news with his longtime girlfriend, HyunA.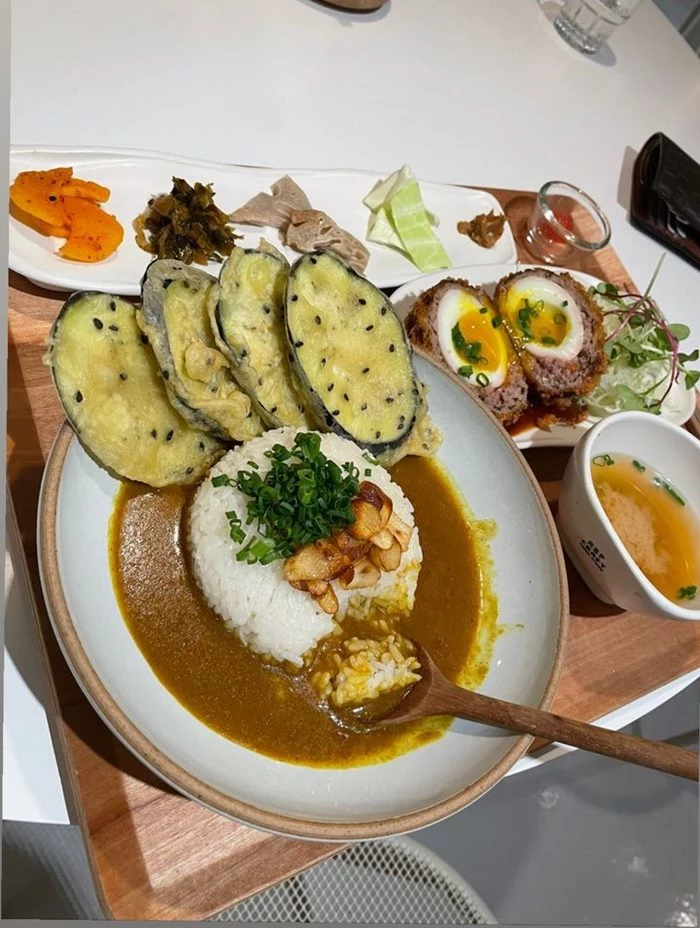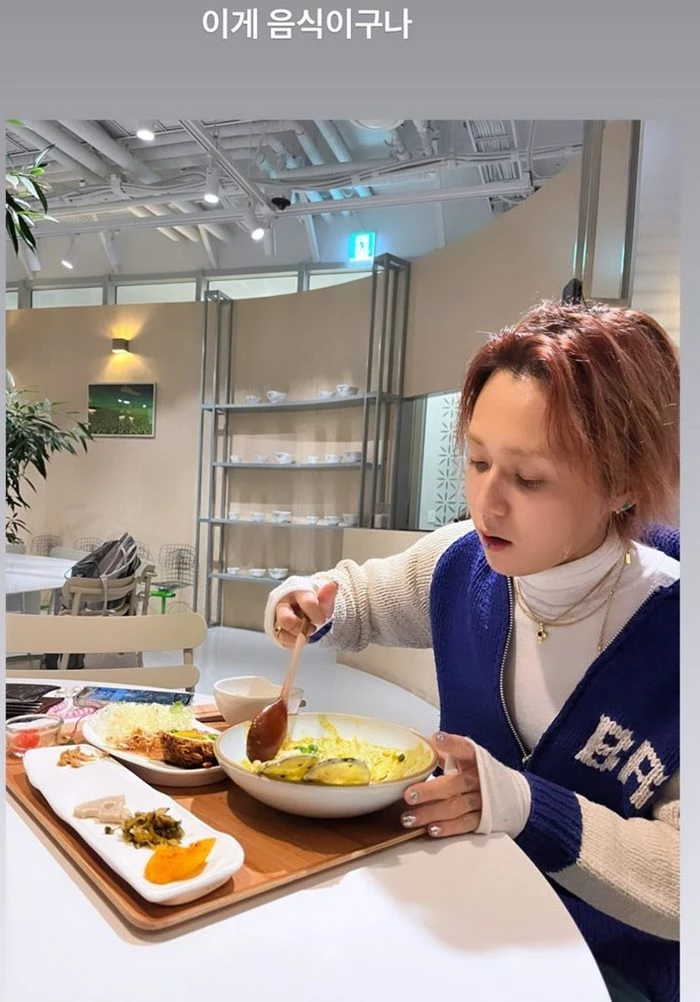 Fans were surprised to see Dawn enjoy a full meal, as he is widely known to be a small eater; in fact, HyunA has even gone so far as to explain on various talk shows that Dawn has no appetite.
Dawn rarely shares photos of food, and when he does, they tend to be of simple fare, such as plain vegetables.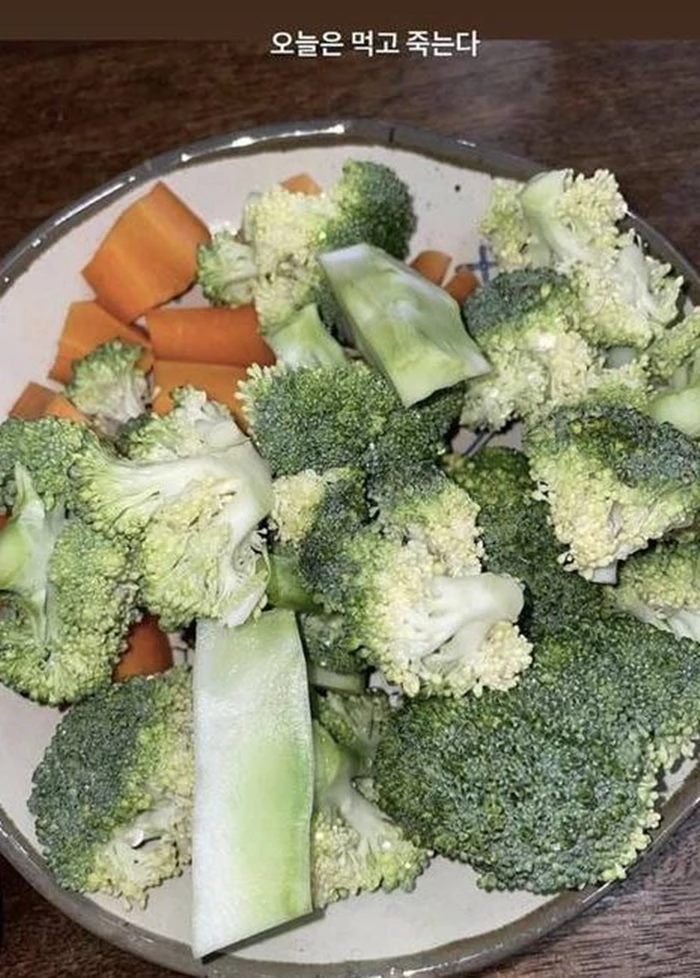 Thus, he shocked his followers when he shared pictures of himself savoring a hearty meal for the first time in an extended period.
Meanwhile, Dawn and HyunA's recent breakup after six years of dating came as a shock to many, as fans had expected the two to tie the knot after they had posted photos of their engagement rings.