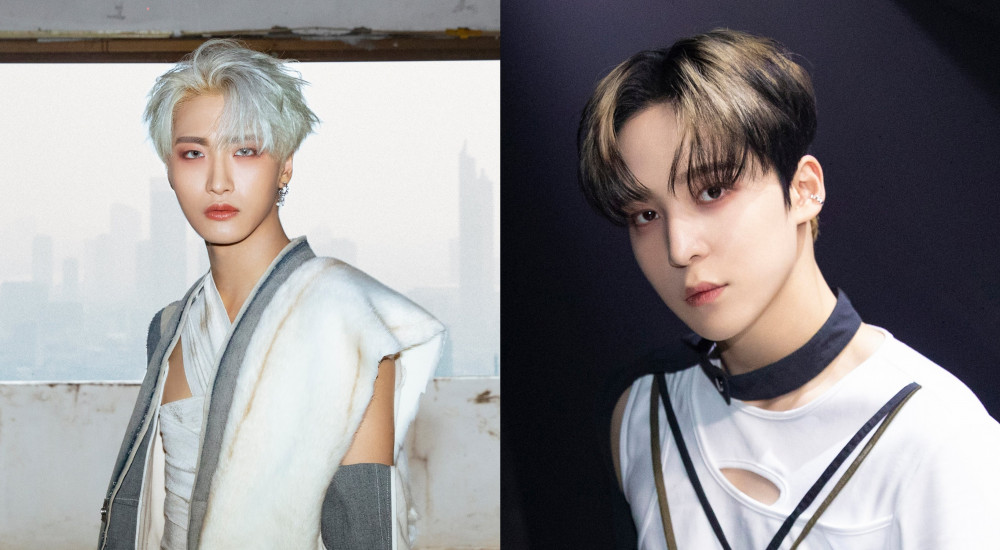 ATEEZ has unveiled more teaser photos for their comeback.
Following their last set of teasers, this new batch features more images of the members Seonghwa, Yunho, Yeosang, and Hongjoong. The charismatic and soft tone of the concept reveals a dynamic side to their image.
Their upcoming album, 'SPIN-OFF: FROM THE WITNESS,' will be released on December 30 KST.