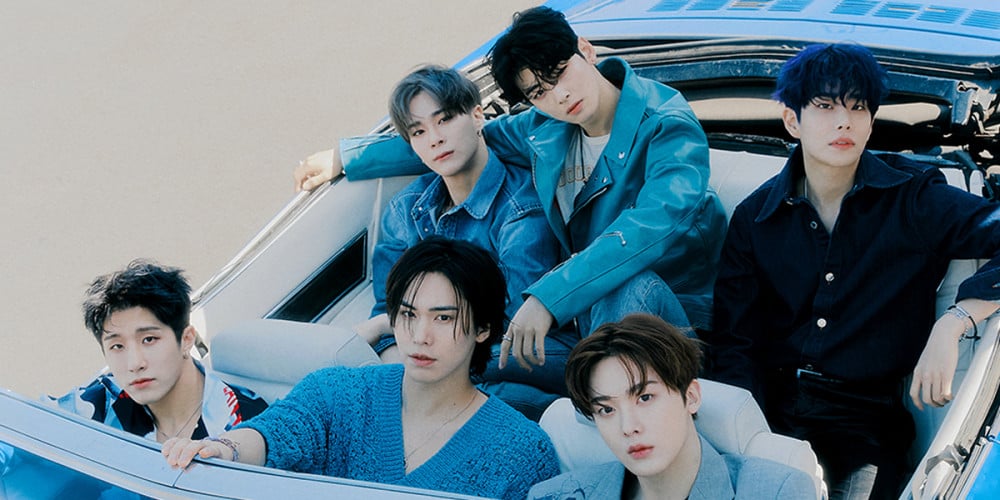 On December 30, Fantagio delivered an update on the exclusive contract renewal statuses of the members of ASTRO.
The agency relayed,
"Hello, this is Fantagio.
First and foremost, we would like to relay our sincerest thanks to fans and many others who have always loved and cheered on ASTRO.
We would like to notify you that ASTRO members Jinjin, Cha Eun Woo, Moonbin, and Sanha will continue with Fantagio in their promotions.
We are currently still discussing various matters with member Rocky, and as member MJ is currently carrying out his mandatory military service, discussions over his contract will take place upon his return.
Fantagio intends on supporting the four members to the fullest so that each can promote actively in various fields, so please continue to send your abundant cheers and encouragements.
Thank you."