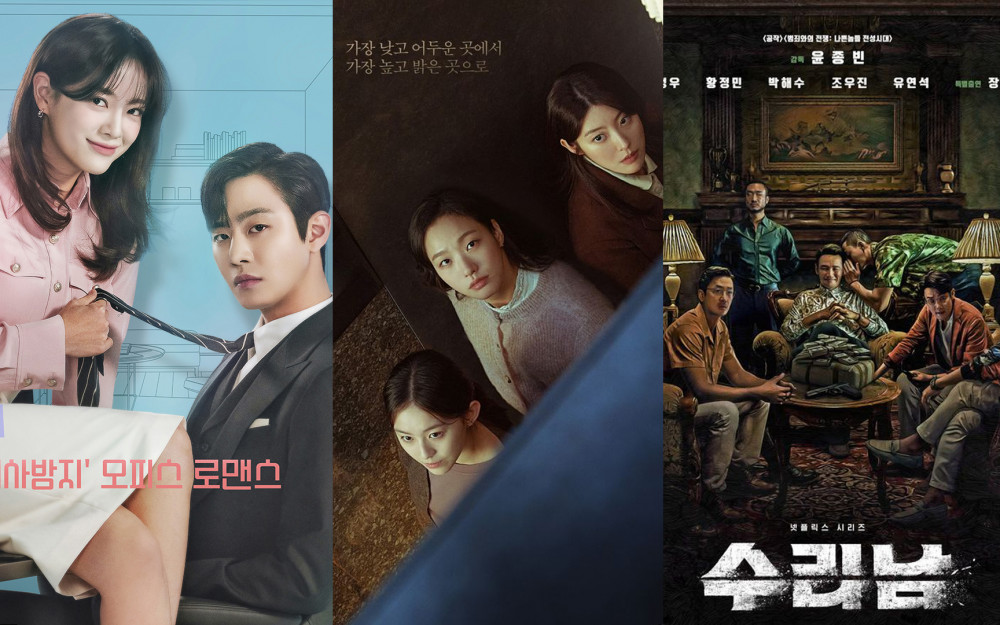 The year is coming to an end, and there have been various new dramas released in 2022. This past year has been an unprecedented success for K-drama content, as its increasing popularity has enabled it to penetrate global content markets.
In recent years, the K-content industry has experienced an unprecedented surge in popularity, resulting in a dramatic rise in K-drama fans from all corners of the globe.
To wrap up this year, Korean netizens reflected on the dramas they enjoyed watching the most in 2022.
So without further ado, here are the most fun Korean dramas in 2022 picked by Korean netizens.
'Little Women'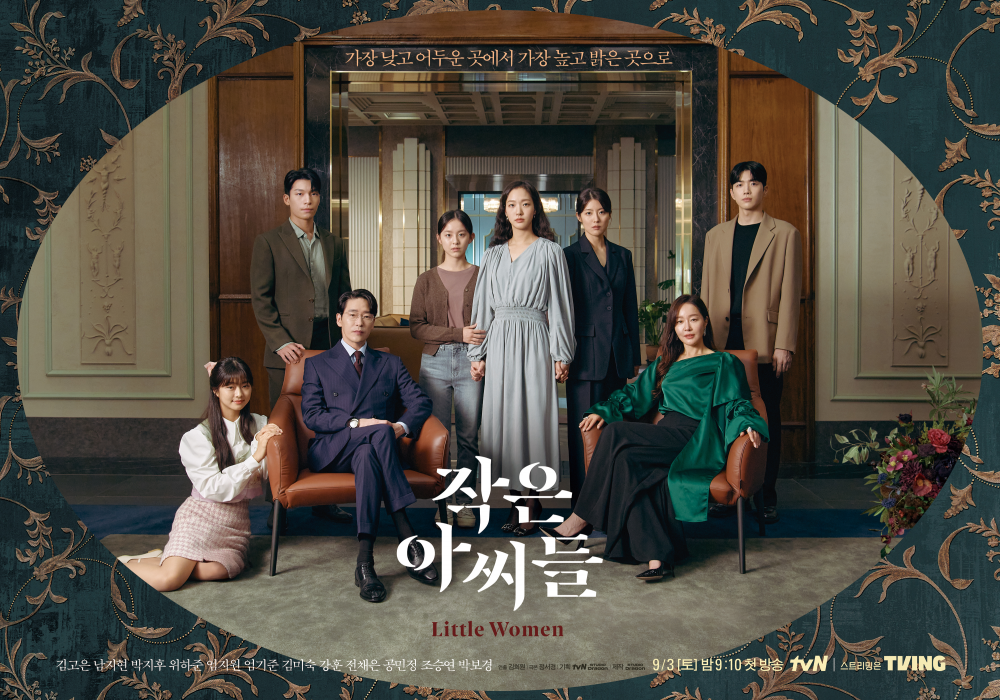 'Anna'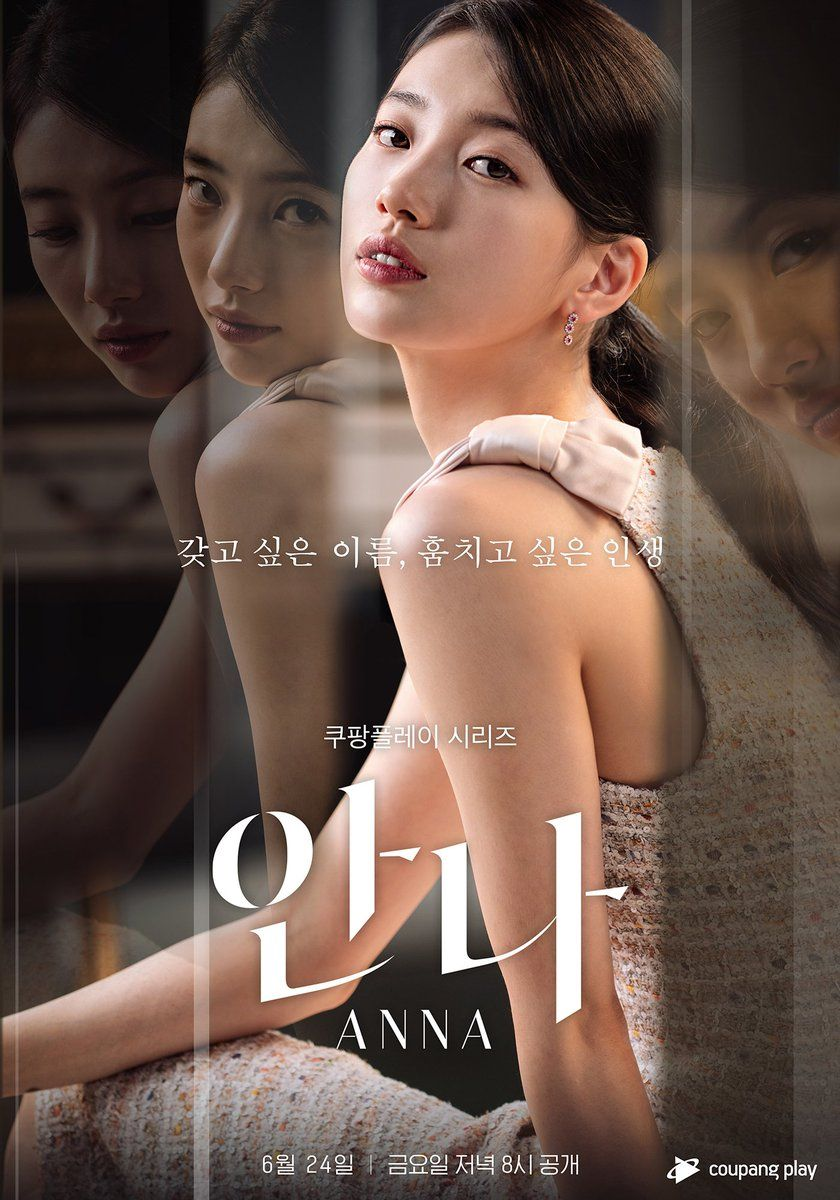 'A Business Proposal'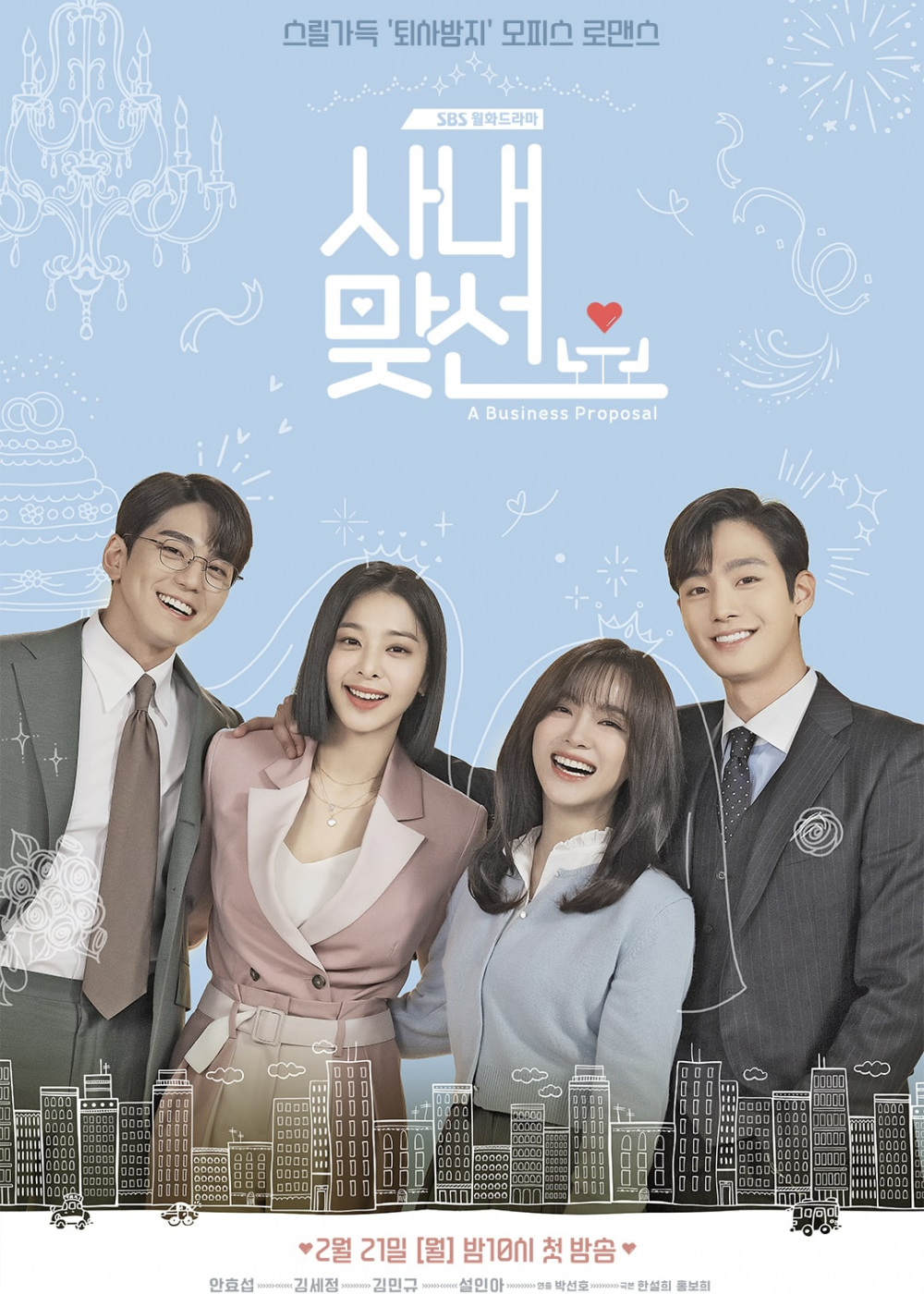 'Twenty-Five, Twenty-One'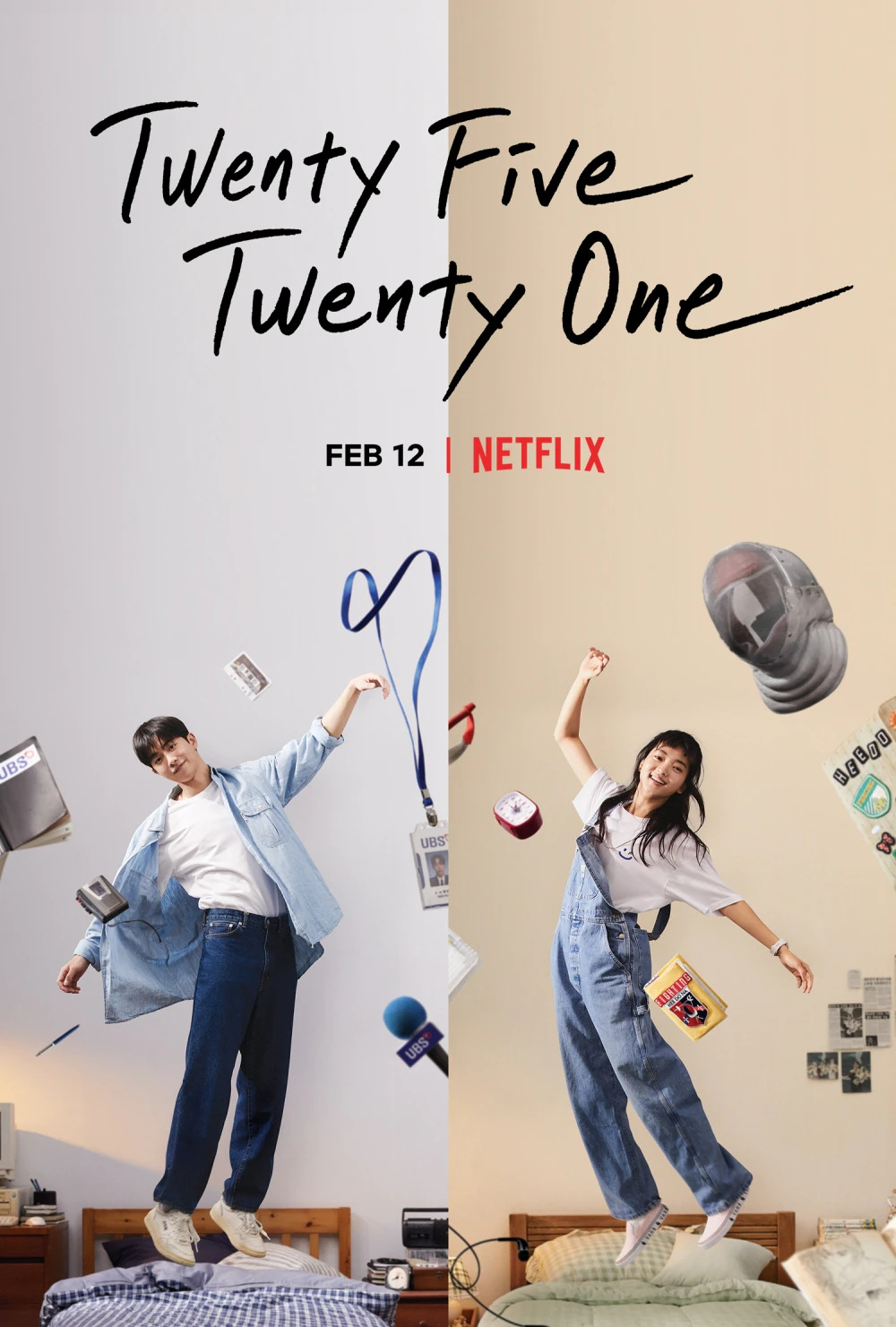 'Extraordinary Attorney Woo'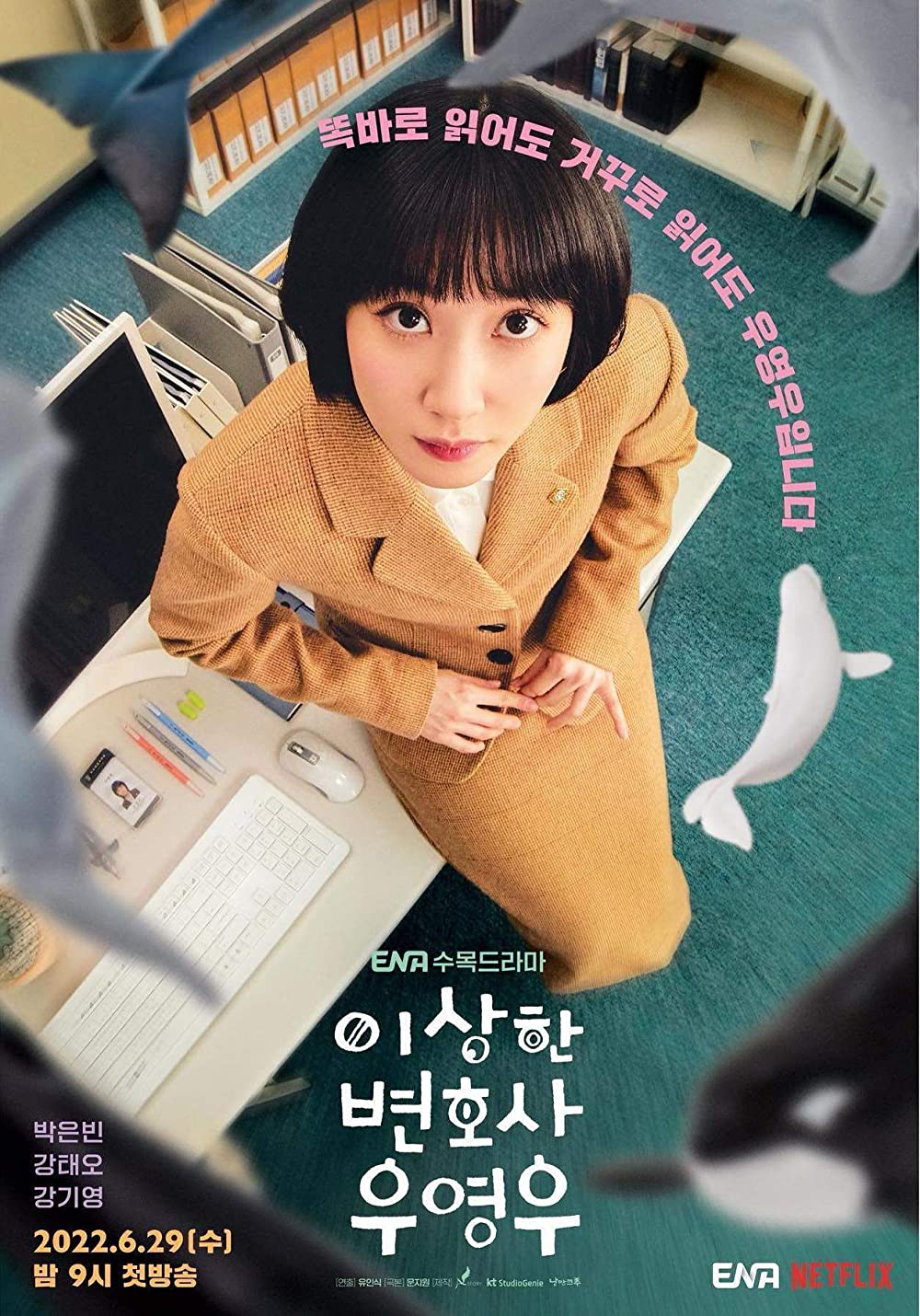 'Our Blues'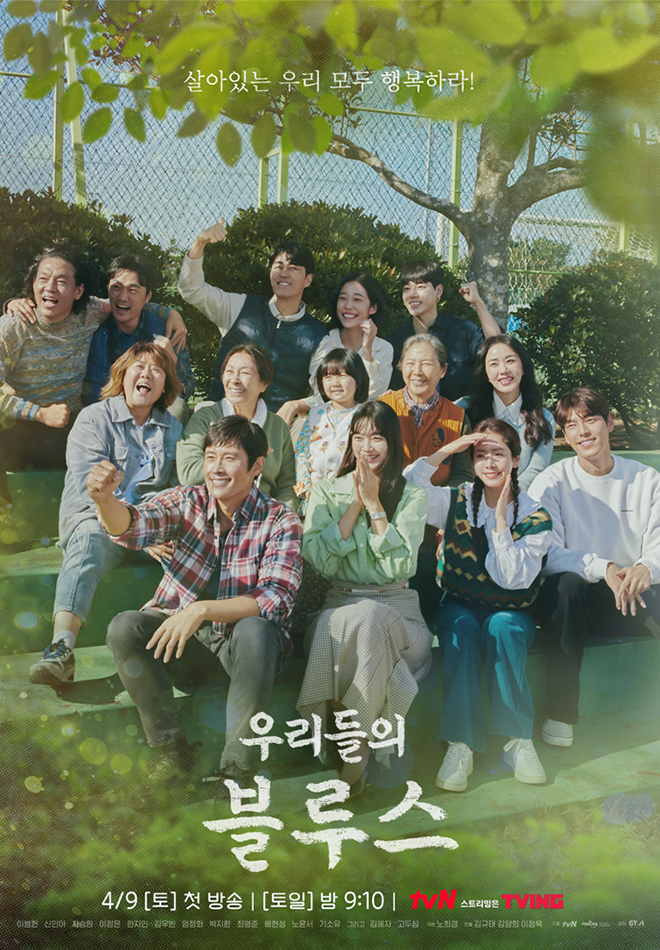 'Reborn Rich'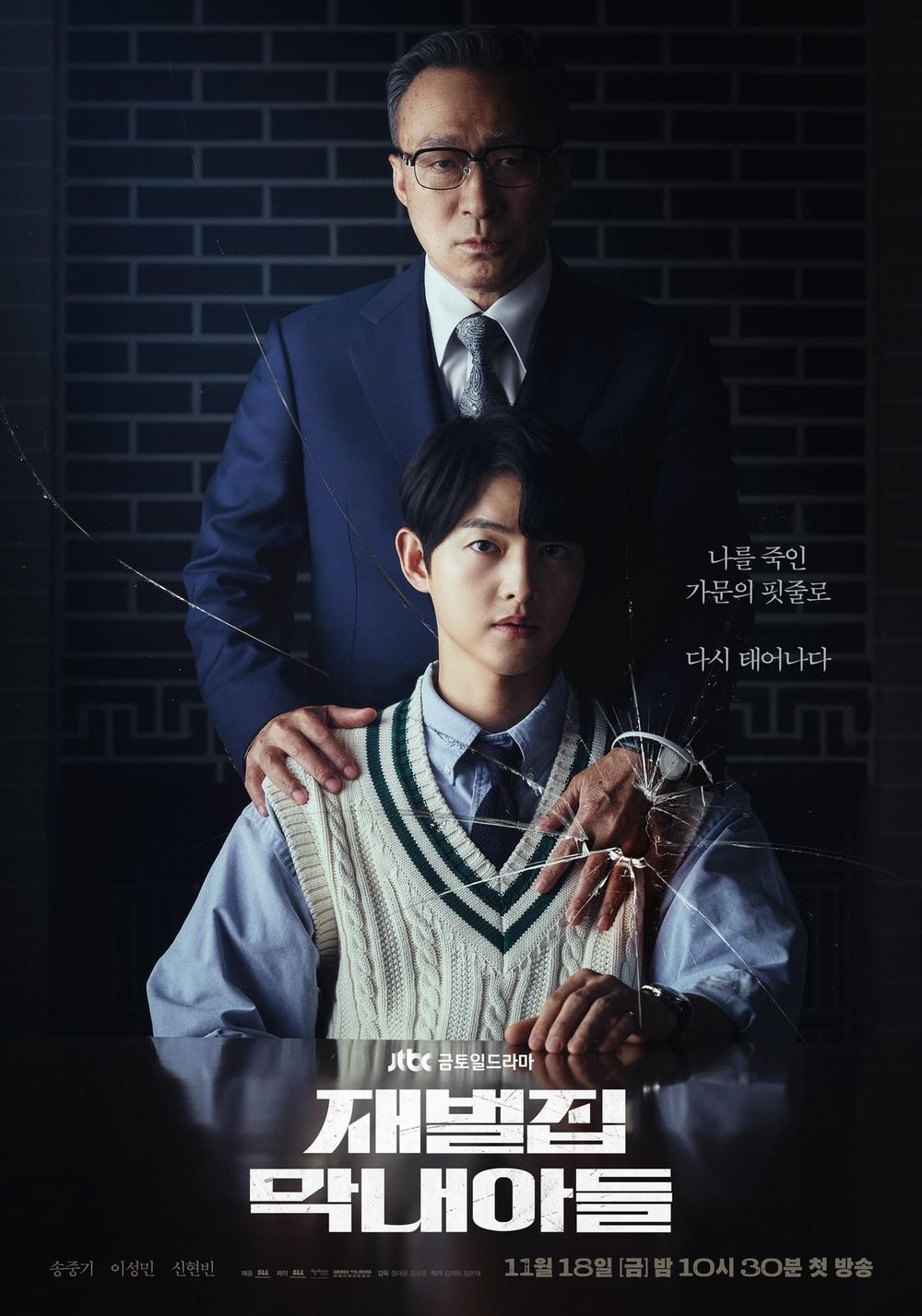 'My Liberation Notes'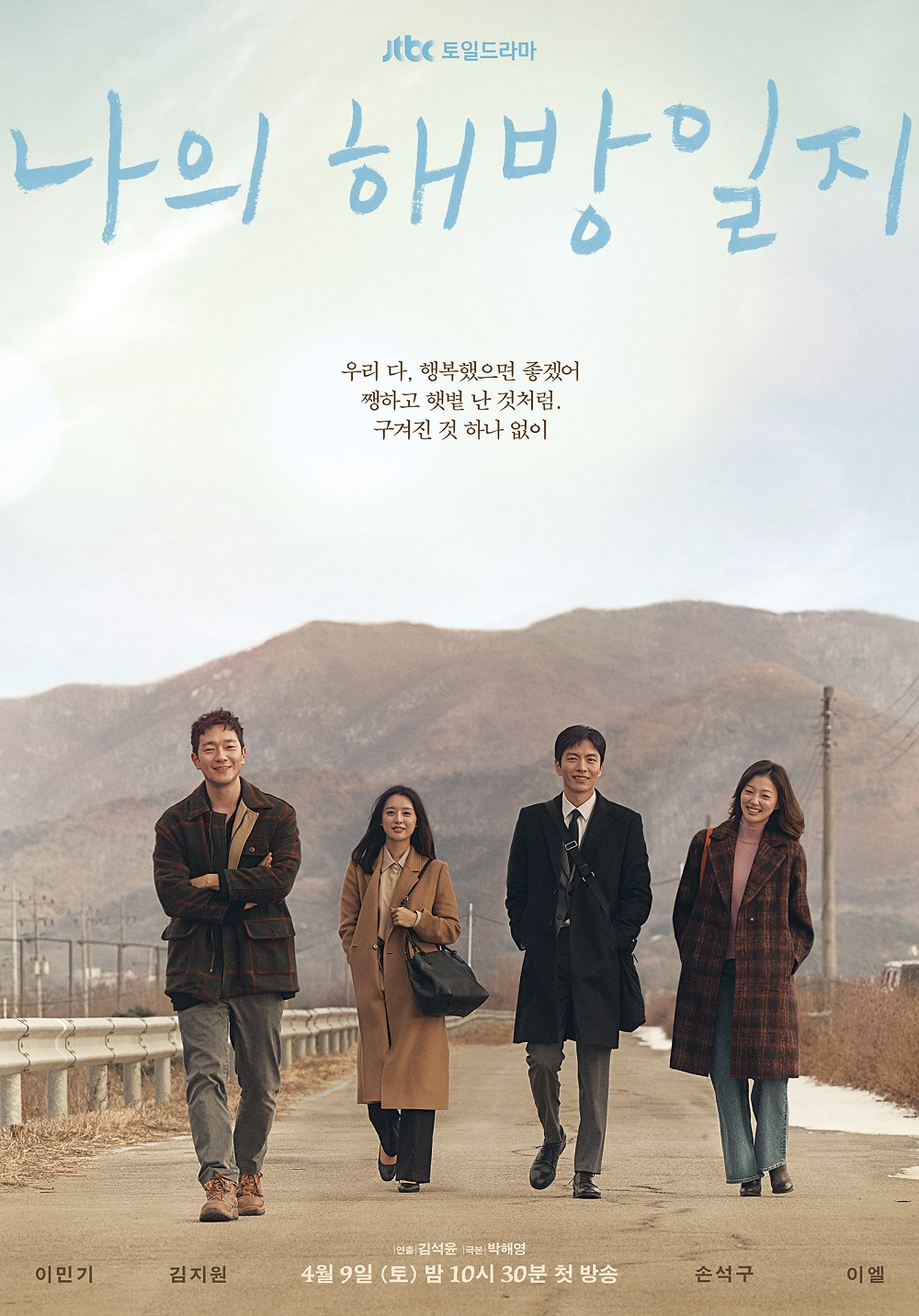 'Narcos-Saints (Suriname)'