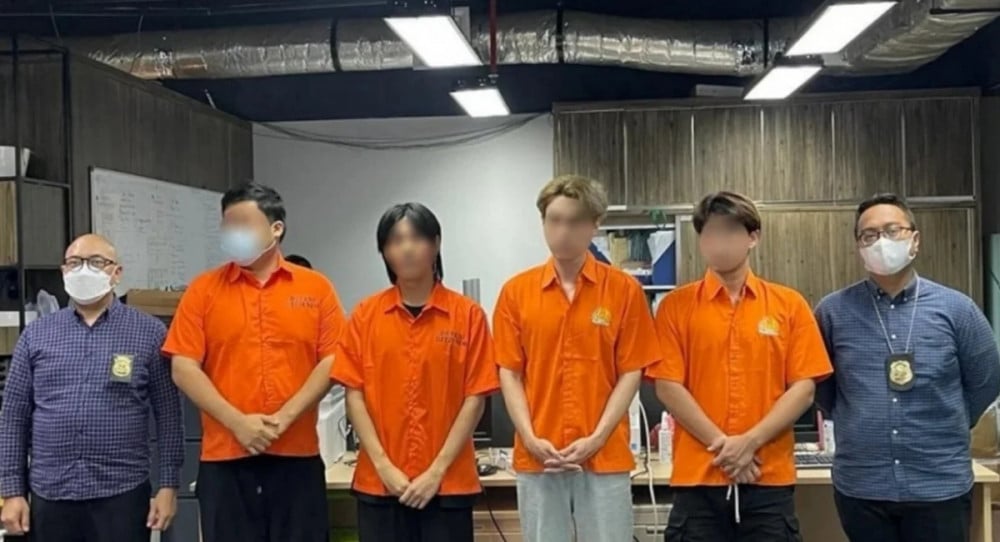 Seven Korean citizens who planned a K-pop concert and conducted an audition program in Indonesia were arrested on charges of violating immigration laws.

According to the Indonesian Immigration Department on November 24 KST, the Immigration Bureau confiscated the passports of eight Korean citizens, including six TV program producers who conducted the audition program and two people who hired them after they entered Indonesia with a Visa on Arrival (VoA). Seven of them were also detained. Korean news outlet Yonhap News reported that among them were the CEO of a Korean performance agency and officials from an outsourcing production company.

The CEO, whom the news outlet referred to as 'A,' planned an open audition to select idol group members in Indonesia. 'A' called the PD of the outsourcing production company and officials in Indonesia, saying that he would film the audition process and turn it into a broadcast program. However, the program producers entered the country with visitor visas for tourism, not official work visas, and conducted audition programs in places such as Jakarta without work permits.

The production company officials were arrested on charges of violating immigration laws at a shopping mall in Jakarta where the audition was held on November 21. In addition, it was reported that 'A,' who hired them, was charged with illegally hiring foreigners. In Indonesia, it violates immigration laws and is punishable by a fine of up to 500 million Indonesian rupiah or imprisonment of up to 5 years. In addition to the charges of violating immigration and labor laws, there is a possibility that 'A' will also be investigated for fraud.

Meanwhile, 'A' was planning a K-pop concert in Jakarta under the name 'Let's Love Indonesia We All Are One,' which was meant to be held on November 11 and 12 at the Gelora Bung Karno Stadium and to include GOT7's Bambam and Youngjae, Oh My Girl, ASTRO, SF9, EXO's Chen, NMIXX, Pentagon, and CIX. However, contrary to expectations, less than half of the tickets were sold, and when various negative factors such as financial difficulties occurred, 'A' announced that the performance would be postponed to January.

Buyers have taken to Twitter to express their dissatisfaction as tickets sold were not properly refunded, trending the hashtag "#weallareone_refundmymoney."