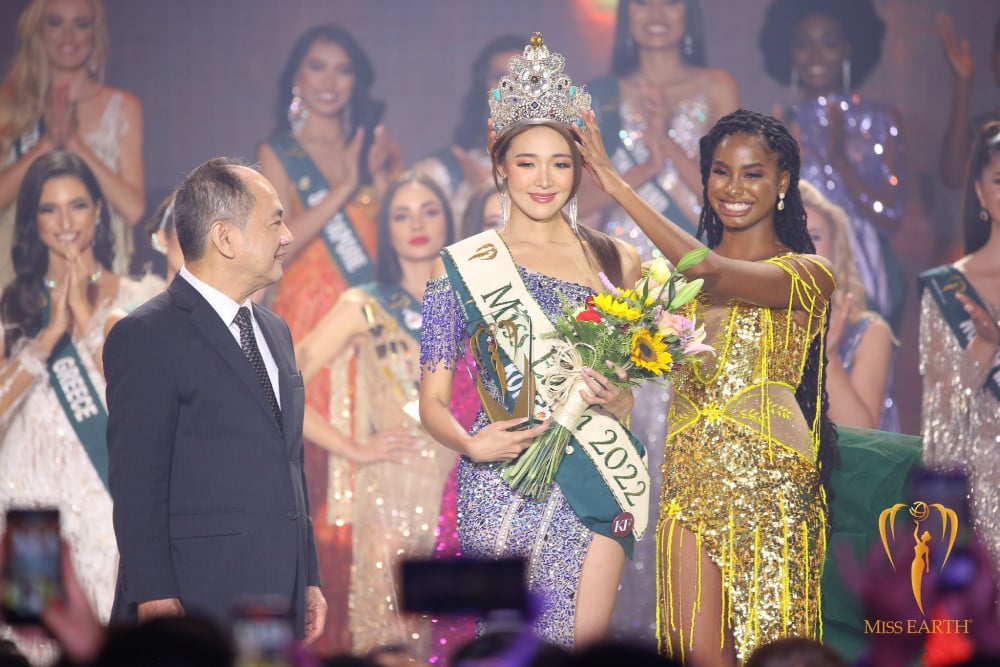 After South Korea's 20 years of participation in the Miss Earth competition, the country clinched its first major pageant victory when 24-year-old Mina Sue Choi was hailed as Miss Earth 2022.
Born in Sydney, Australia, Choi is a communications student at the University of Illinois Urbana-Champaign and is the 2021 Miss Korea 1st runner-up (Sun) together with Kim Su-jin. Miss Korea typically sends their runner-ups in international pageants hence why Choi was chosen to be Miss Earth Korea 2022 while Kim was appointed as Miss International Korea 2022.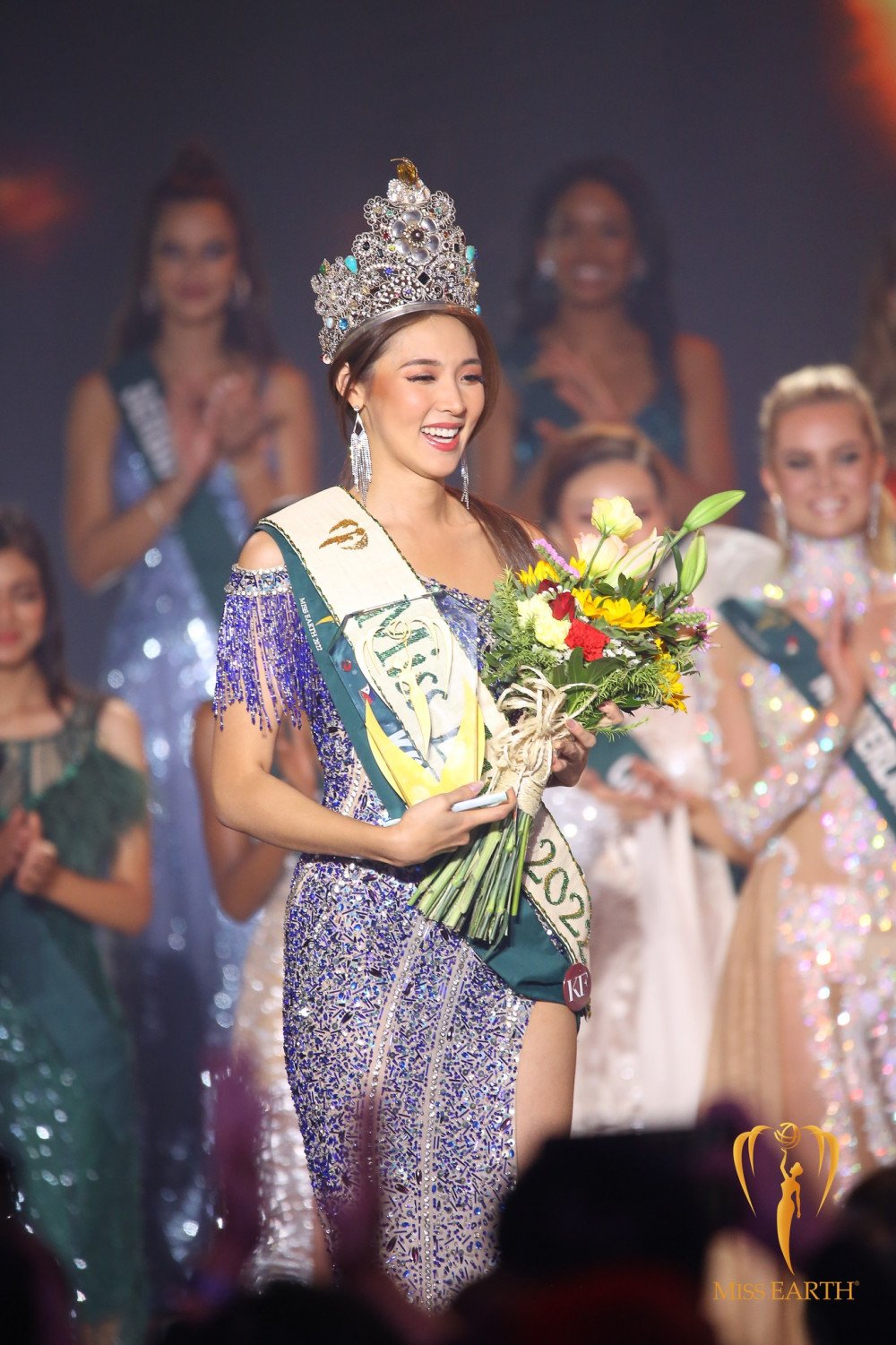 This serves as a historic win for the country after clinching Miss Supranational 2017 through Jenny Kim, who was the country's lone winner among BIG 5 pageants (Miss Universe, Miss World, Miss International, Miss Earth, and Miss Supranational) before Choi's historic win.
Other placements of Korea in ME include Yoo Hye-mi (ME 2005 Top 16), Seo Seol-hee (ME 2008 Top 16), Park Ye-ju (ME 2009 Top 16), Kim Sa-ra (ME 2012 Top 16), Choi Song-yi (ME 2013 Fire/3rd runner-up), Shin Su-min (ME 2014 Top 16) and Lee Chae-yeung (ME 2016 Top 16).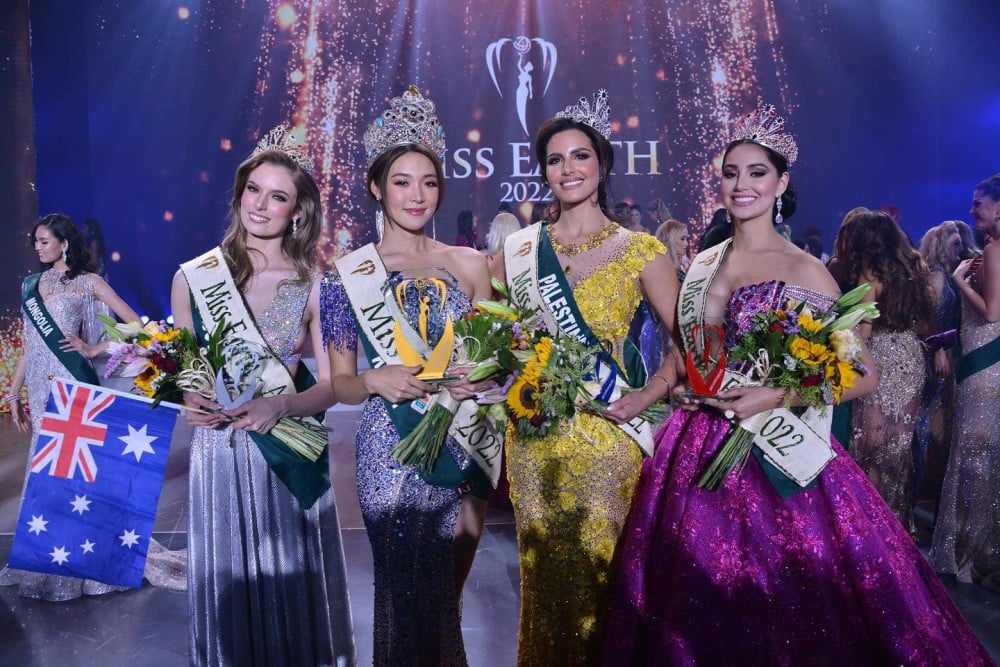 Choi's court includes Australia's Sheridan Mortlock (Miss Earth 2022 Air), Palestine's Nadeen Ayoub (Miss Earth 2022 Water), and Colombia's Andrea Aguilera (Miss Earth 2022 Fire).