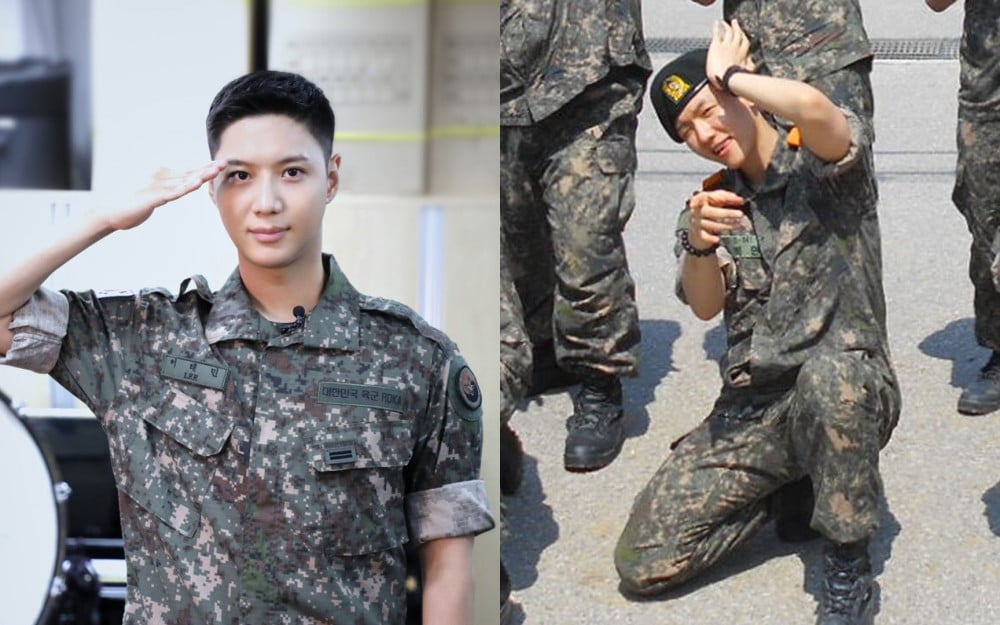 Every healthy and abled South Korean man from ages 18 to 35 is required to serve in the mandatory military service to protect their nation.
There is no exception for male idols, and K-pop fans must wait for an average of a year and a half for their beloved idols to make a return. There have been a handful of male idols who have been discharged from the military this year, but there are still many idols waiting to return to the music industry in the year 2023.
So here is the list of male idols who are expected to be discharged from mandatory military service in 2023!
EXO - Baekhyun: February 05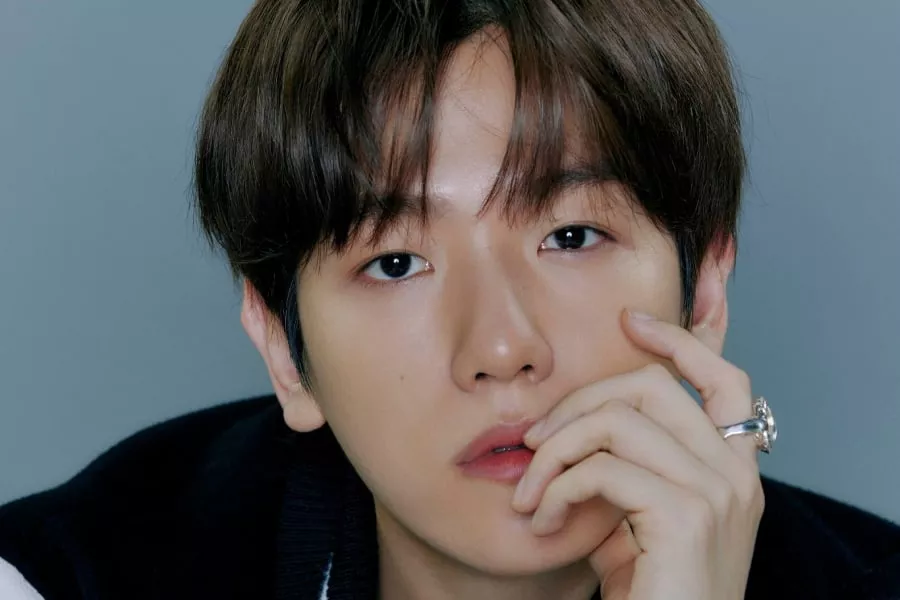 SHINee - Taemin: TBD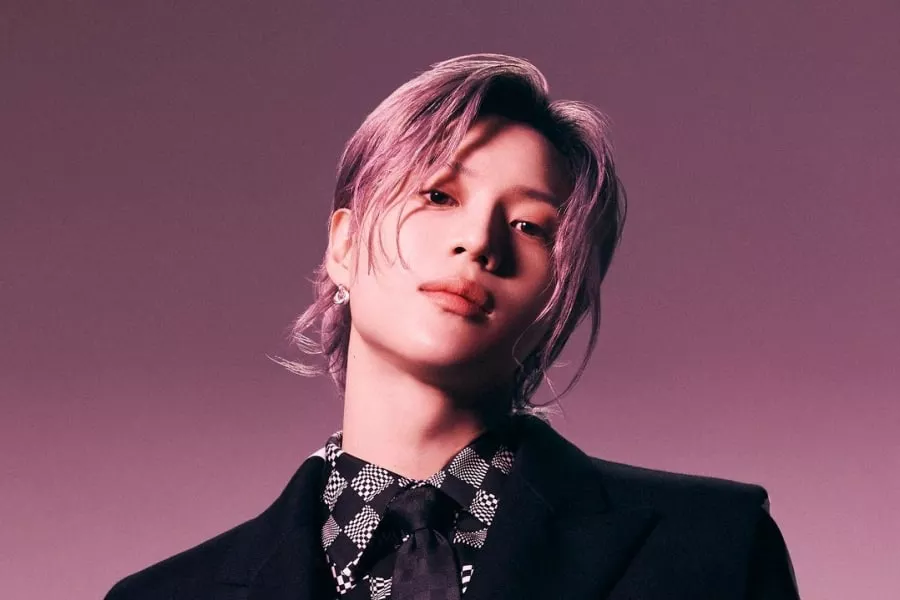 DAY6 - Young K: April 11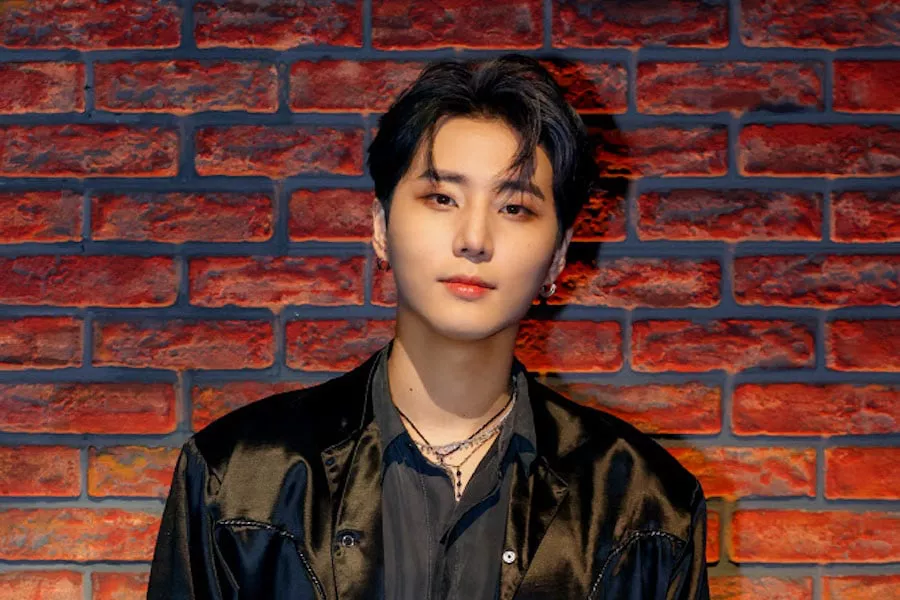 MONSTA X - Shownu: April 21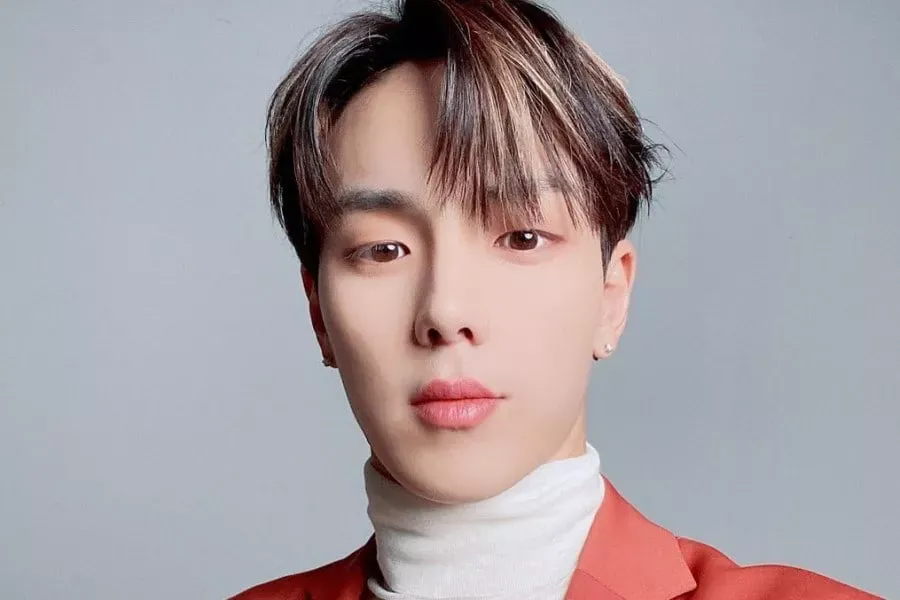 IMFACT - Tae Ho: June 13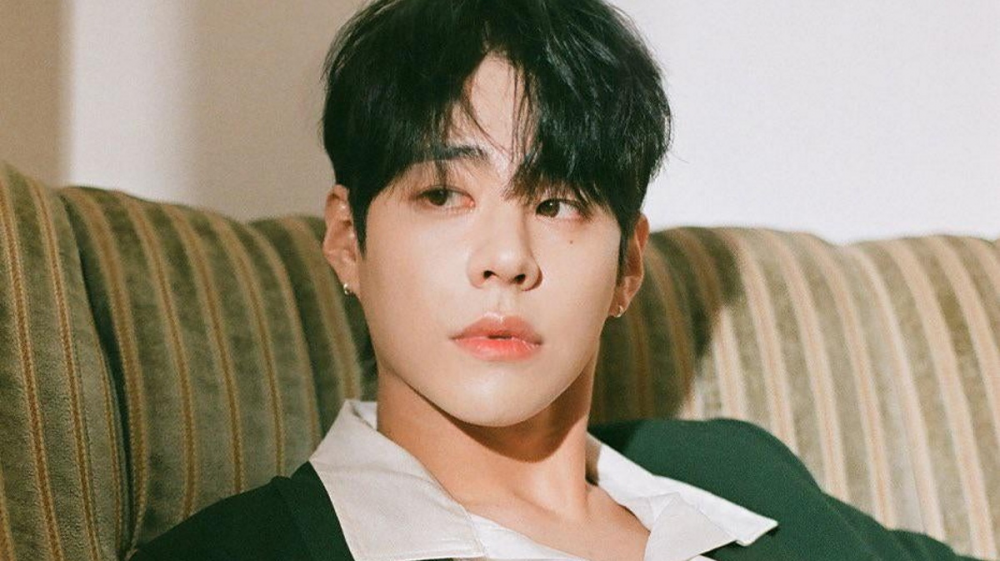 ONF - MK: June 20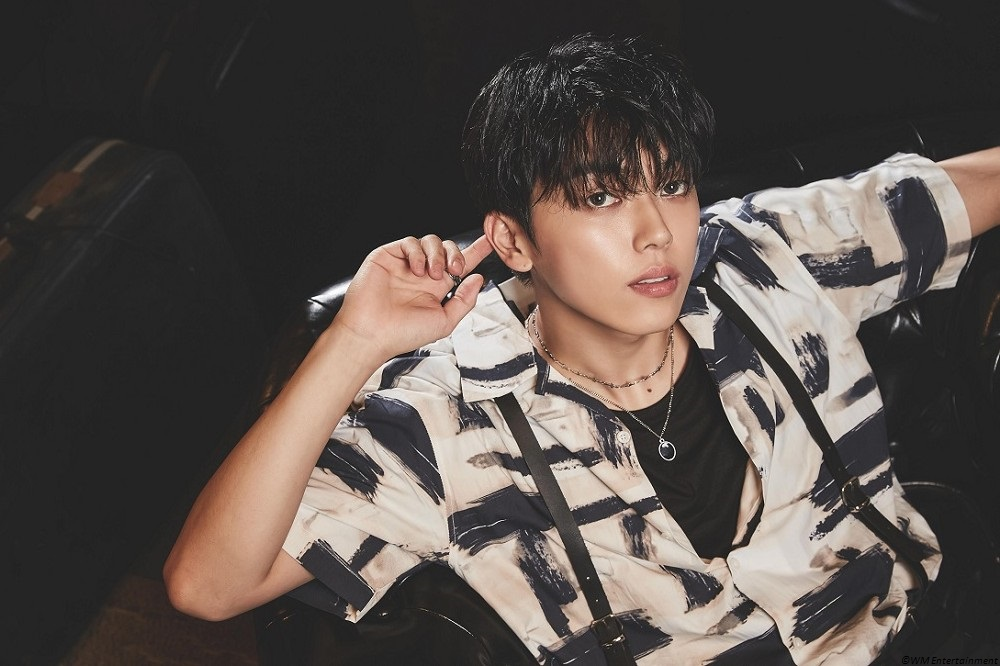 ONF - J-US: June 26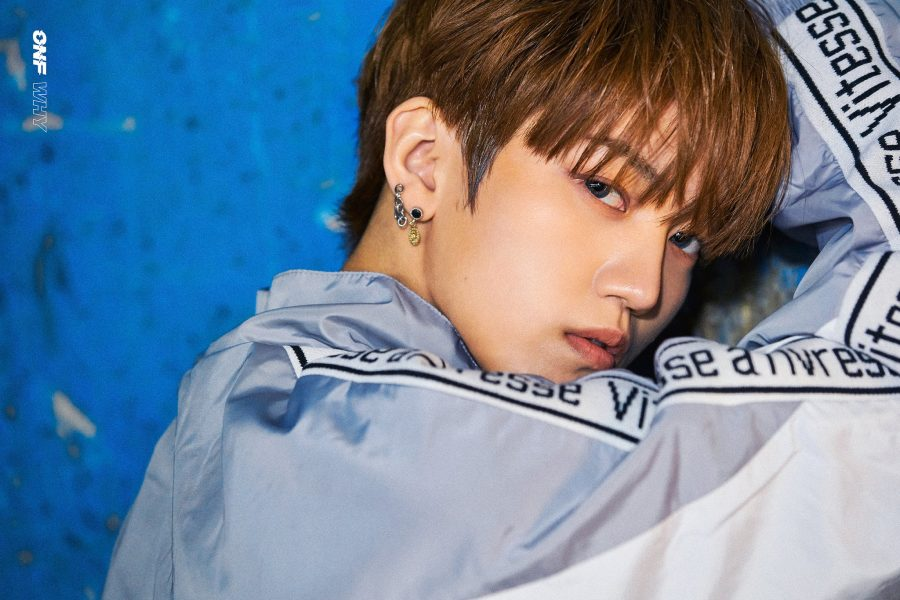 ONF - Wyatt: June 26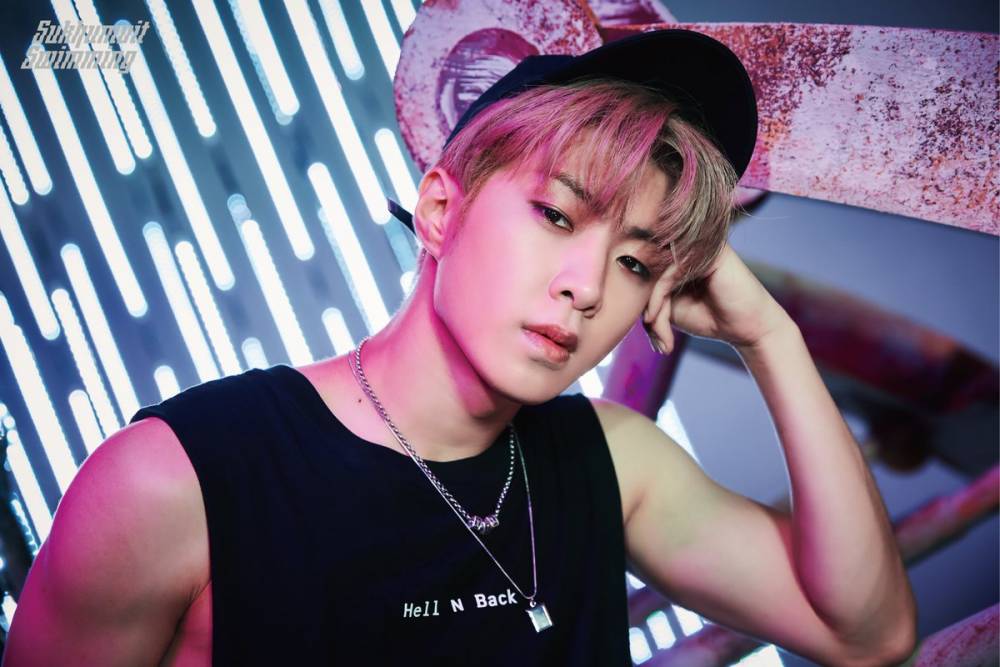 ONF - E-Tion: June 27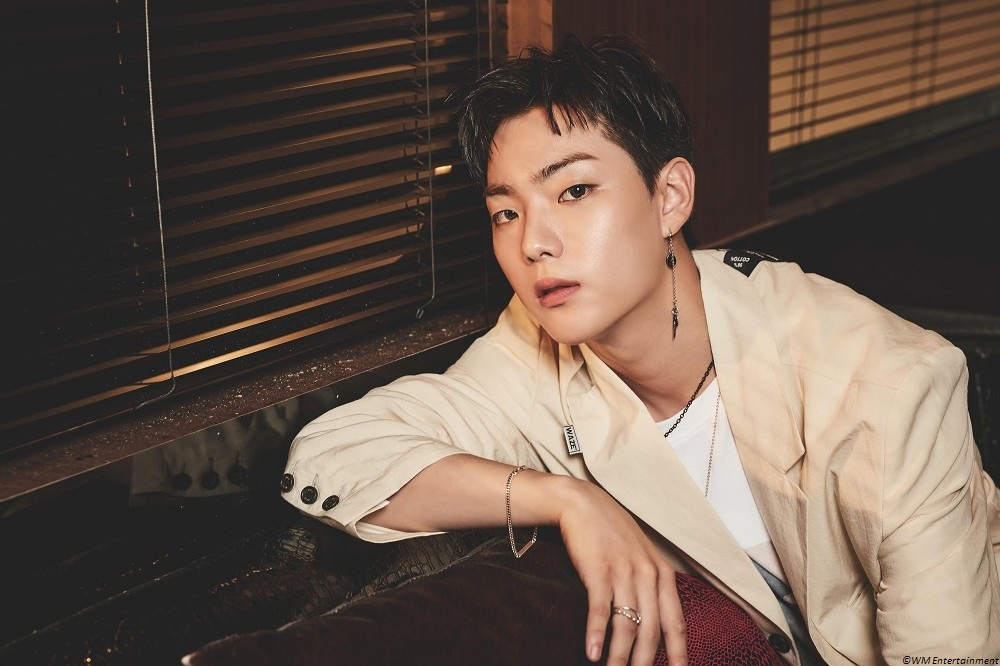 ONF - Hyojin: June 27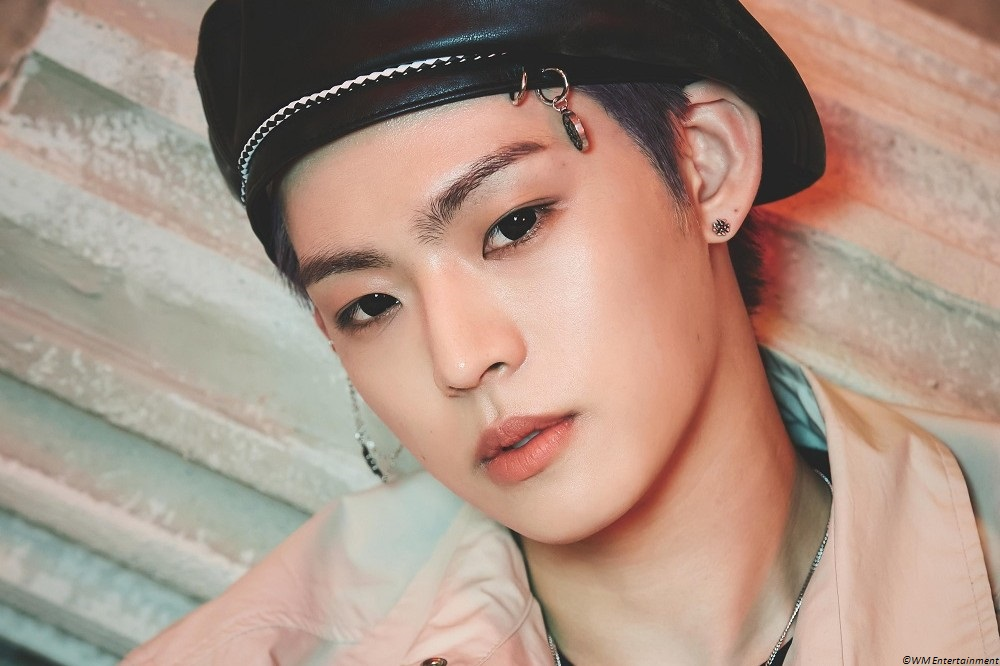 DAY6 - Dowoon: July 16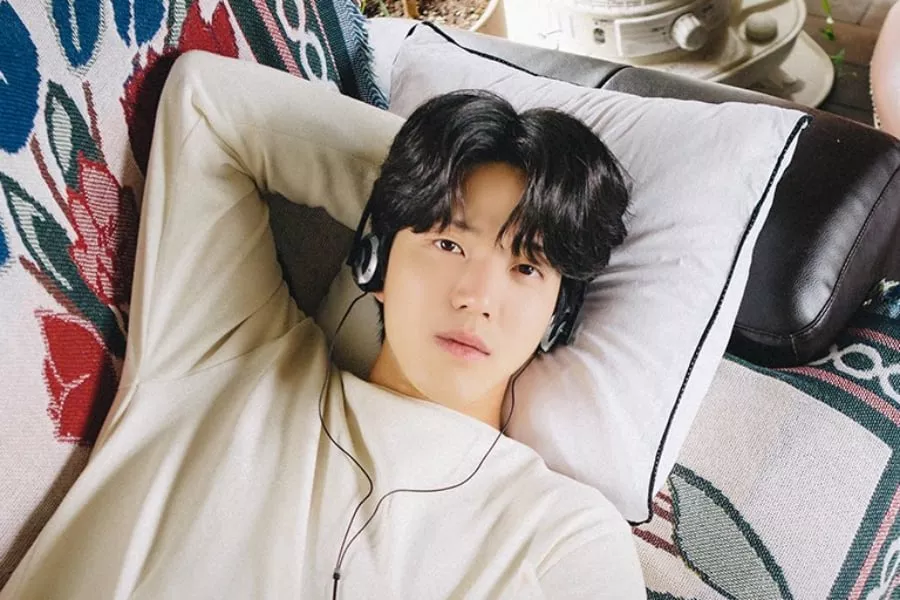 KNK - Jeong In Seong: August 07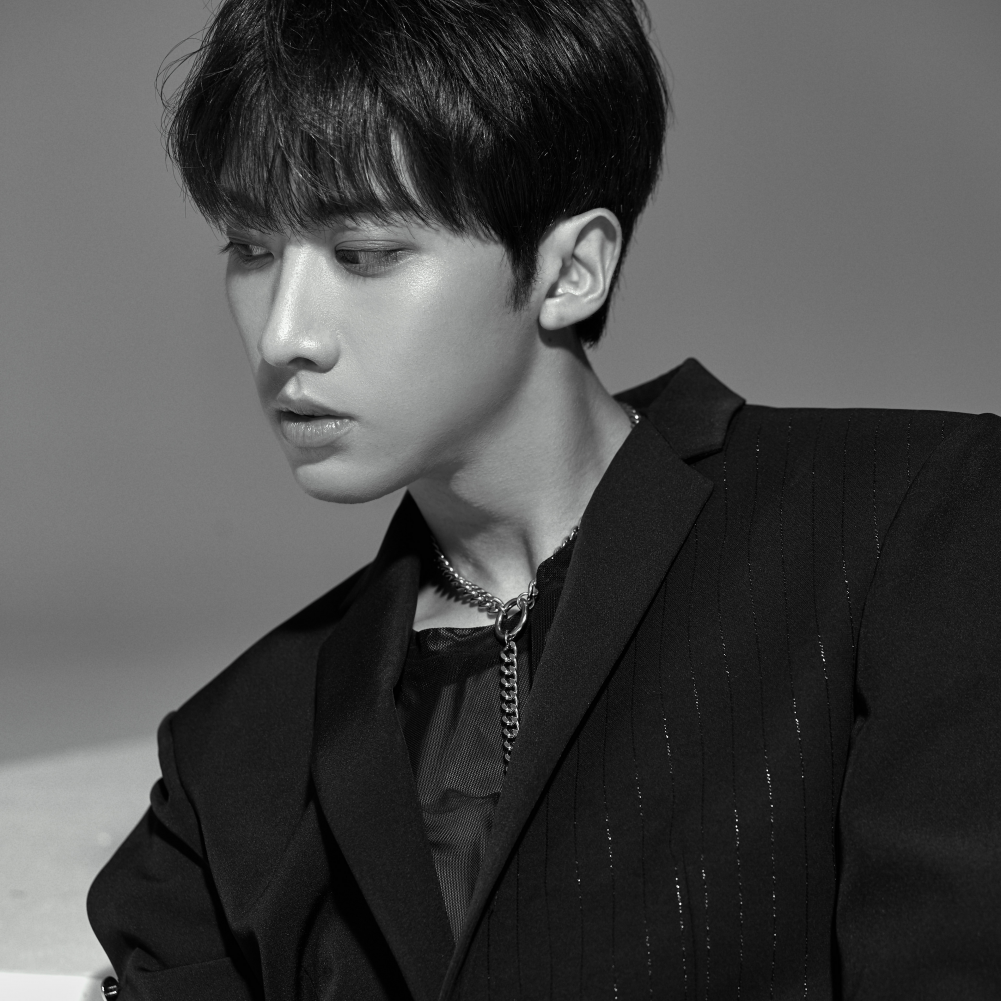 B1A4 - Sandeul: August 10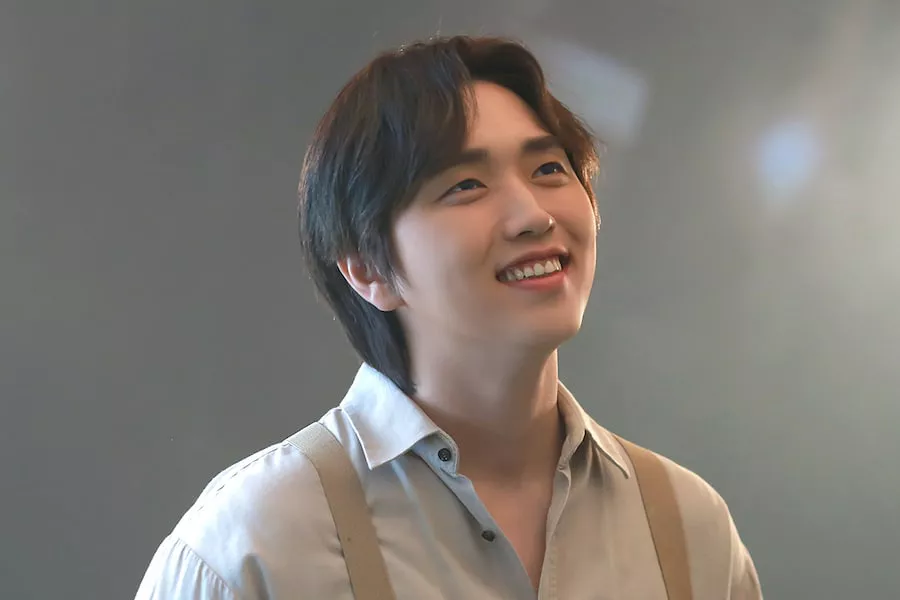 SF9 - In Seong: September 20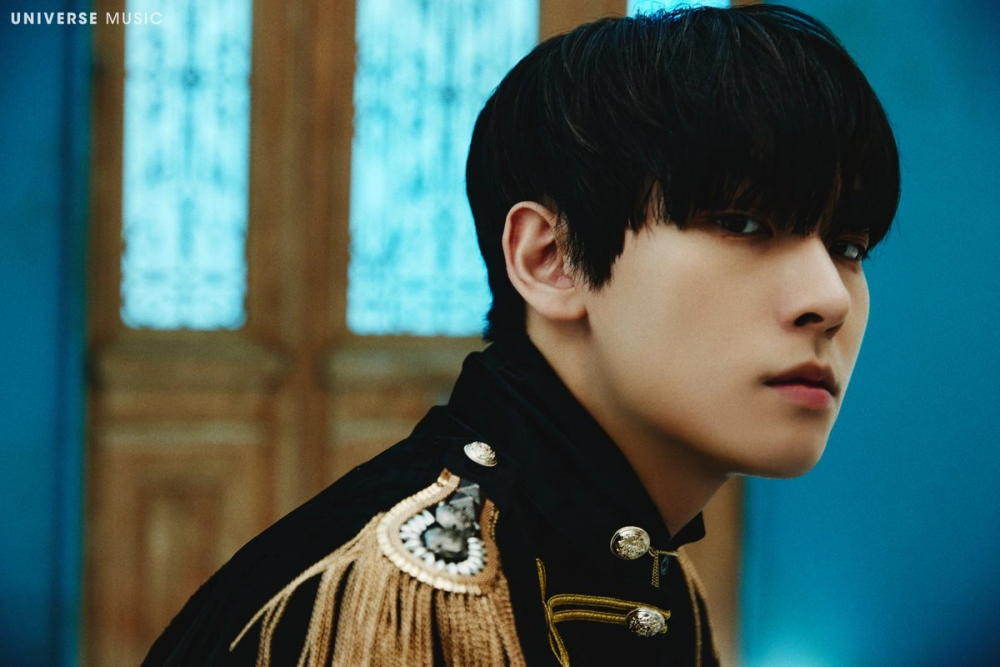 Block B - P.O.: September 27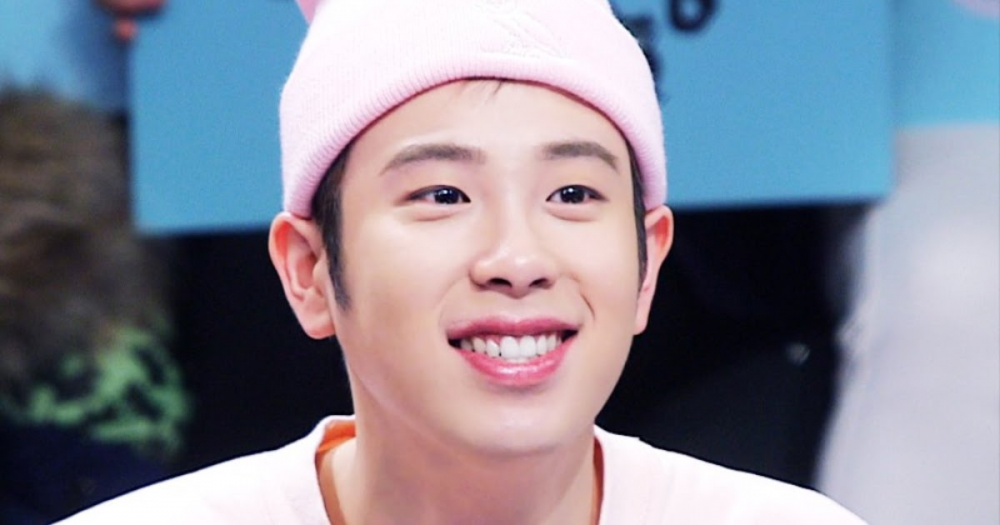 SF9 - Young Bin: September 28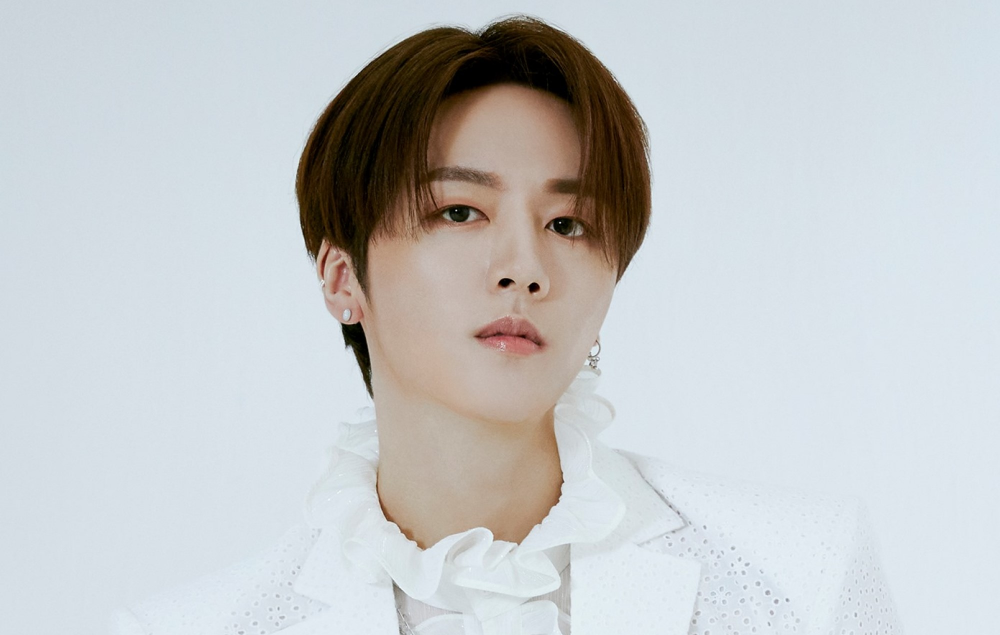 Golden Child - Lee Dae Yeol: September 28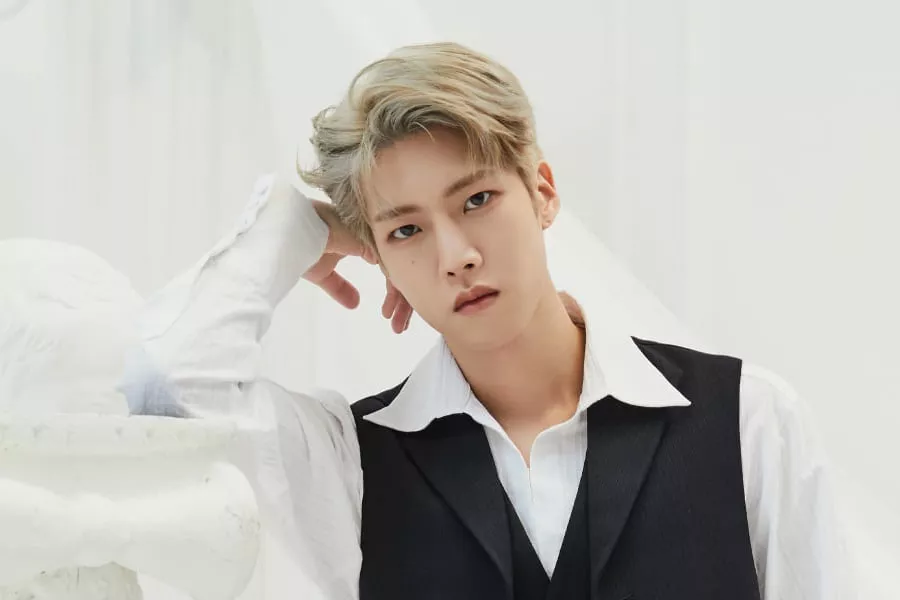 Pentagon - Hongseok: November 02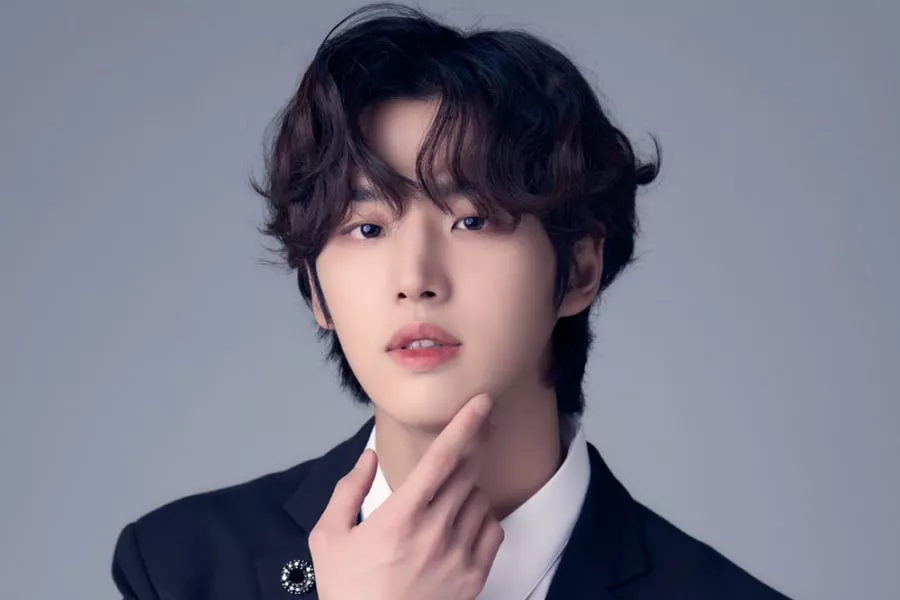 ASTRO - MJ: November 08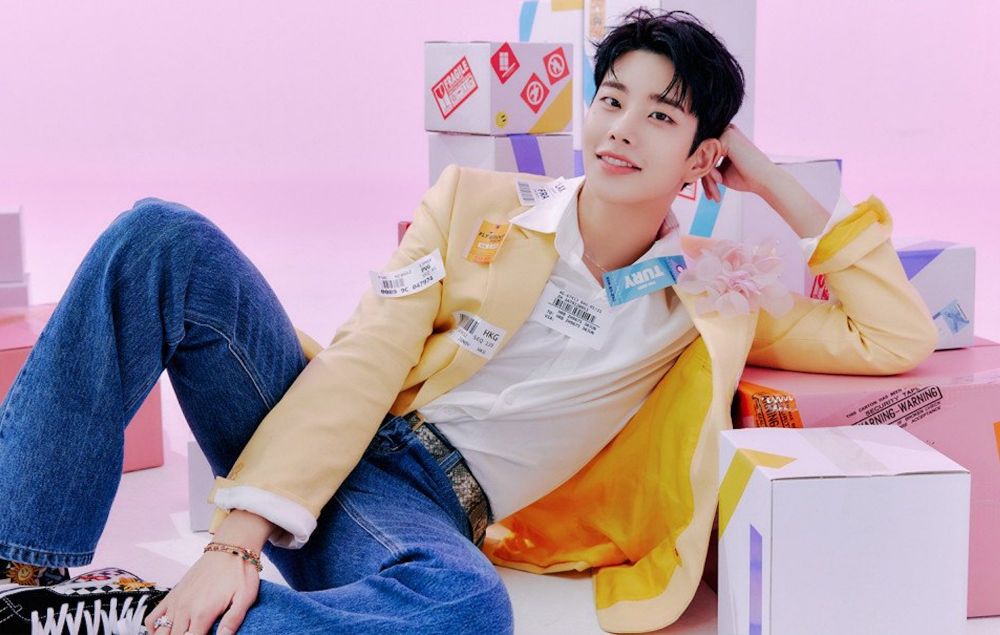 DAY6 - Wonpil: November 27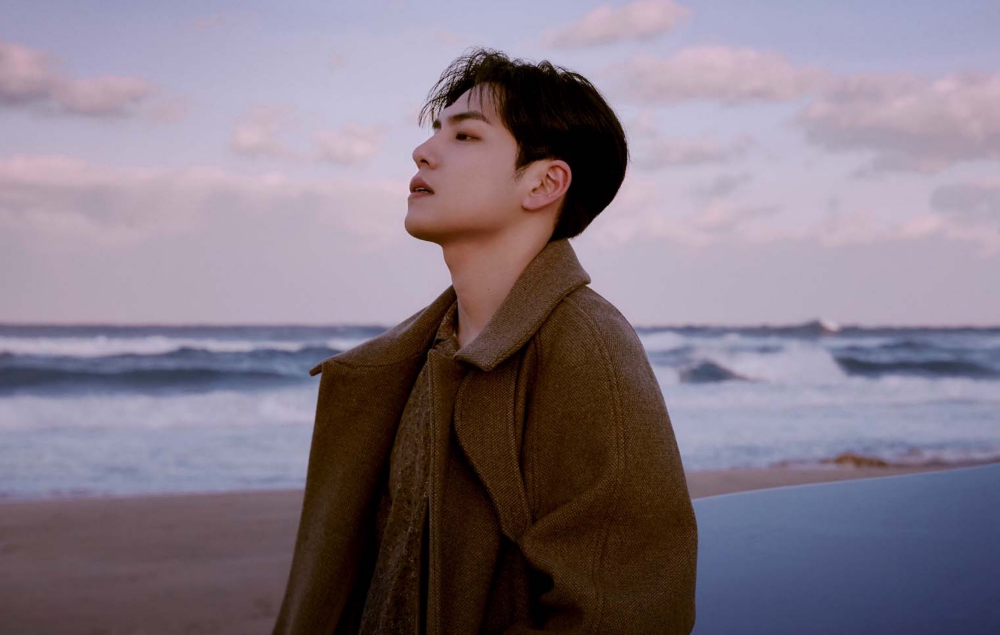 Park Seo Ham: December 09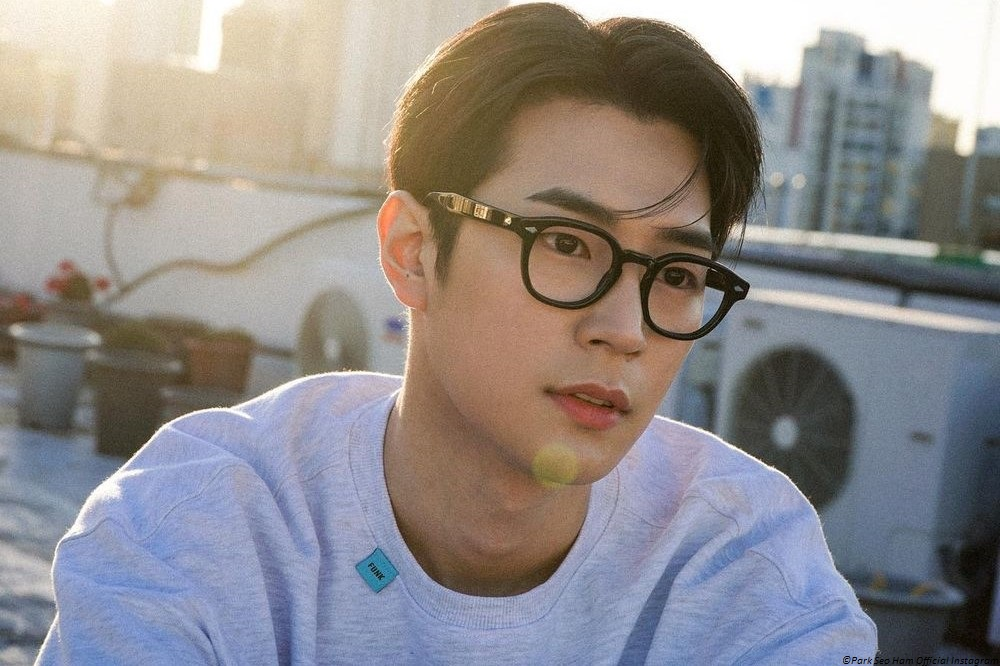 Are you excited for their comebacks next year?