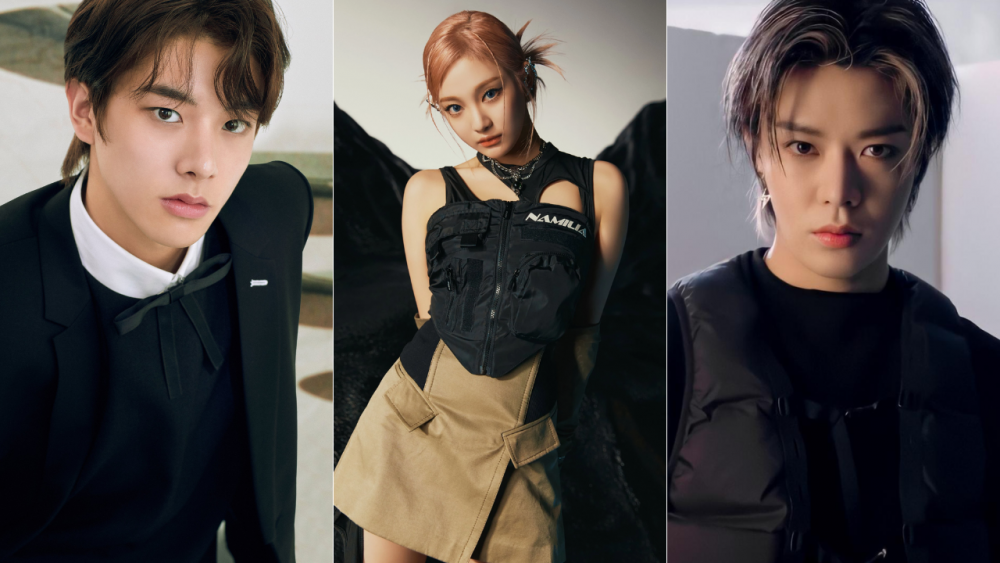 And we are back again with the newest edition of 'famous idols you share zodiac sign with,' and this time, we have the Scorpios of the K-pop industry. Even while it might not be much, it's always fascinating to find out whether your favorite celebrity shares your birthdate or zodiac sign. Have you ever done a search for those details?
Those born between October 23 to November 22 fall under this zodiac. It is one of the water signs. On most good days, Scorpions have ambitious energy. They have a need for power and intensity. They are magnetic, sometimes fierce, and hold a variety and depth of emotions.
They are a little obsessive but spiritual, truly wise, and charming. Scorpios have the tendency to be heartfelt and expressive. They are constantly intensifying their minds.
Well, now let us not wait any further and take a look at some of the K-pop idols whose zodiac sign is 'Scorpio.' Here we go.
Ning Yi Zhuo aka NingNing (aespa) - October 23, 2002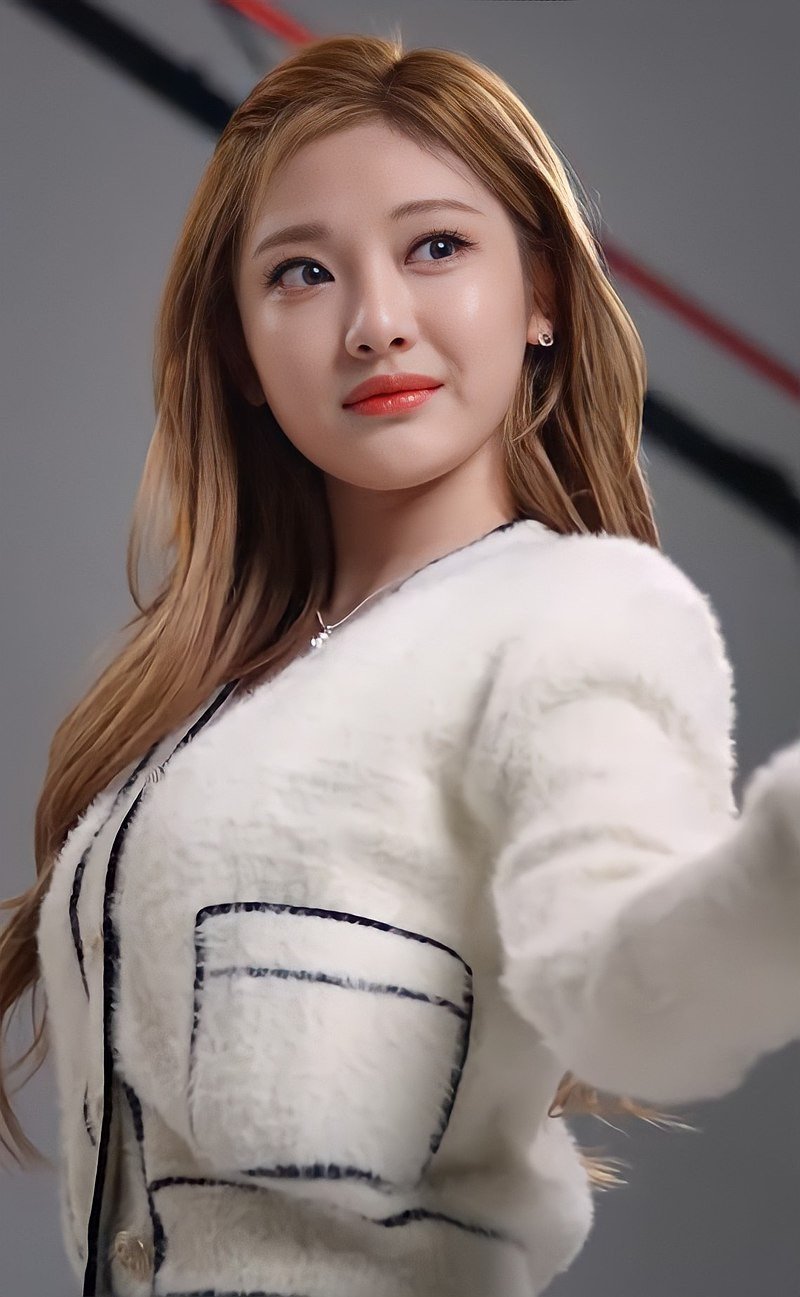 Lee Know (Stray Kids) - October 25, 1998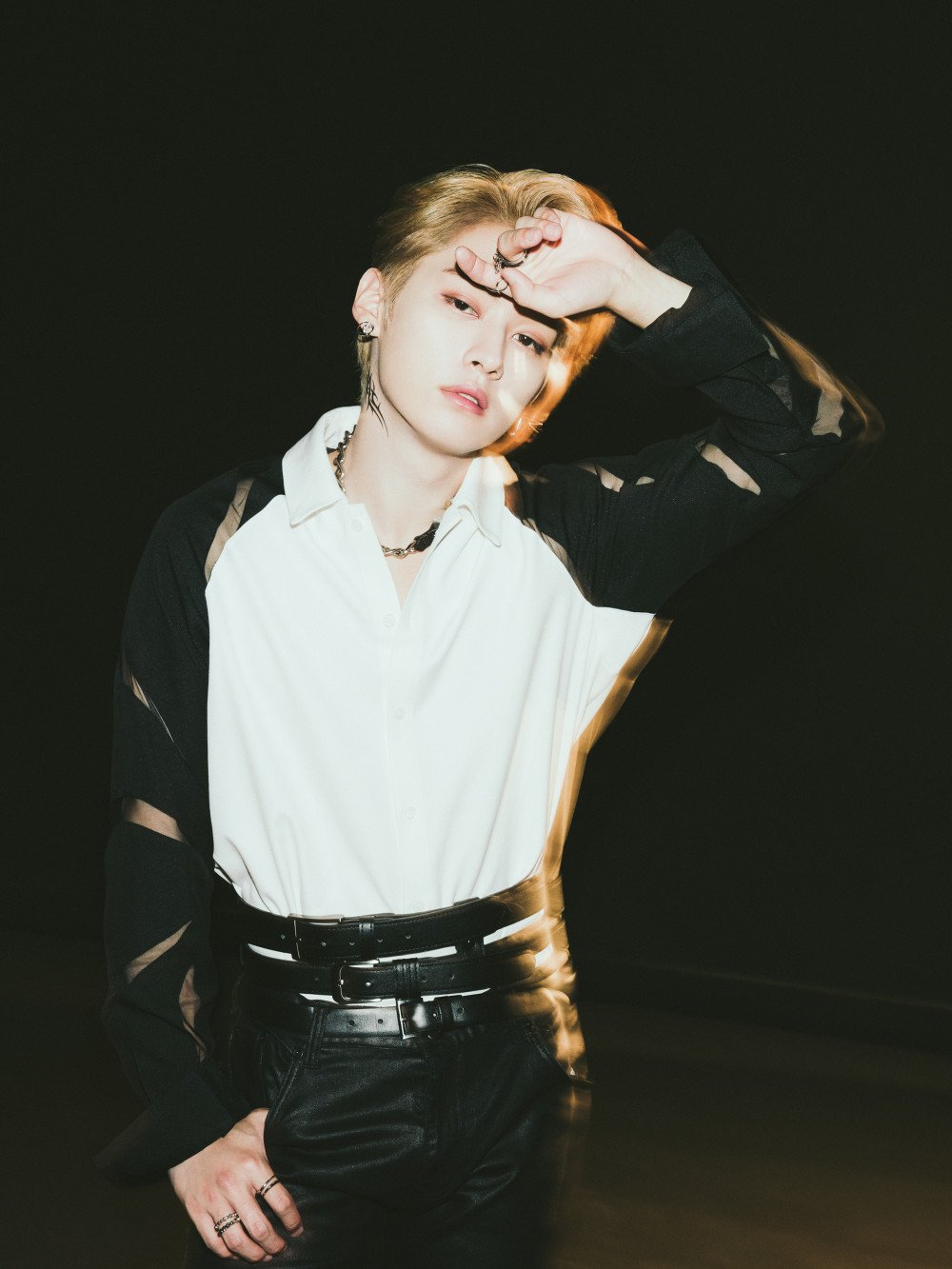 Yuta Nakamoto (NCT) - October 26, 1995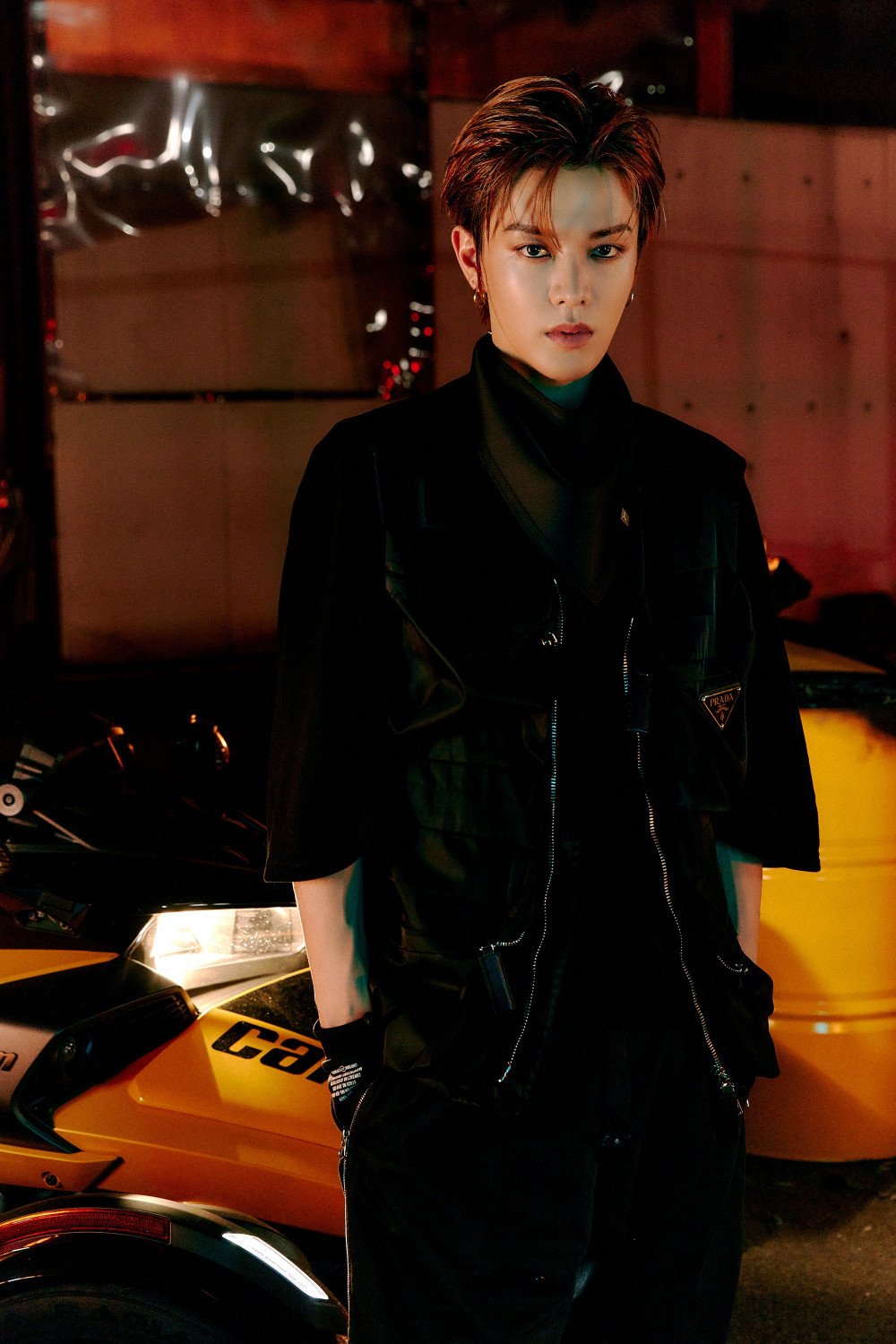 Dong Sicheng aka WinWin (NCT, WayV) - October 28, 1997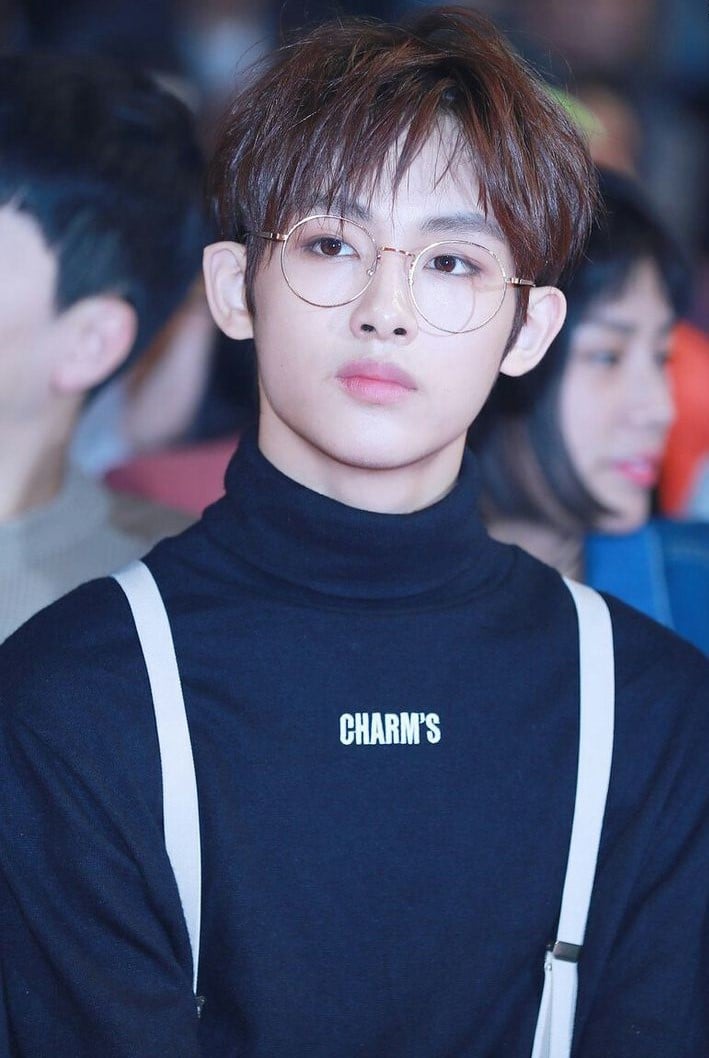 Uchinaga Aeri aka Giselle (aespa) - October 30, 2000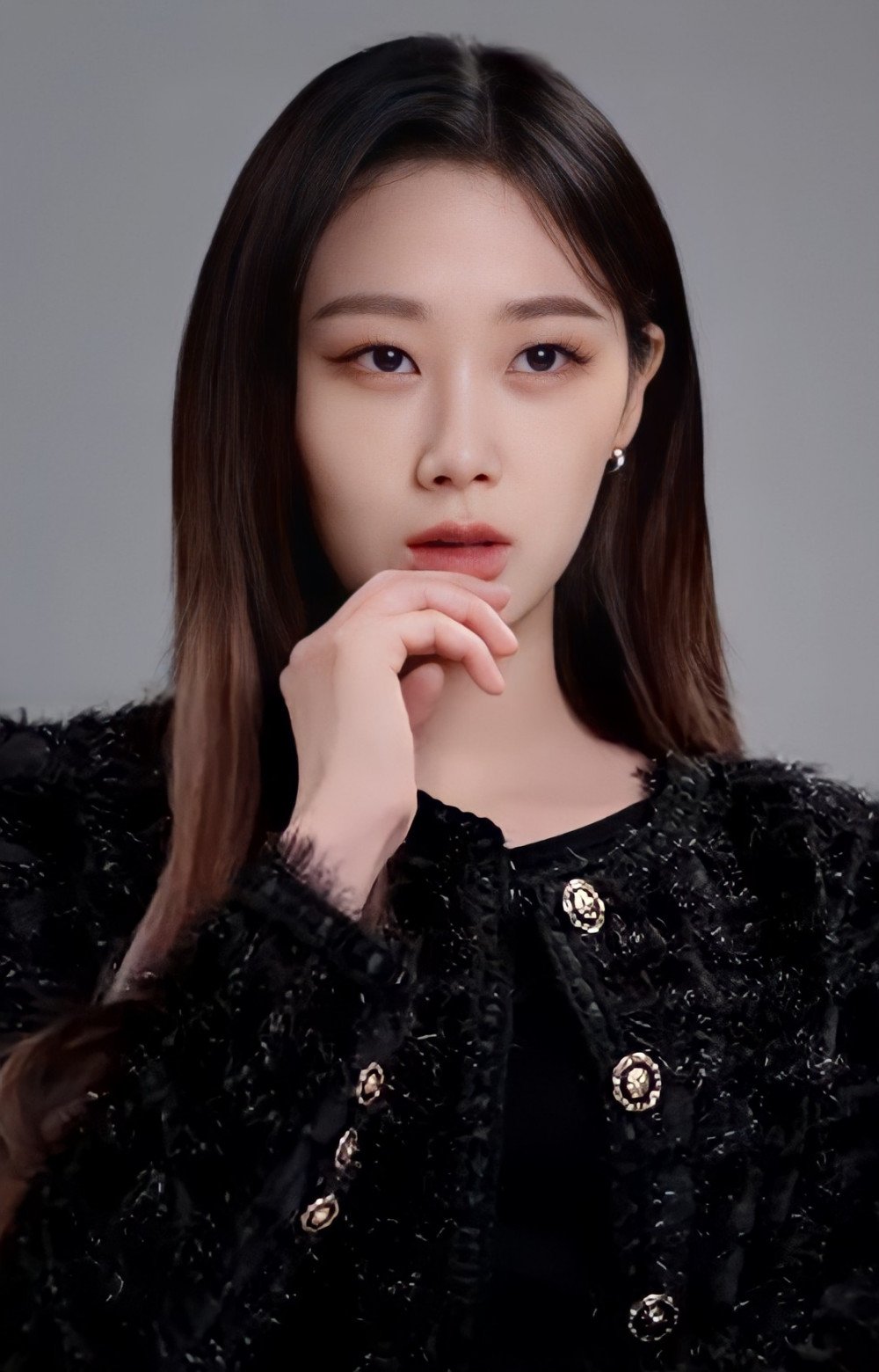 Yoo Kyung Wan aka Jeongyeon (TWICE) - November 1, 1996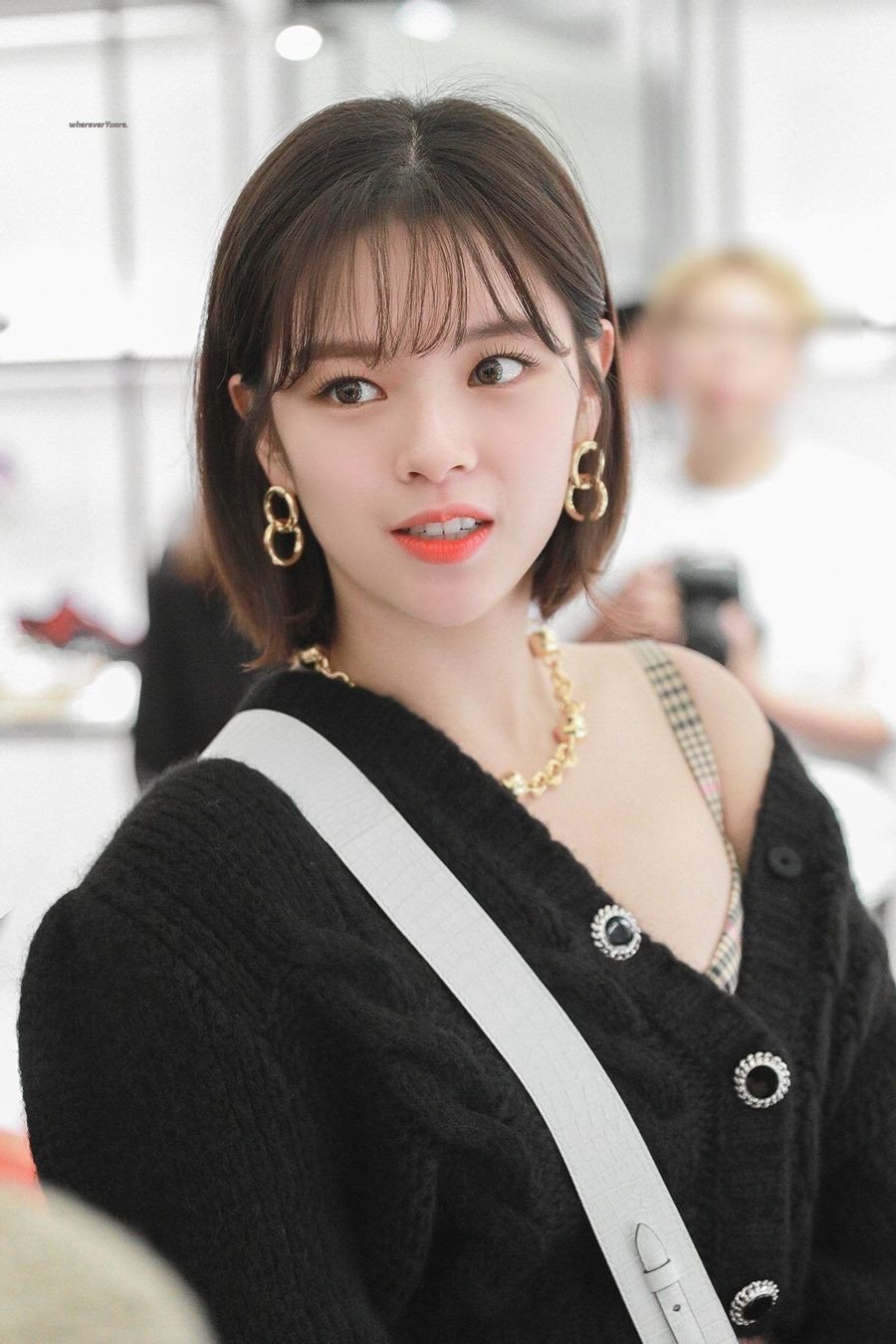 Xu Minghao aka The8 (Seventeen) - November 7, 1997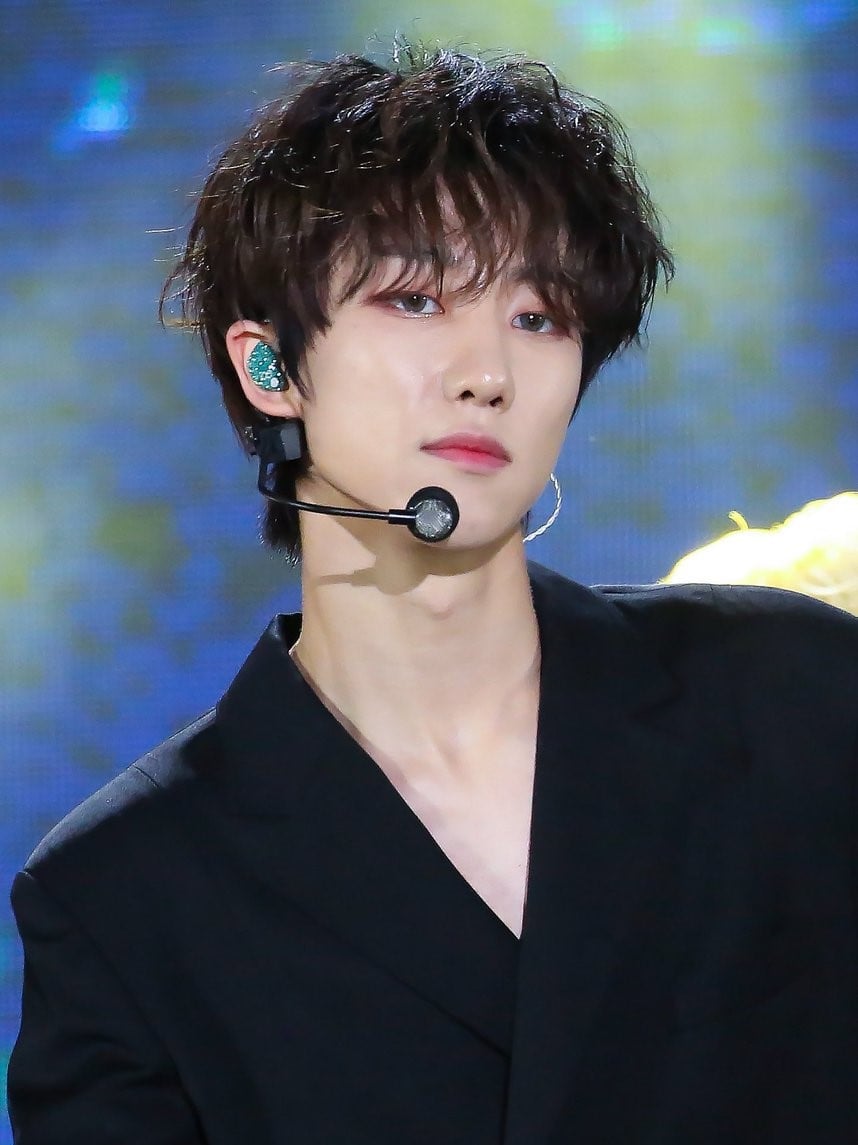 Kim HongJoong (Ateez) - 7 November 1998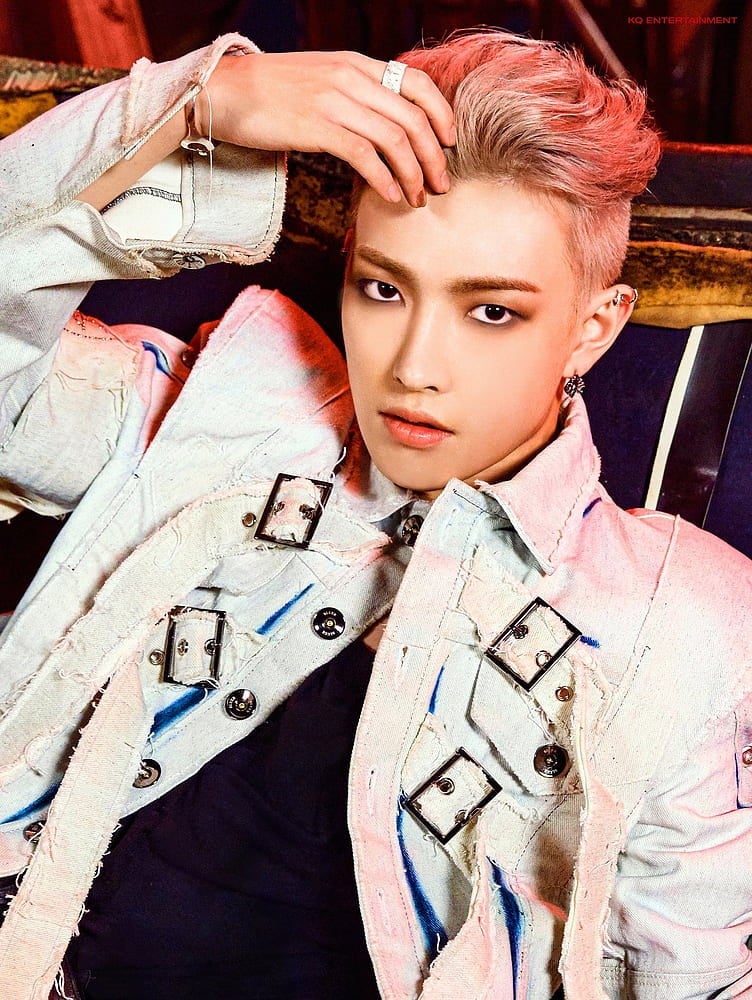 Momo Hirai (TWICE) - November 9, 1996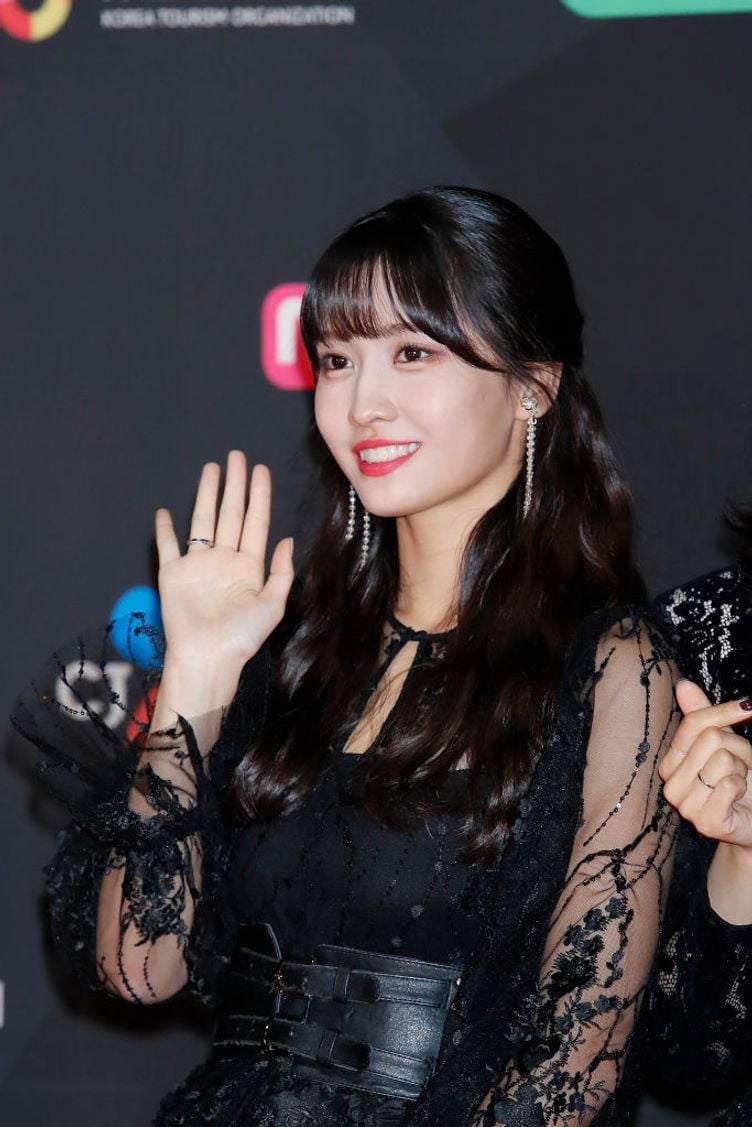 Jake Sim aka Jaeyun (Enhypen) - 15 November 2002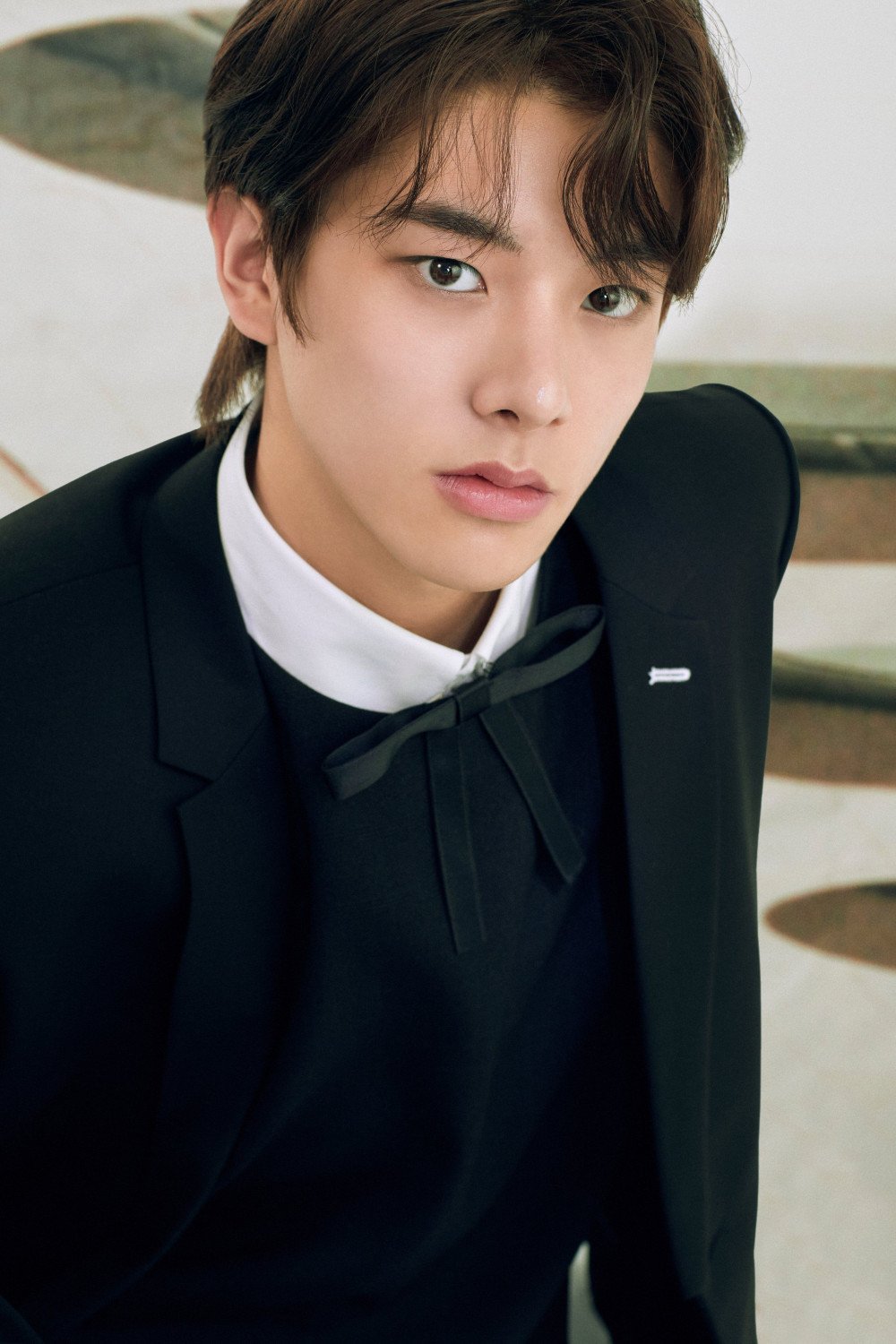 Lee Ji Hoon aka Woozi (Seventeen) - 22 November 1996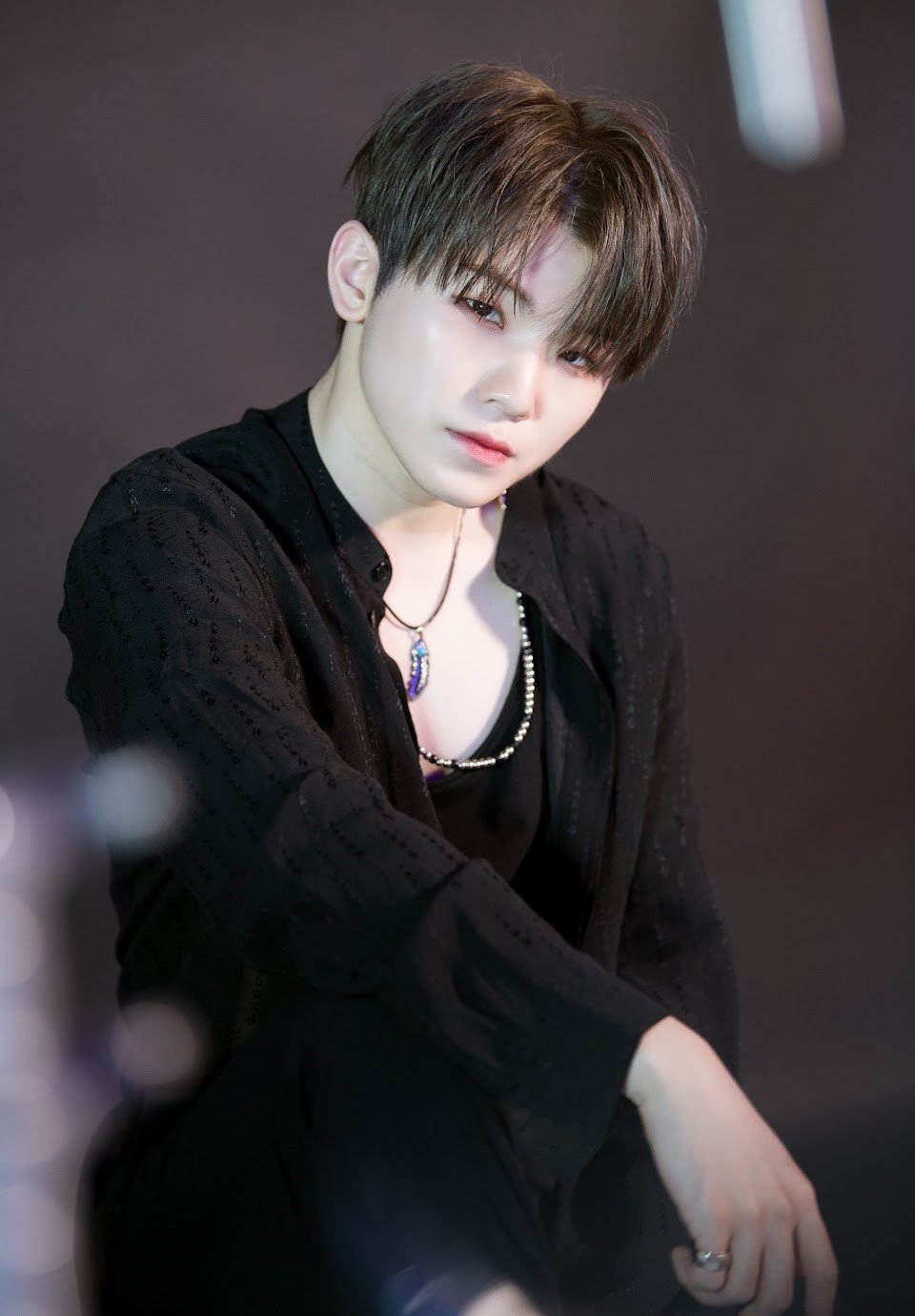 Zhong Chenle (NCT) - November 22, 2001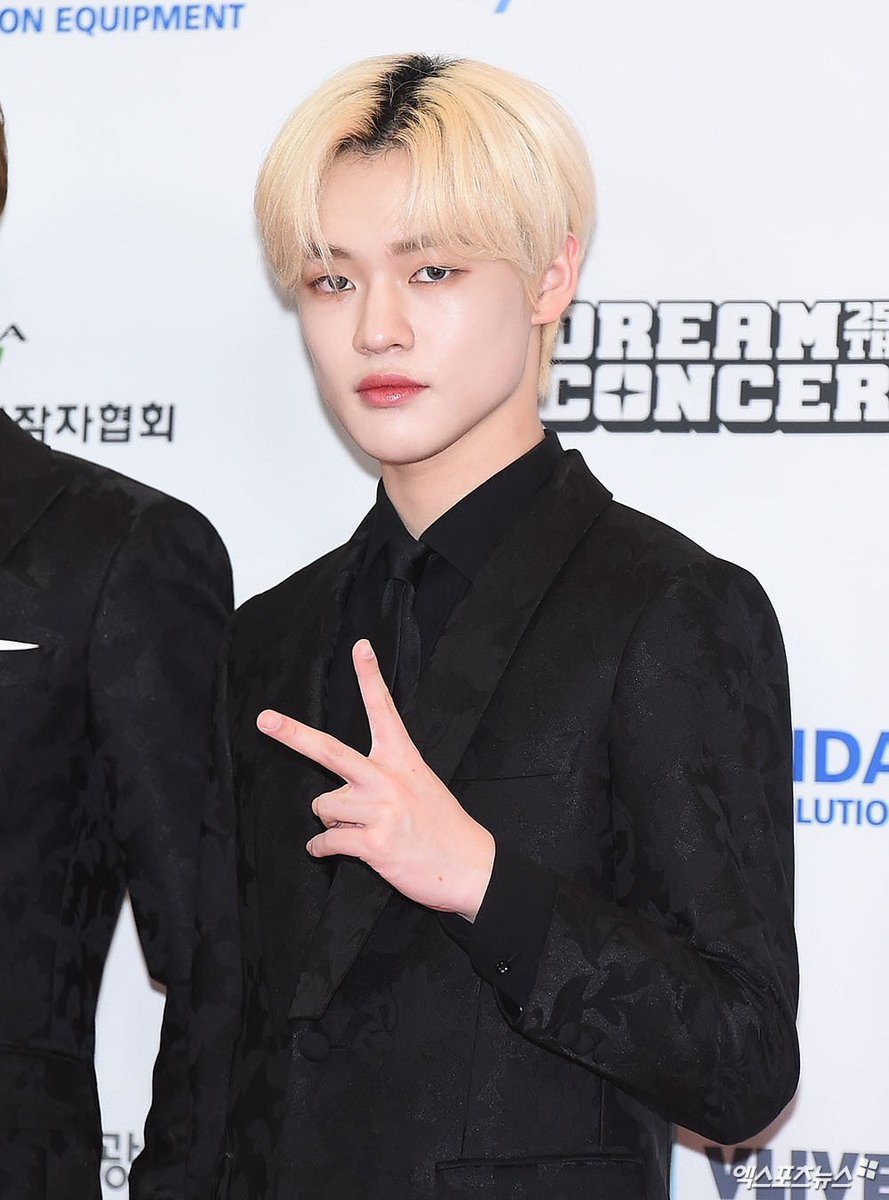 Do you share your birthday with any of these idols? Let us know!