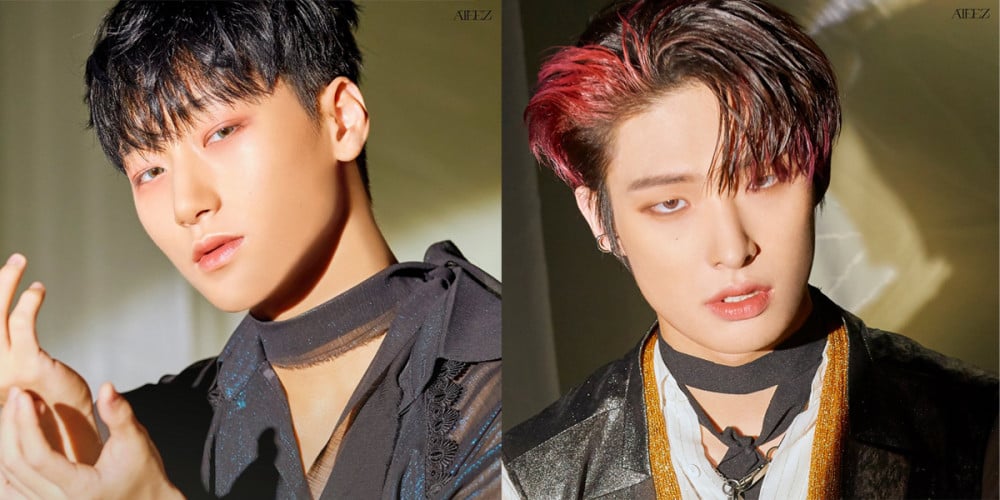 ATEEZ have released a moody set of individual comeback teasers for their 3rd Japanese mini album, 'The World Ep. Paradigm'.
For this set of concept images, members Hongjoong, Seonghwa, Yunho, Yeosang, San, and Mingi exuded a sensual charisma under soft sunlight, hinting at a mature vibe. In particular, the gentler tone of the group's second concept teasers demonstrate a dramatic contrast from their earlier images, raising curiosity.
Meanwhile, ATEEZ's 'The World Ep. Paradigm' is set for release on November 30.