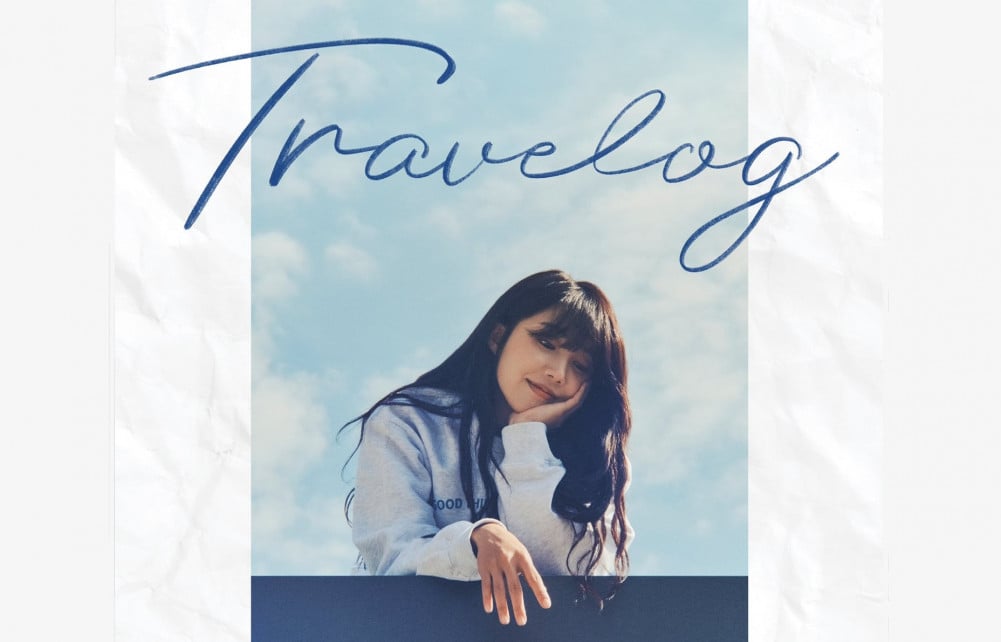 Apink's Eunji confirmed a pleasant year-end meeting with fans.

On November 16, KST, IST Entertainment released the official poster for Eunji's Solo concert 'Travelog' through Apink's official SNS.


According to the information released, Eunji's Solo concert 'Travelog' will be held in Seoul for two days, from December 10 to 11, 2022, respectively.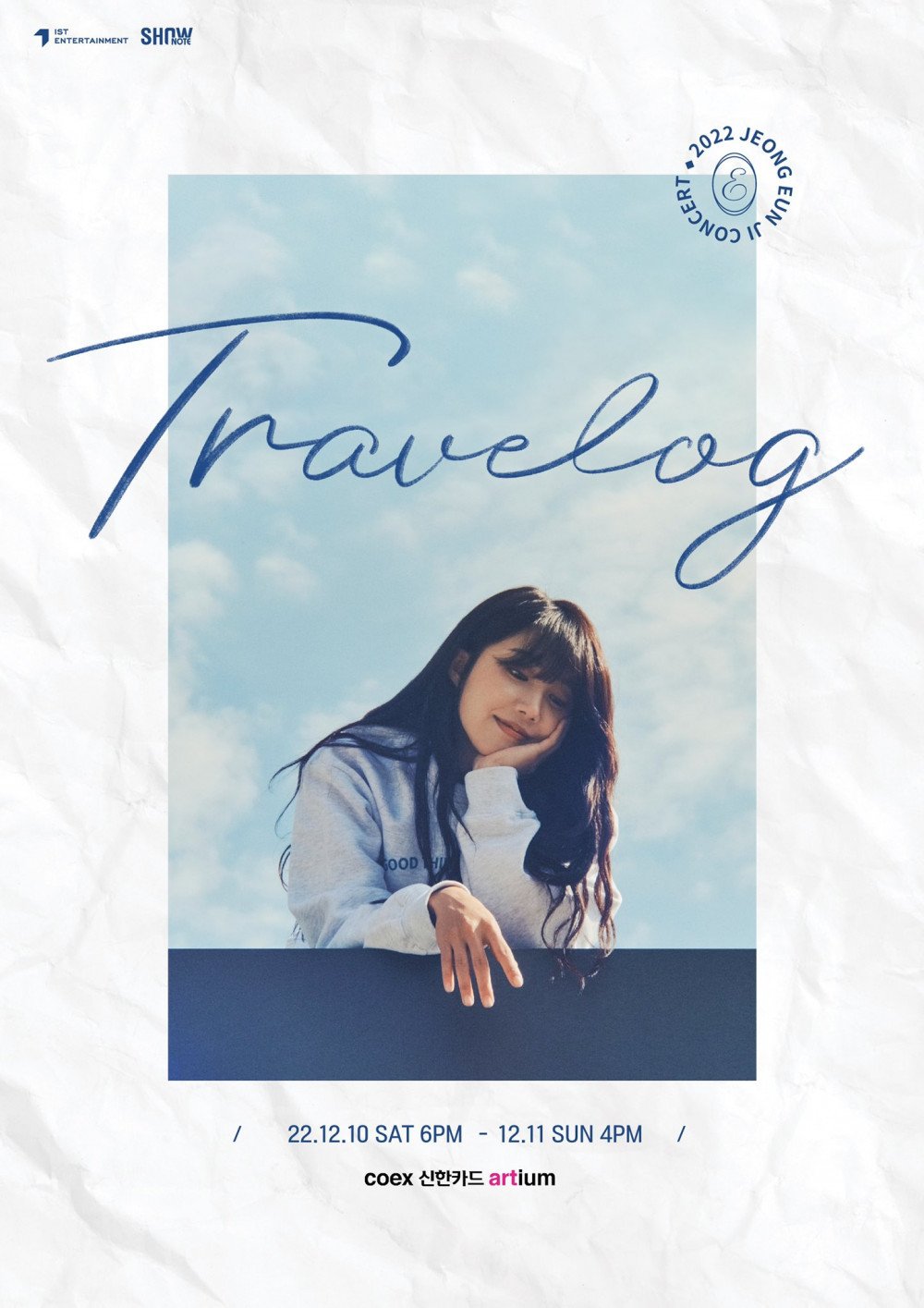 In addition to this, IST Entertainment also announced that Eunji would be holding a Solo Concert in Taipei on January 14, 2023.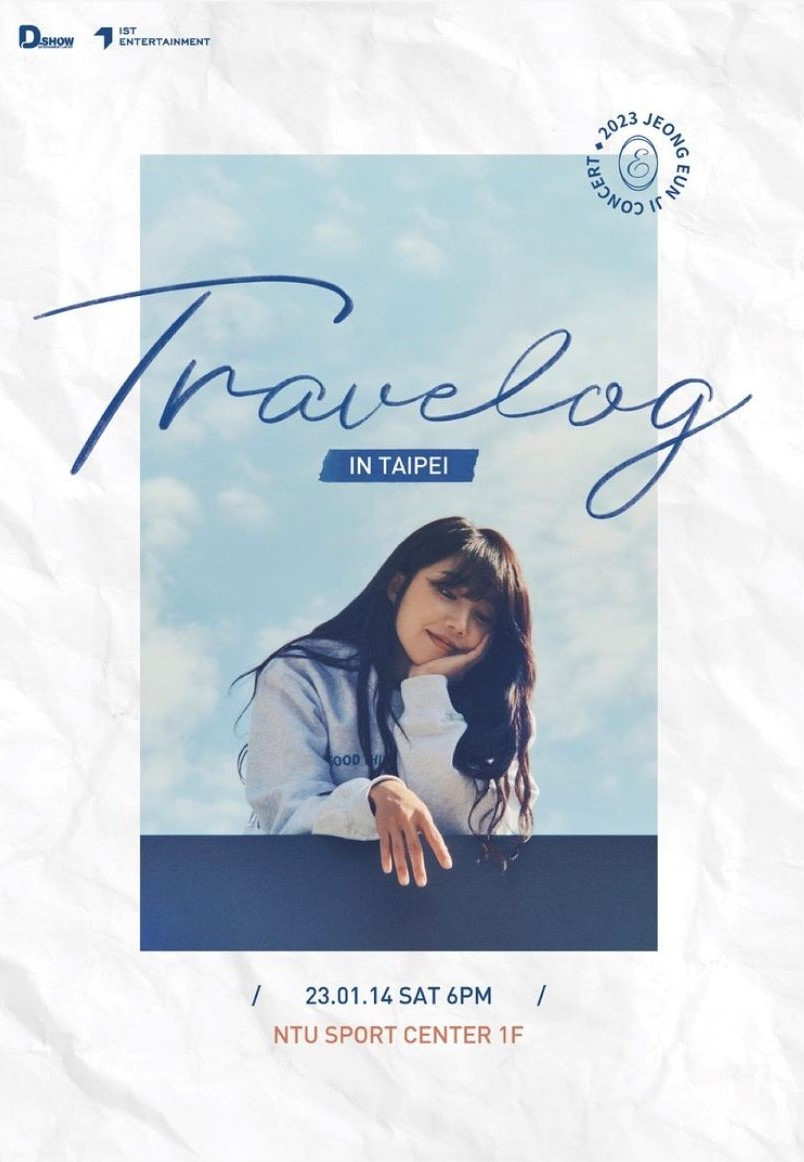 This concert will be held in about two years and five months after her last online concert held in 2020, raising great expectations from fans.


In other recent news, Eunji recently released her remake album 'Log' on November 11. Her drama "Work later, Drink Now Season 2" is set to air on December 9, 2022, KST.

Meanwhile, also check out the MV for the title track, "Journey for Myself," here if you haven't already done so.