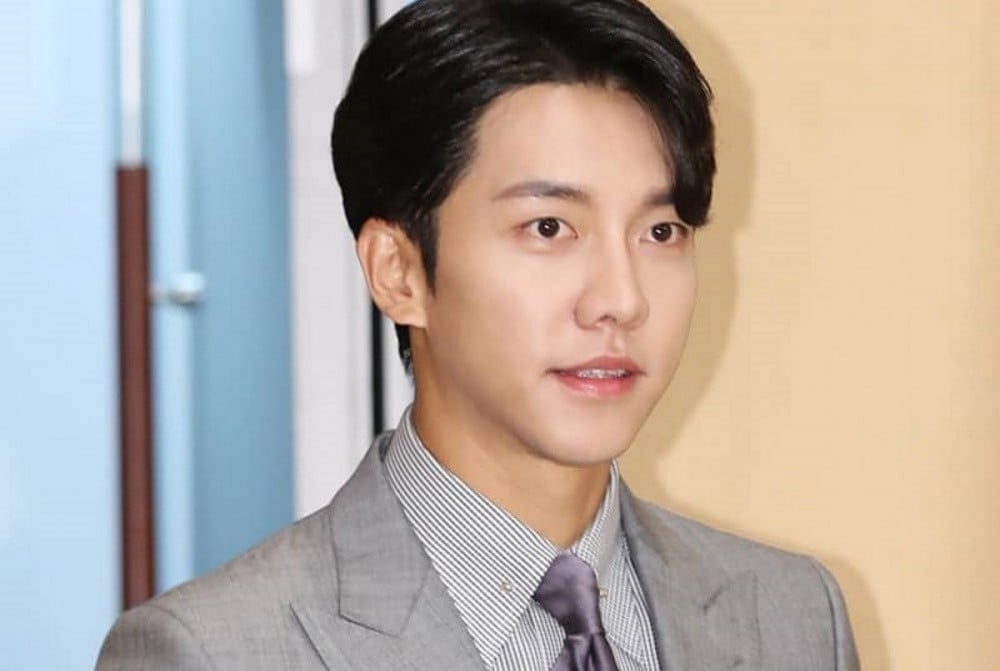 'All the Butlers' season 2 is starting without Lee Seung Gi.

According to reports on November 29, Lee Seung Gi is not appearing on the second season of SBS' 'All the Butlers', which is scheduled to begin filming in mid-December. The singer-actor was a popular member of the first season, but he reportedly decided not to appear on season 2 after a long discussion with producers.

As for the reasons behind his decision, YouTuber Lee Jin Ho is alleging there are "complicated interests that are intertwined. Hook Entertainment is the co-production company of 'All the Butlers'... There's no way Lee Seung Gi doesn't know under the circumstances. In order to completely clear up his relationship with Hook, he had no choice but to draw a line in terms of his appearance on 'All the Butlers'."

However, the production of 'All the Butlers' is said to be leaving an open door for Lee Seung Gi in case he rejoins the variety show.

In other news, Lee Seung Gi recently shocked the public when he claimed he had not received any money for his music promotions from his label Hook Entertainment for the past 18 years.