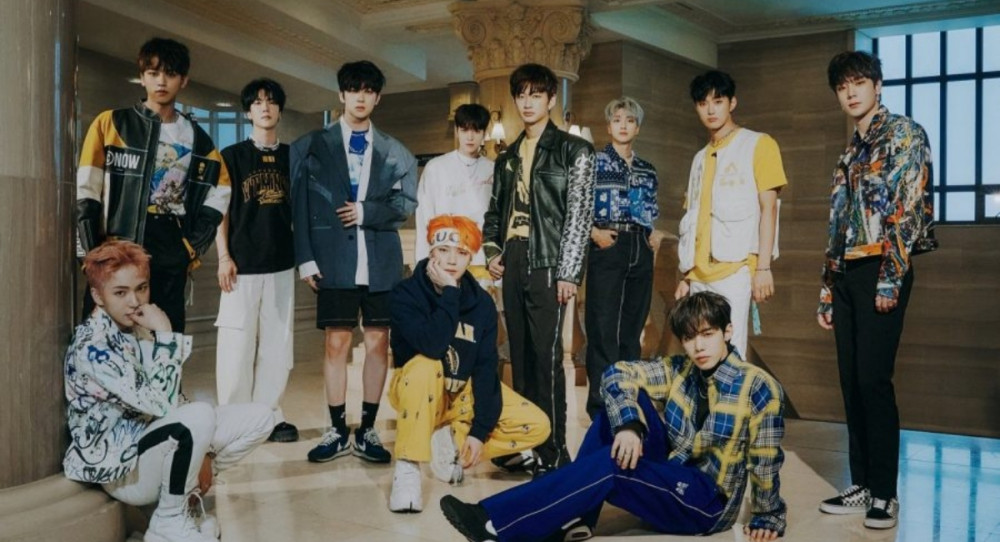 OMEGA X has cancelled the New York City date of their 2022 world tour 'CONNECT: Don't Give Up.'
According to a statement released by the group's agency Spire Entertainment, the OMEGA X members and their staff were supposed to fly from Santiago to New York City. However, their promotion company MC Entertainment cancelled their plane tickets without prior notice.
"With the slightest hope for receiving new tickets, all members and staff waited at the airport for six hours. When they finally got the news about retrieving new tickets for a 11:55 PM flight on the same day, it was 9:30 PM, and therefore, all check-in counters for international flights have already been closed," the statement continued. "With MC Entertainment's incomprehensible acts, OMEGA X's upcoming schedules in North America are currently unknown. MC Entertainment is avoiding all responsibilities regarding the upcoming tour schedules and not providing any feedback or apologies."
Spire Entertainment concluded the statement by apologizing to fans, adding that they can contact their respective ticket reservation services for refund information.