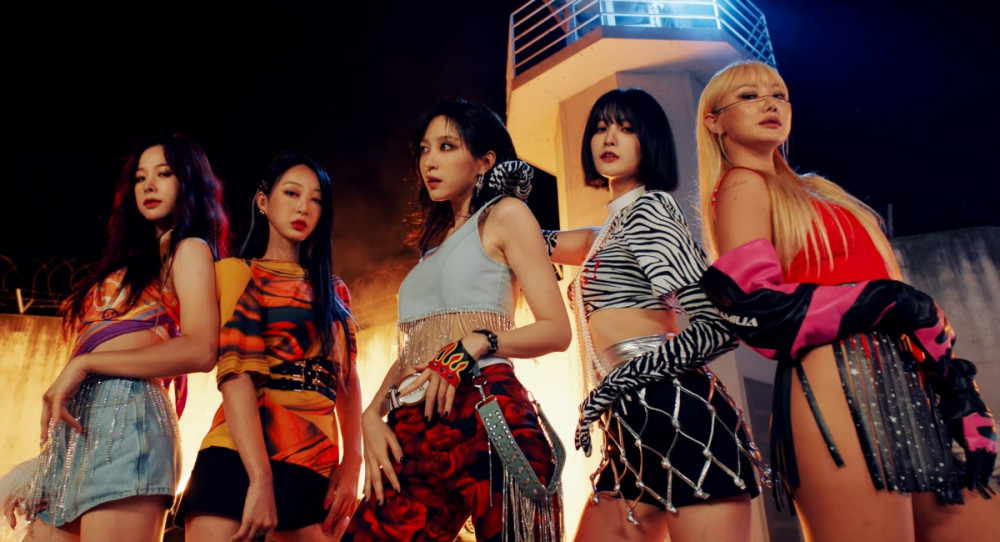 On September 29, EXID made their anticipated group comeback with the group's 10th anniversary single album 'X'.
After its release, the album entered iTunes charts in various countries worldwide. First, 'X' debuted at No. 6 on the worldwide iTunes album chart and landed at No. 37 on the European iTunes album chart.

Furthermore, 'X' topped iTunes Vietnam and ranked among the top 5 on iTunes 'Top Album' charts in various countries including Hong Kong, Taiwan, and Bahrain. It also ranked among the top 10 in Singapore, Thailand, Mexico, and more.

In particular, the album's title song "Fire" landed on iTunes 'Top Song' charts in several countries including Vietnam, Hong Kong, and Taiwan.

Congratulations to EXID! Watch their music video for the title song "Fire" here if you haven't yet.