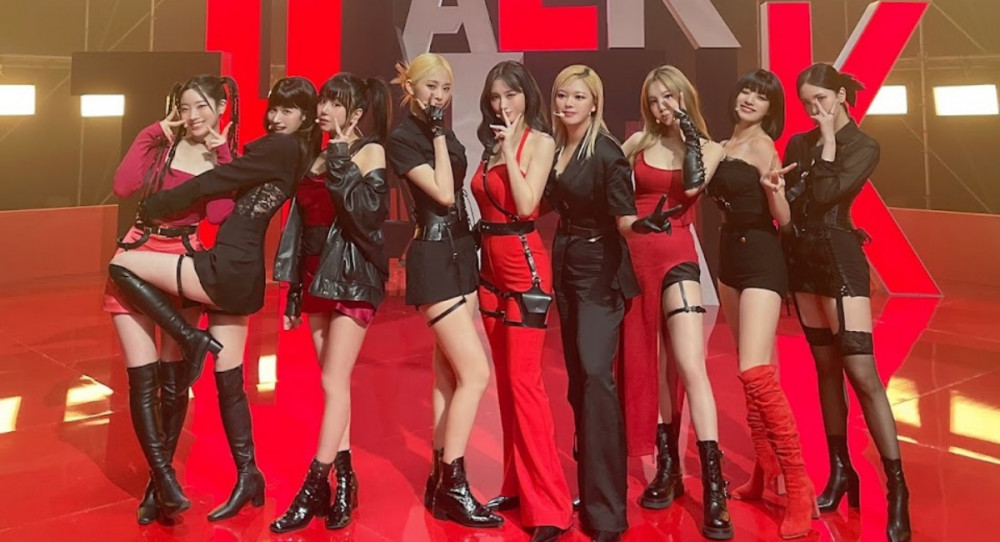 TWICE has reached the Billboard 200's top 10 for the third time since their debut, setting the K-pop girl group record for most albums to land in the Billboard 200 top 10.
On September 4 local time, Billboard revealed that TWICE's 11th mini album 'BETWEEN 1&2' reached #3 on the Billboard 200. Back in November 2021, their 3rd full-length album 'Formula of Love: O+T=<3' also reached #3 on the same chart, setting the record for the group's best Billboard 200 performance. And TWICE's very first top 10 album was their 10th mini album 'Taste of Love,' which reached #6 back in June 2021.
TWICE first broke into the Billboard 200 chart back in June 2020 with their 9th mini album 'MORE & MORE,' just making it at #200. A few months later in December 2020, their 2nd full-length album 'Eyes Wide Open' made it all the way to #72, showing the group's steady chart performance progress. TWICE member Nayeon was also able to see success on the chart, as her debut solo album 'IM NAYEON' reached #7.

Meanwhile, 'BETWEEN 1&2,' featuring title track "Talk That Talk," was released on August 26.