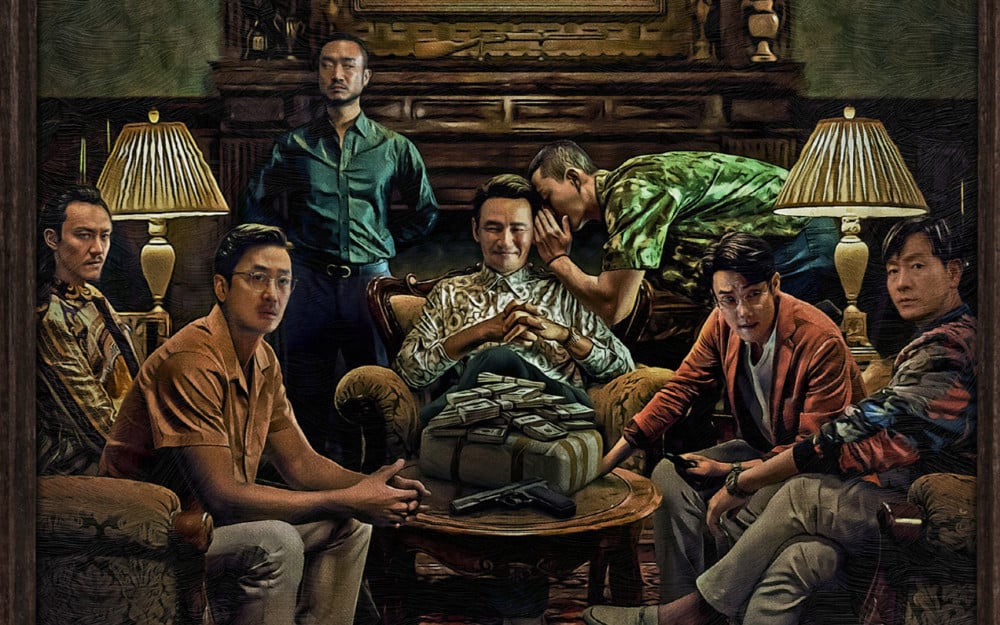 Suriname, the South American country which is the backdrop of the Netflix hit drama 'Narco-Saints (Suriname in Korean),' announced that they are considering legal action against a Korean drama producer.

According to the Surinamese government website, Minister of Foreign Affairs, International Business and International Cooperation (BIBIS), Albert Ramdin, said on September 13 that he would consider legal action against the production company, referring to the Korean drama Suriname. Minister Ramdin expressed his dissatisfaction explaining that the drama was tainting the image of the country, portraying it as a "drug nation."

The Surinamese government also said it would protest against the South Korean government. Ambassador Ramdin emphasized that freedom of expression should be treated as important but that it also has limitations. He explained that Suriname is not the country that is portrayed in the drama, and it does not engage in such behavior (drug trade).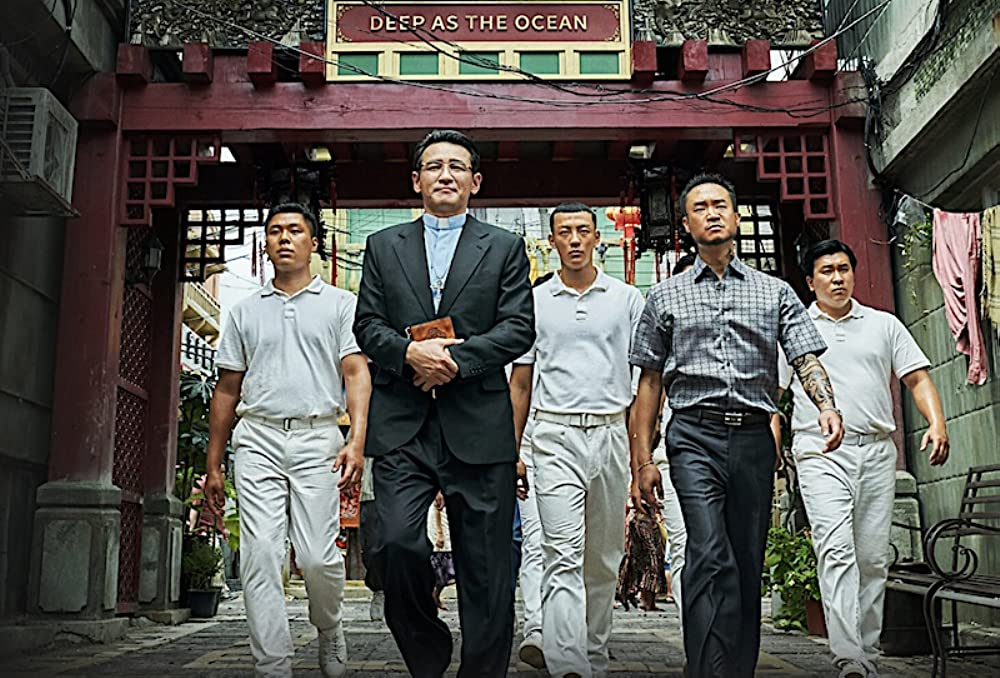 It has been reported that the Korean Ministry of Foreign Affairs is also monitoring the situation after receiving a report on this through the local diplomatic offices. Korea and Suriname established diplomatic ties in 1975, and now the Korean Embassy in Venezuela also serves Suriname.

When asked if an official protest message from the Surinamese government had been received by the Korean government, an official from the Ministry of Foreign Affairs said, "After the Netflix series aired, the Surinamese government has not expressed its position to our government. We are continuing efforts to maintain friendly relations with Suriname."

The Korean Embassy in Venezuela announced on its website to the Korean community in Suriname, "Koreans living in Suriname might face difficulties in the aftermath of the drama's airing. We will do our best for their safety."

The drama 'Nacro-Saints (Suriname)' is the plot of a civilian businessman cooperating with the National Intelligence Service's secret operation to arrest a Korean drug lord who has taken over Suriname. In this drama, the Surinamese government is portrayed as a corrupt organization that defends the crime by colluding with the drug lord.