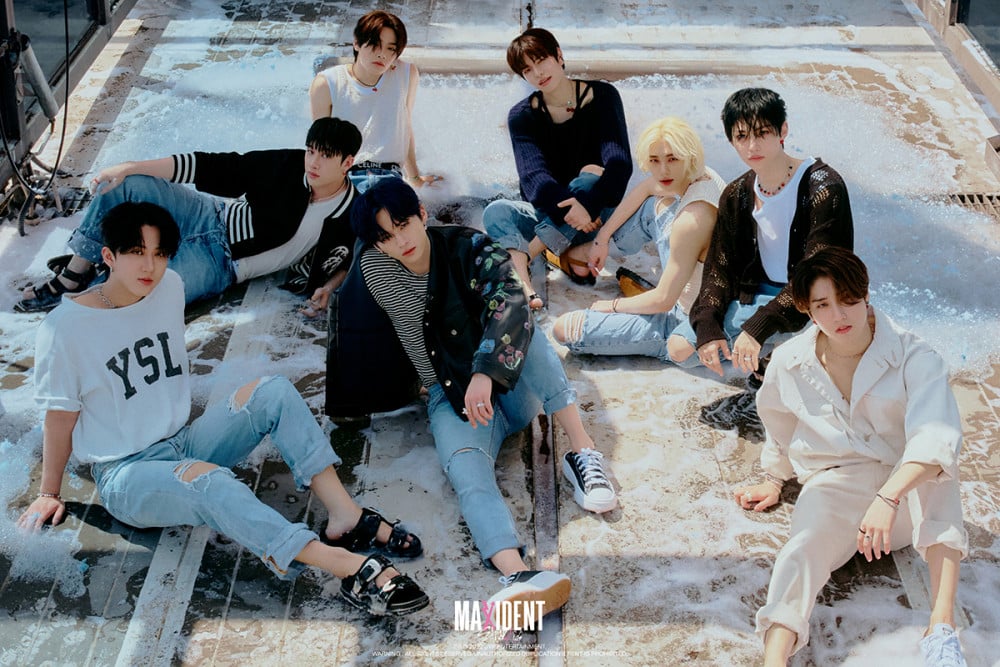 Stray Kids portrayed the dreamlike moment of youths in love with a set of group and unit comeback teaser photos.
The JYP Entertainment boy group will be returning soon with their 7th mini album 'MAXIDENT' and title track "Case 143". Composed and written by 3RACHA, "Case 143" is Stray Kids's first ever title track to depict the theme of love.
The mini album contains a total of 8 tracks and is set for release on October 7 at 12 AM EST.
Get ready for a 'MAXIDENT' with Stray Kids, coming soon!