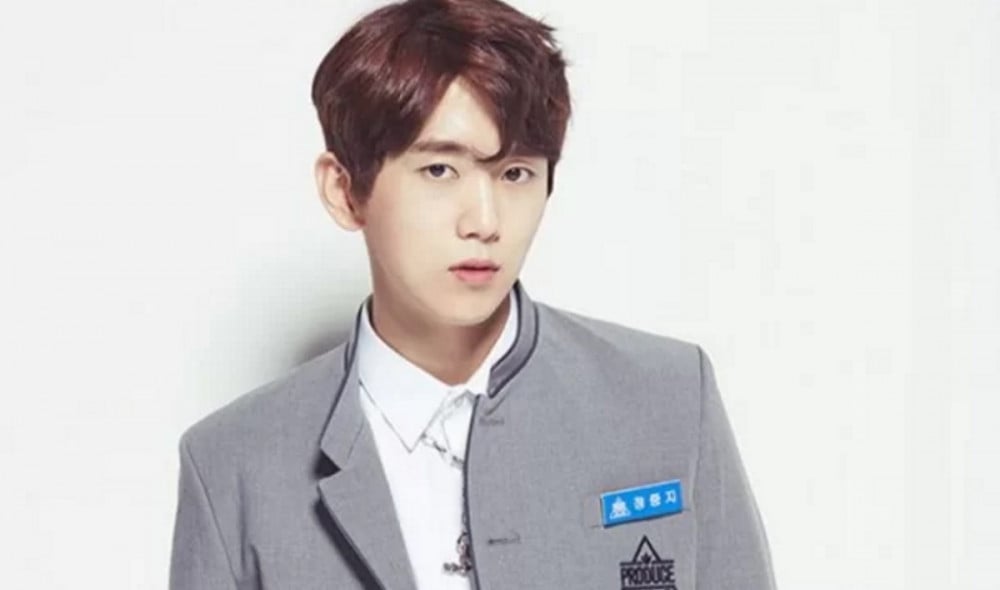 Late 'Produce 101' contestant Jung Joong Ji's past social media post is receiving attention once again.

Jung Joong Ji's mother revealed the former idol and actor had taken his own life on September 9 just 4 days after his 30th birthday. On the 24th, his past post reappeared on his Instagram. Jung Joong Ji wrote:


"I can't go because it's raining. I'm sad. I'm jealous when I see my friends who are successful. I couldn't even attend, but my life was ruined by strange rumors because of noise marketing from my agency. I left the agency, and people just curse at me even though no one knows. It's hard. I really didn't do any crime. I'm not a criminal. It's all fabricated rumors. Who's going to believe what I'm saying?"


Jung Joong Ji previously faced sexual assault allegations. He also claimed to have been bulled by Yoon Ji Sung during their time on 'Produce 101'.

It's reported his sister re-opened his Instagram to the public once again for his fans. The post below was previously deleted by Jung Joong Ji in July of 2017.

If you or someone you know is at risk of self-harm or suicide, seek help as soon as possible by contacting agencies specializing in crisis intervention and suicide prevention in the United States and abroad.