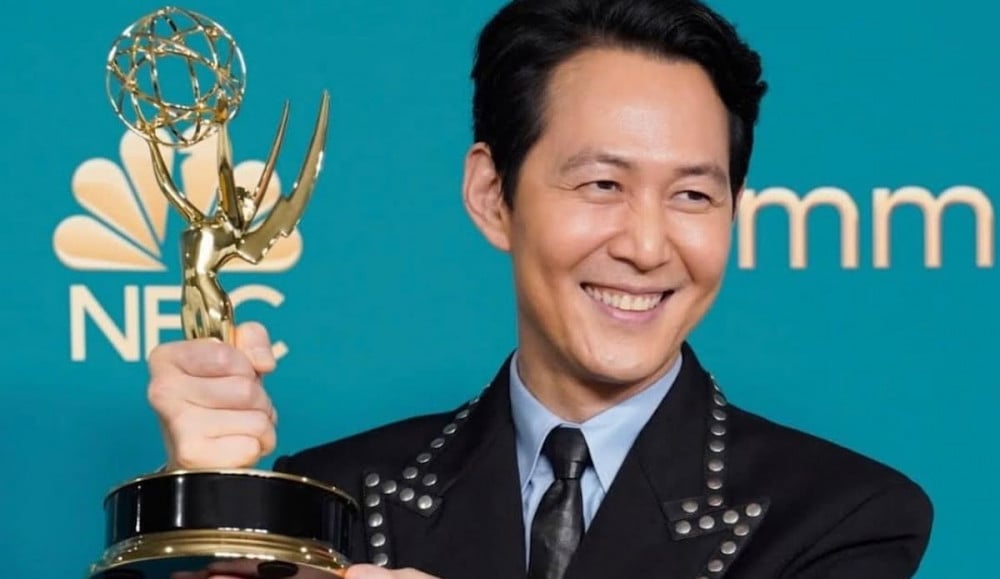 'Squid Game' star Lee Jung Jae tested positive for COVID-19 after the 'Emmy Awards'.

On September 20, Lee Jung Jae's label Artist Company stated, "Lee Jung Jae took a PCR test after returning home and got a positive result. He's currently halted his schedule and is in self-isolation at home in accordance with guidelines from quarantine authorities."

Lee Jung Jae was in Los Angeles for the '74th Primetime Emmy Awards' on September 11, where he won the 'Outstanding Lead Actor in a Drama Series' for his role in Netflix' 'Squid Game'. On the 18th, he attended the 'Toronto International Film Festival' for the North American premiere of his directorial debut film 'Hunt'.

Stay tuned for updates on Lee Jung Jae.