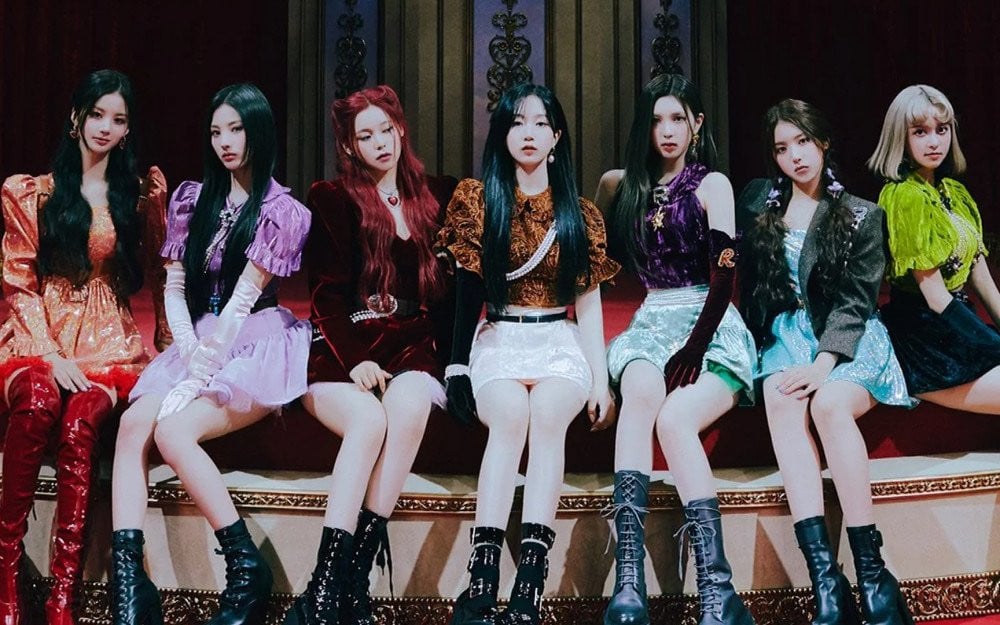 NMIXX have set a new personal record with their latest comeback album!
On September 19, NMIXX made their anticipated first comeback in five years with their second single album, 'ENTWURF.' According to the Hanteo chart, the album recorded 250,661 album sales on its first day, setting a new impressive record for the group.
NMIXX not only broke their own record for first-day sales, but they also outsold their debut album in first-week sales just on the first day of the album's release. The group's debut album, 'AD MARE,' sold over 20,000 copies on its first day of release and around 227,000 copies during the first week, showing a huge growth in number of their album sales.
Congratulations to NMIXX!