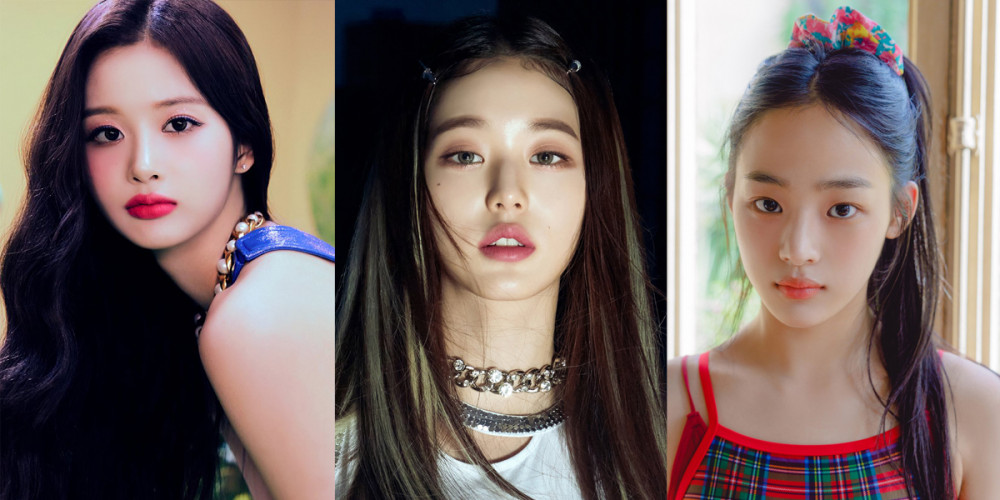 With the position of the 'Male MC' currently vacant on KBS2's 'Music Bank', many K-Pop fans are playing a curious guessing game to see who will take over as the music program's new host. In particular, as it's been revealed that IVE's Wonyoung will likely continue her role as MC for some time, netizens thought of other K-Pop idols who would work well with Wonyoung.
Some names for new male MC candidates mentioned included: The Boyz's Jooyeon, Stray Kids's Seungmin, NCT's Jaemin, Lim Young Woong, Choo Young Woo, etc.
However!
Some netizens are saying that the real MC lineup the people want to see is...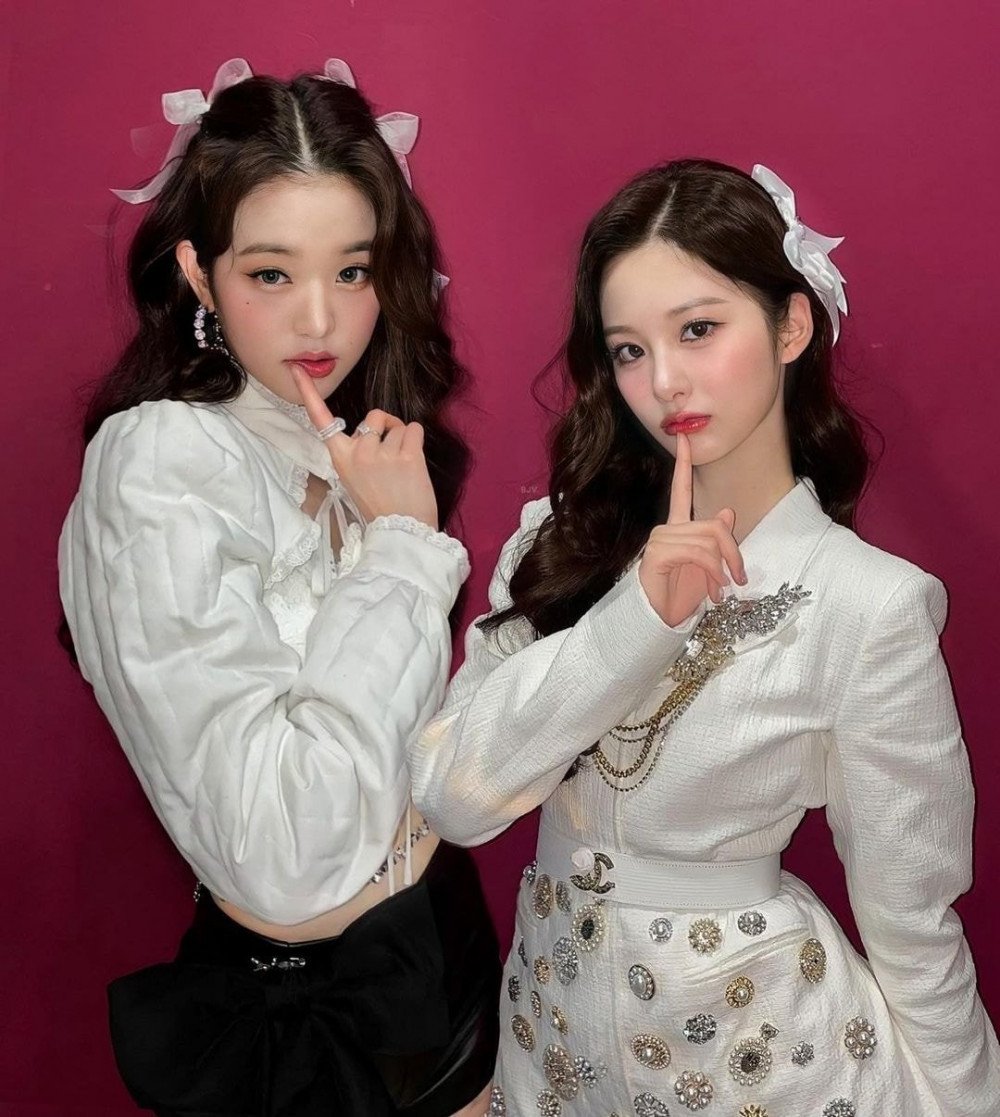 Wonyoung and NMIXX's Sullyoon, Wonyoung and NewJeans's Minji, or Wonyoung, Sullyoon and Minji as a trio!
Some commented,
"Yes Wonyoung and Sullyoon, two female MCs!"
"WonSullMin, let's gooooo~!"
"Seriously Sullyoon needs to MC a music show ASAP."
"Two female MCs. The world needs this!"
"OMG Wonyoung, Sullyoon and Minji MC-ing as a trio... They'll create such a buzz every week."
"Wonyoung and Sullyoon?? That is totally on another level."

"Why can't it be two females forreal??"
"Wonyoung + someone from NMIXX. I'm all for it."
"Exactly. Choosing a male K-Pop idol can create unnecessary conflict between fandoms, so just go with two female MCs."
"Yesss Haerin or Minji with Wonyoung."
"Kekekekeke this is exactly what the people want."
Who are your predictions for the next 'Music Bank' MC(s)?