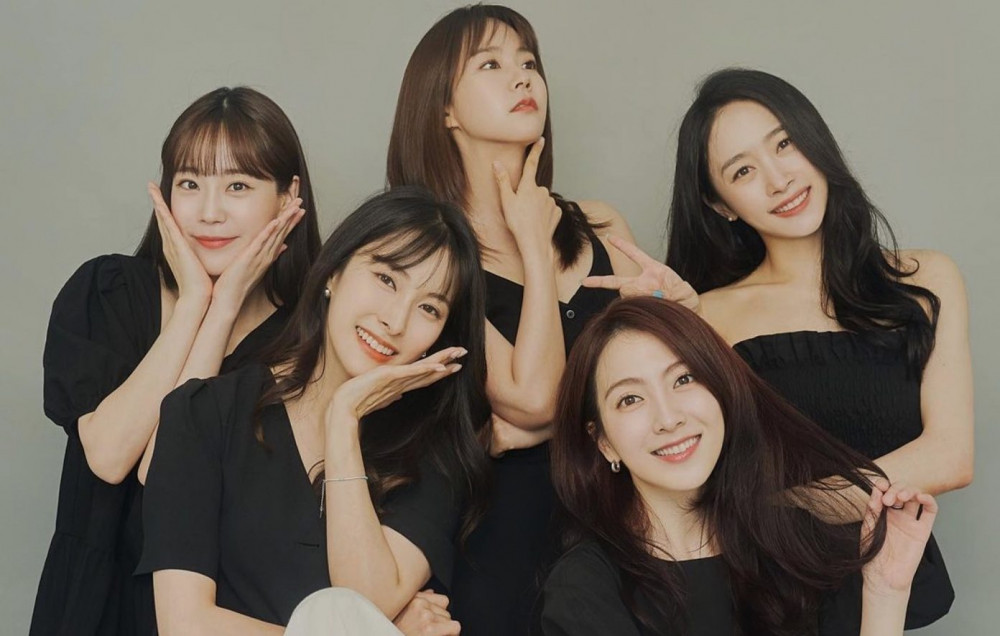 KARA will be making a comeback as a whole for the first time in 7 years!
According to a statement released by KARA's agency RBW on September 19, KARA will be releasing an album to commemorate the 15th anniversary of their debut this coming November.
This is KARA's first comeback in 7 years since their final release of their 7th mini album 'In Love' back in May 2015. In addition, former members, Nicole and Jiyoung, who have departed from the group in 2014, will also be participating in this comeback, making the full album even more meaningful.
KARA's 15th anniversary album will be released by RBW which acquired KARA's original agency DSP Media.
On top of the release of the album, it is also said that KARA will be appearing on various broadcasts as part of the album's promotion schedule.
Stay tuned for more updates!