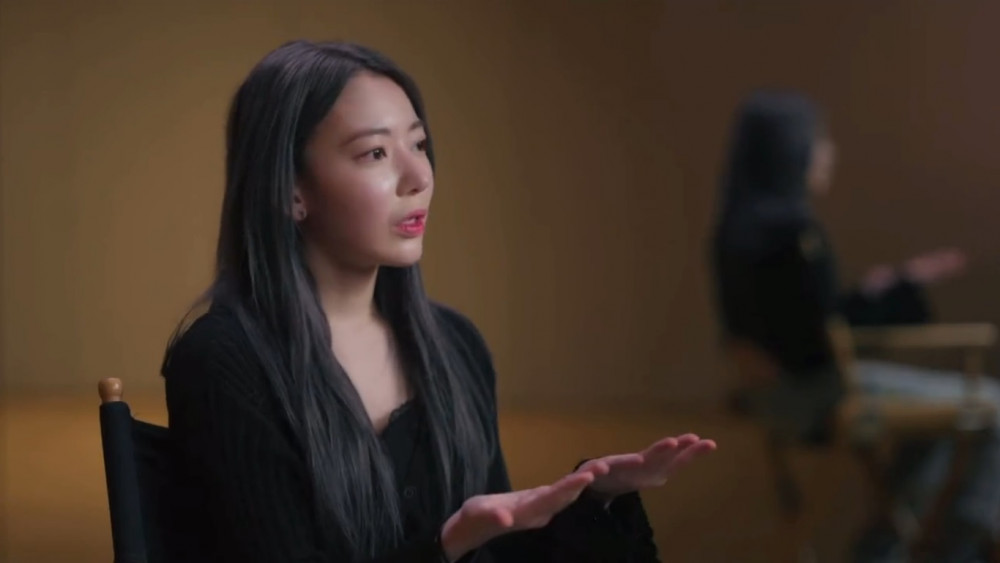 Netizens are talking about Sakura's confessions about attitudes towards her singing.
On an online community forum, netizens discussed a video segment of an interview where the LE SSERAFIM member talked about her reactions to negative opinions. In the video, Sakura says:
"People tell me this a lot, that I really can't sing. After seeing that, I was quite hurt. After that, it was difficult to enter the recording studio. I wished that I wouldn't get a lot of parts/lines in the song since then. I wanted to do well, but I was afraid that people would say those things to me again. But I also want to work hard because I don't want to run away anymore."
To this post, netizens remarked that Sakura's singing has significantly improved since joining LE SSERAFIM while others had mixed opinions. Mostly, netizens criticized those who had left malicious comments that were too extreme.
Some reactions include:
"She herself kept saying that she was going to improve her dancing as well as singing, so I don't know why people were so annoyed and leaving negative comments"
"Why must people leave their negative comments as a simple passer-by"
"It's not an easy thing to admit that one isn't good at something. She really has a great business-oriented mind"
"If I were her, I probably would have given up by reacting that I don't have any talent. But it's amazing how she never gave up and kept trying after getting hurt"
"Sakura had to start from scratch by learning the vocals and learning a new language. But she really has a lot of potential and it just takes a while. There are many others who can't sing and simply appear on variety programs"
"She really does try hard though"
"People are free to leave their critical opinions about something but there is no need to be nasty about it"
"Well idk, singing is their job and so people can be critical about their abilities"
"Being an idol takes more than just singing so there could be different standards among people"

What do you think?