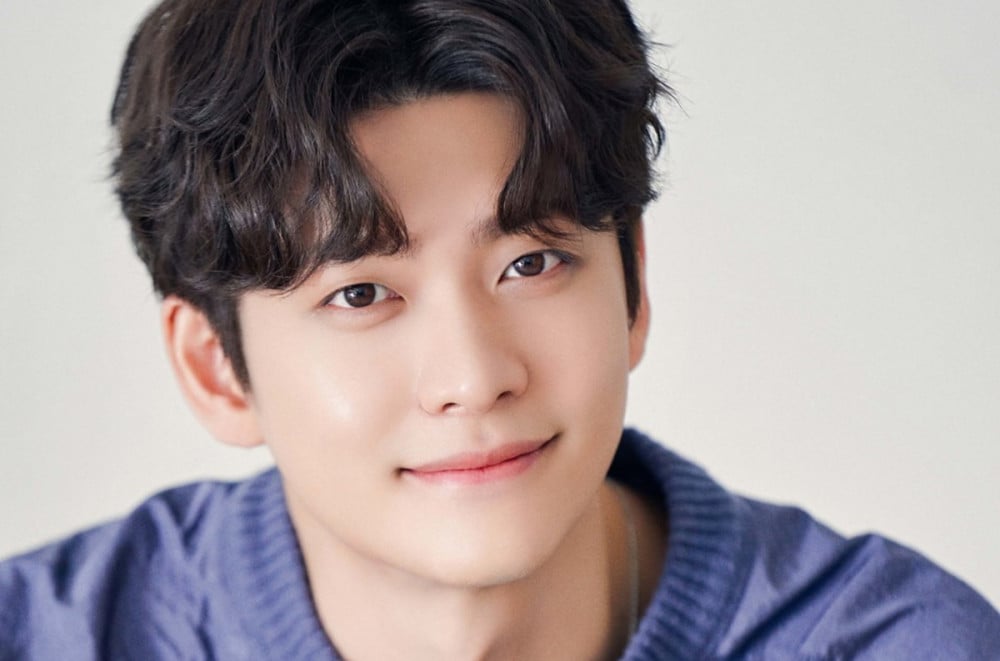 Kang Tae Oh's label has confirmed his military enlistment details.

The actor previously announced he'd be enlisting for his mandatory military service at his fan meeting, and on September 15, his label Man of Creation revealed, "Kang Tae Oh will enter the 37th division recruit training center in Jeungpyeong County of North Chungcheong Province on September 20." He won't be holding any special events for his enlistment.

The agency continued, "Kang Tae Oh will carry out all his scheduled activities before September 20. Please show warm support for Kang Tae Oh who'll return after diligently carrying out his mandatory duties."

After 4 weeks of basic training, Kang Tae Oh is serving as an active-duty soldier for 18 months. His planned discharge date is March of 2024.