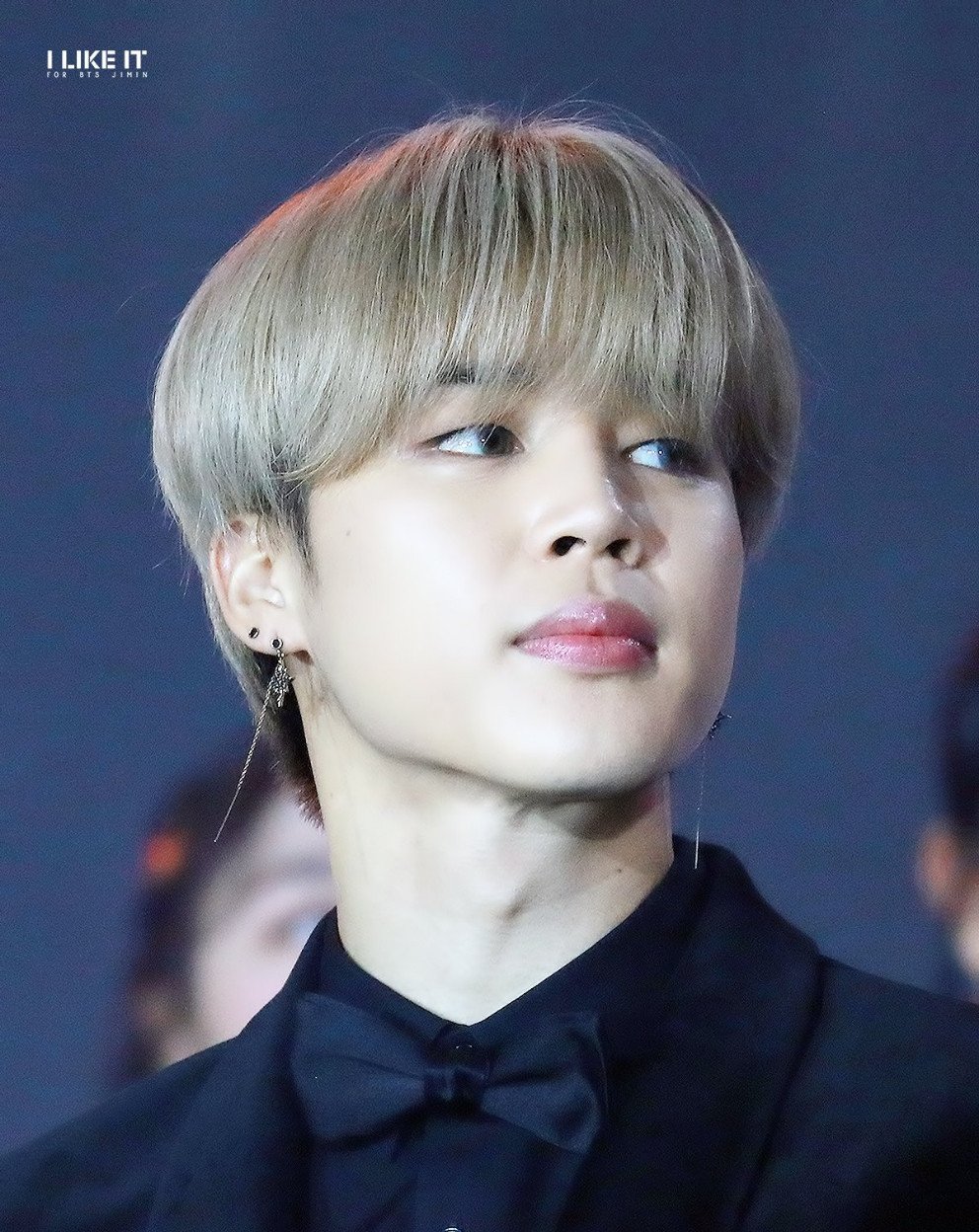 BTS's Jimin is seriously taking the next step in his life as a solo artist following BTS' announcement to take a hiatus that will allow them to focus on individual work. As it began with J-Hope, the members are expected to release their solo albums and collaborations.
Between August and September, BTS' Jimin has been pictured with several sensational producers as well as artists on Instagram and Twitter while in the studio. On the 1st of September, for instance, Hudson Mohawke, a Scottish Producer, Composer, and DJ known for the electronic and hip-hop music genres, shared a photo with Jimin together with HYBE's in-house producers Ghostloop and Pdogg. He has previously worked with renowned artists like Kanye West, Lil Wayne, and Drake, to name a few. As soon as they saw this, fans paid attention to discussing the possibilities of hip-hop, RnB, and dance vibes in his album.
Another group of music experts who have been in studio working with him either in LA, where he went for his personal schedule, or in South Korea include: Tommy Brown a Songwriter, rapper and Grammy nominee, who's worked on hits with pop stars like Ariana Grande, Justin Bieber and the Weeknd; LA based Singer- Songwriter and guitarist, Gabriel Brandes who has worked with K-pop groups like BTS, SHINee, Stray Kids, Seventeen and others expressed joy at having met Jimin; Steven Franks a Producer known for working with John legend, Ariana grande and even Justin Bieber; Alex Karlsson who shared pictures on both Twitter and Instagram, is a Swedish-American Producer, Singer and songwriter who apart from working with K-pop groups BTS, SuperM, TXT, Twice, NCT and more on some of their songs also praised how awesome Jimin was, and Taylor Hill a Dove Award Nominated Recording artist, Music producer, and Singer-Songwriter featured on songs with Drake, Lecrae, Bobby Lytes, Hopp, more who also showed his excitement at how legendary what they had done was.
It is evident that Jimin is working hard to create a marvelous album that will showcase his mature, raw, and explicit sides, as recorded in his Weverse interview this year.
His unexpected and unpredictable sides are some of the reasons why music enthusiasts are focused on the day he will finally drop his solo album. This is because of his unique vocals and excellence in dancing, which has made everyone hopeful for a dance number. Knowing Jimin, the article stated that he will surely step outside of his comfort zone for his solo debut, and we all can't wait for that time to come.
These sentiments were echoed by South Korean leading beauty magazine W Korea in their article 'Global report cards of K-pop artists worth bragging about'. In it, they revisited the stunning records of Jimin's solo songs. The writer starts off listing the reasons for the expectation of his sensational solo run by saying, "The reason why I am eagerly waiting for Jimin's solo work, a member of BTS, and the more I do, the higher my expectations are," elucidating with the fact that Jimin's solo song 'Filter' which was released in 2020 recently surpassed 300 Million streams on Spotify, the world largest streaming platform.
This milestone made it the fastest song by a Korean Male artist ever to get the feat, as well as being the most streamed solo of the MOTS 7 Album. Moreover, it is more outstanding that it has achieved all these without music videos or any promotions. Additionally, 'With You,' which was released as the OST for the drama 'Our blues,' recently exceeded 130 Million streams on Spotify and is the fastest Korean OST to score the achievement. Now it retains that title with over 142 Million streams in just 150 days and 10 hours. 'Filter' is also at 322 Million streams on the same platform.
Jimin's other solo tracks, 'Lie' and 'Serendipity,' are favorites among rookie idols and have steadily made impressive moves on major music platforms also. On the 20th, 'Lie' surpassed 43 Million combined streams on Melón, making it the most streamed solo song from the 'Wings' and 'You Never Walk Alone' albums. It also achieved its 56th #1 on Bahrain iTunes and continues to attract covers from Korean artists and internationally.
The piece concluded with, "With clues to gauge Jimin's preparations for his solo album being discovered on after another, the amazing and wonderful records are nothing less than a perfect trailer for his next work." This article on Jimin was also shared on the W Korea Instagram account.
Jimin has never released anything that is less than iconic, and he is soon to show his full potential in the next chapter of his career.