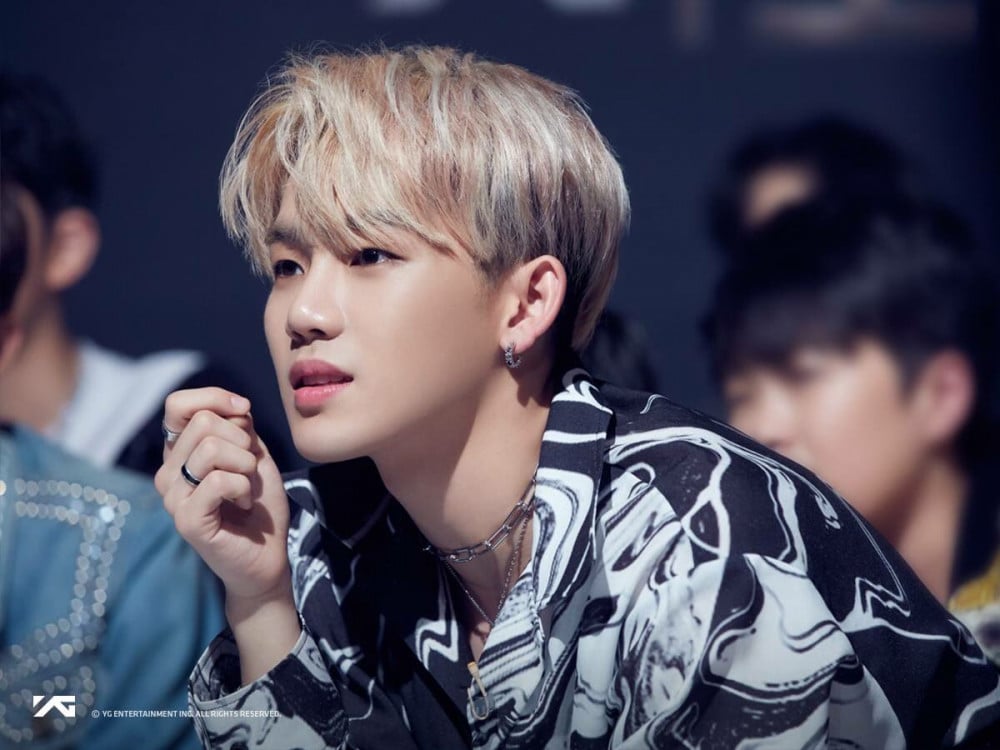 Composed of 12 members, Treasure is YG Entertainment's youngest and largest group. With their last comeback, "THE SECOND STEP: CHAPTER ONE," Treasure gained more recognition. Their exponential global popularity growth is astounding.
Choi Hyunsuk, one of the leaders of Treasure, is an all-rounder idol who has many hobbies. His hobbies are quite expensive. Due to his hobbies, some individuals discovered him and Treasure. His hobbies are helping Treasure in getting recognition among non-fans.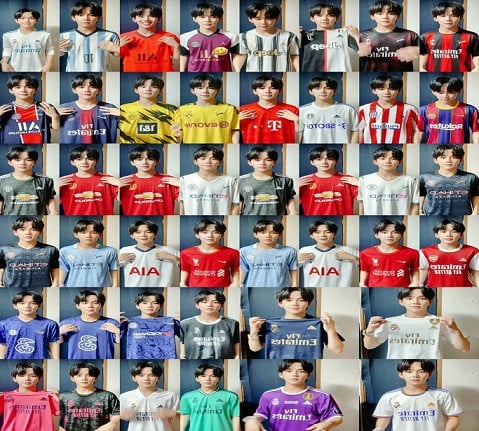 Choi Hyunsuk is a hardcore soccer fan. He has jerseys of Real Madrid, Barcelona, Man-city, Spurs, Fc Seoul city, and many others. He was seen attending the Spurs vs. K- league XI soccer match in Seoul along with his bandmate Jaeyhuk and Doyoung.
Football fans learned about him and discovered Treasure after his TIKTOK of jersey change transition went viral.
"Fc Seoul" sent him a customized, personalized jersey and a ball with the players' signatures. According to a supporter of FC Seoul city, Hyunsuk is popular in the FC Seoul community. Because of him, Treasure is well-known among some soccer fans.
Choi Hyunsuk is one of the biggest marvel enthusiasts. He enjoys collecting figures. His dorm room is full of figures from Marvel, DC, and Disney.
He never misses an opportunity to discuss Marvel in their lives with fans. Even in "Weverse," he communicates with Treasure Makers about beloved Marvel. His TMI-logs demonstrate that he is a huge Marvel enthusiast.
He was even given a free ticket to the exhibition by Indonesia's Marvel Twitter account. This sparked the curiosity of Twitter marvel enthusiasts in him and Treasure.
Lego is Hyunsuk's absolute favorite. He spends a lot of time building Legos. The only option left to him is to keep his new Lego sets in his studio because his dorm room is already overflowing with old sets. Even his bandmates received expensive and rare Legos from him.
He went to "LEGOLAND" in one of their TMI-logs with co-leader Jihoon and Jayehuk. His fondness for Lego is evident in this episode. Even Lego keeps sending him free Legos from time to time. Fans are questioning whether he loves Lego or Lego loves him more.
Choi Hyunsuk is well-known for his incredible fashion sense. He dresses nicely, and fans refer to him as a fourth-generation fashion icon. People are drawn to him because of his fashion sense.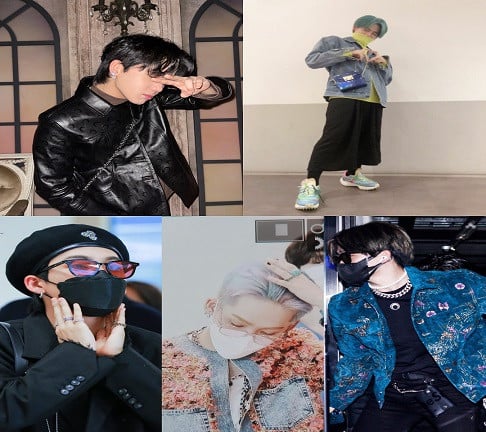 "The Idol Ramyeonators" episode 9 demonstrates that he has been a fashionista since childhood. He claimed that he hadn't worn something that ordinary in the last ten years when the PDs forced him to change his clothes there. He said he felt tired because of this.
People start to notice him for his fashion because of the way he presents himself and is dressed.
Marine Serre even shared photos of Hyunsuk wearing their brand's clothing on their official Instagram account. Through him, individuals from the fashion world discover treasure.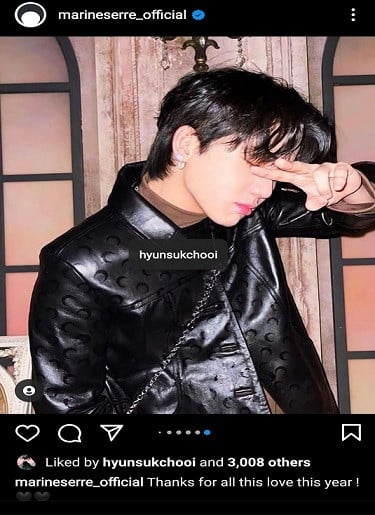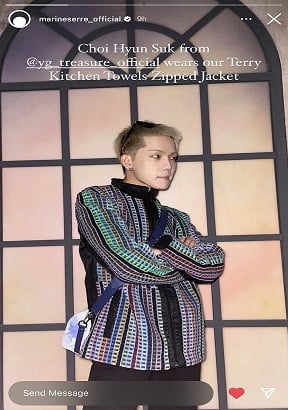 Another video featuring Hyunsuk with the hashtag "Hyunsuk Dance Challenge" went viral along with the jersey change transition video. Many TikTokers made a duet with him.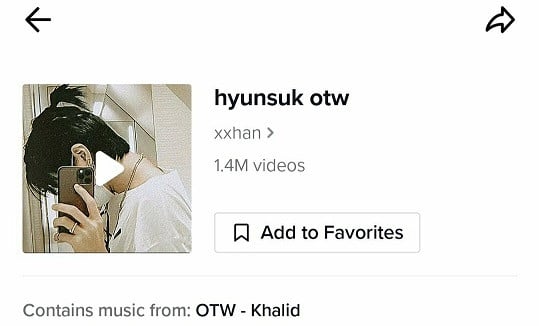 His dancing challenge went viral again, this time to the tune of Khalid's song OTW. This challenge hashtag reached more than 1 million videos. Khalid, the singer of OTW, participated in the challenge along with many other famous people. Many non-K-pop fans took notice of Treasure as a result of this.

Treasure is having a comeback with the mini album, "THE SECOND STEP: CHAPTER TWO," on October 4. On October 12 and 13, they will have a concert at the KSPO Dome in Seoul for two days. Their Japan Arena Tour will take place from November 26 to January 4, 2023.