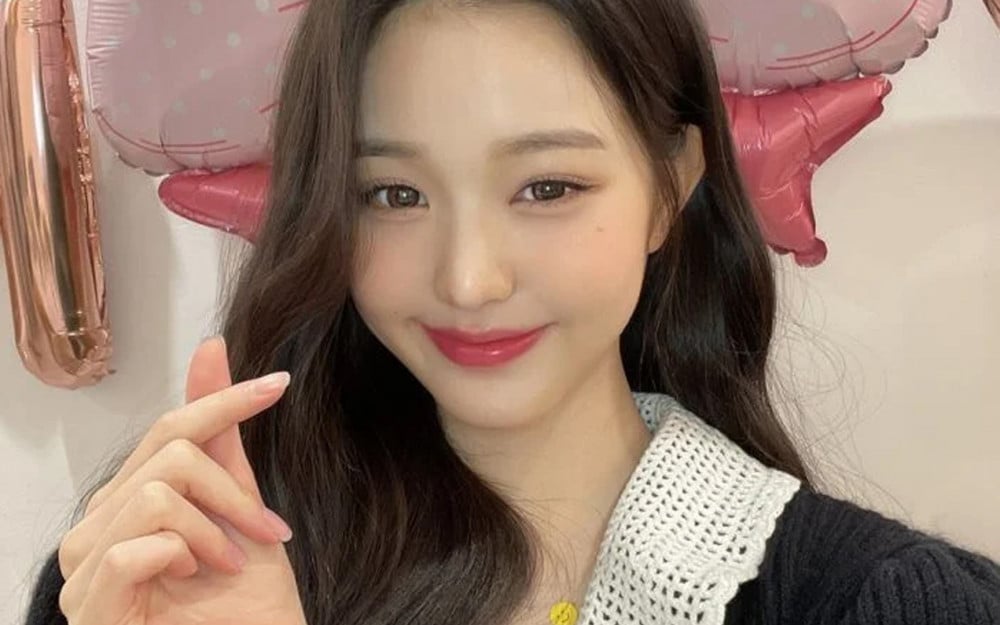 IVE's Jang Won Young can be called the most popular 4th generation idol as she is being called the 'Representing celebrity for the MZ generation' being featured in various commercials and advertisements.
With popularity comes a busy schedule. It seems that Jang Won Young hasn't been able to catch a break since she has been called to various pictorials and advertisement shoots on top of her promotions with the group IVE.

One fan recently expressed their concerns as the young idol has been continuing a schedule that is too packed. The netizen wrote, "She performed at the Akaraka and flew over to Paris that same night. After the event finished in Paris, she flew right to Korea to go to the university festivals at Chungnam University and Chungbuk University."

The netizen continued to write, "Today, she had the pre-recording to the MC special stage at 5 AM, + 'Music Bank' live broadcast at 5 PM + AJOU University festival + Sungkyunkwan University festival. The next day, she has the fan sign event and she has to go to Paris again for the MIU MIU event."
This netizen explained that fans would be happy to see the idol at various events, but they wish Jang Won Young should get some time to rest in between.
Other netizens commented, "It's true she needs rest but then, she's getting super popular and is lucky to get so much work. I think all the work just came all at once so after a while, things will slow down for her," "She's busy on another level compared to ordinary people," "I hope she stays healthy," "She is ambitious for work so I think Jang Won Young will take care of herself well," "Just don't be sick," "For celebrities to be busy, it's a blessing," "Wow, that's a packed schedule," "Starship needs to give their artists some time to rest," and "She's so popular, which is good though."