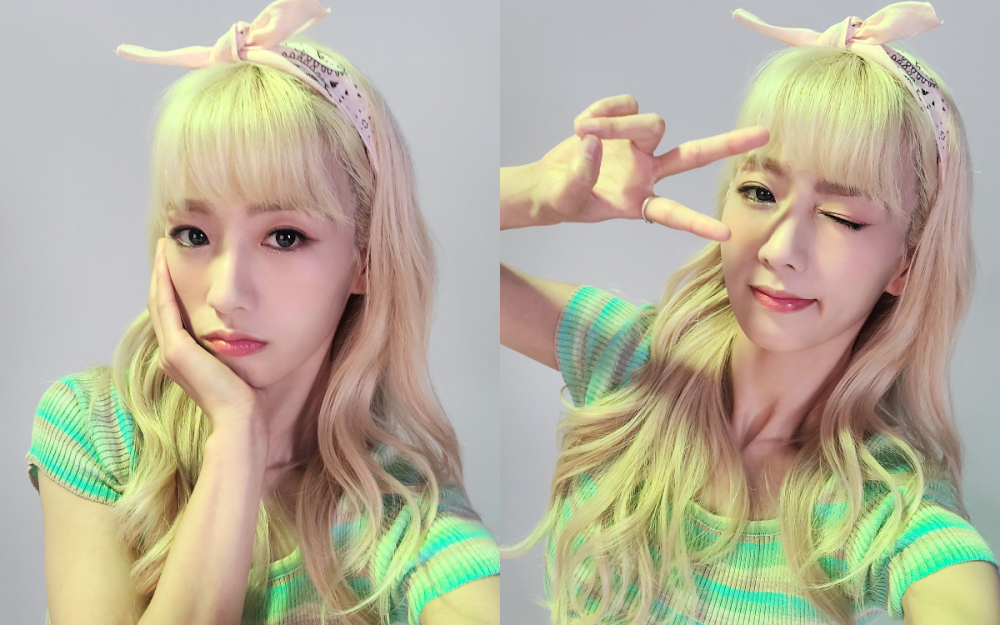 Girl group Apink's member Bomi has recently made her musical debut!
On September 18, Bomi completed the last performance of the musical "Wonder Ticket–Resurrection of the Guardian Tree" (hereafter referred as "Wonder Ticket") at the Grand Performance Hall of the Inje Haneulnaerin Center in Gangwon-do.
After the completion of the musical, Bomi expressed her feelings through her agency. She said, "It felt like it was still yesterday when I first practices for my first musical. It's a pity that it went by so quickly, but I was happy to have met good people and learned a lot from my respected seniors. [...] At first, I was worried and felt burdened about my role in the musical, so I couldn't enjoy it every time I went to practice. However, as I practiced and started to perform, I find myself more excited than nervous."
She also expresses her thanks to the audience as well as her fans, "I also thank the audience for coming to watch this work. I think my interest and passion for musicals will continue. This has been 'Hannah' from 'Wonder Ticket', thank you."

The musical "Wonder Ticket" is based on the bridge of freedom in Paju and the wind hill of Imjingak Pyeonghwa Nuri Park. Bomi played "Hannah," a granddaughter who wants to fulfill her grandfather's desperate wish. She not only perfectly performed the role of a lovely and warm-hearted granddaughter, but also received favorable reviews for her stable and strong vocals.