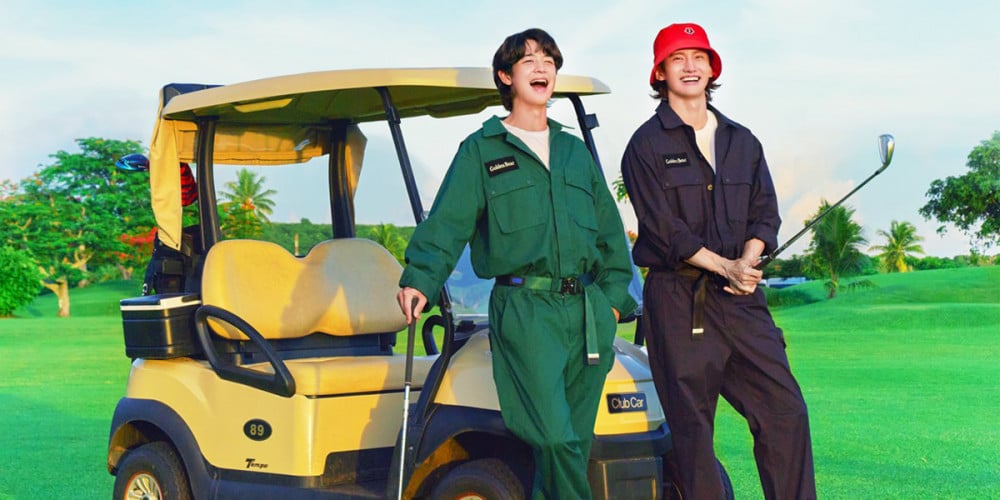 TVXQ's Changmin and SHINee's Minho are two "Buddies" looking to score a "Birdie"!
Produced by SM C&C Studio and coming to seezn later this month, 'ChangMinho's Buddy Birdie' is a reality program combining golf and travel. The two K-Pop stars will be heading off on a vacation trip to Saipan in the Northern Mariana Islands, known for its stunning golf courses. Viewers can expect the two stars to bring out their passion and enthusiasm for golf to the max, even during the rain season!
'ChangMinho's Buddy Birdie' premieres this coming August 29 at 6 PM KST via seezn.