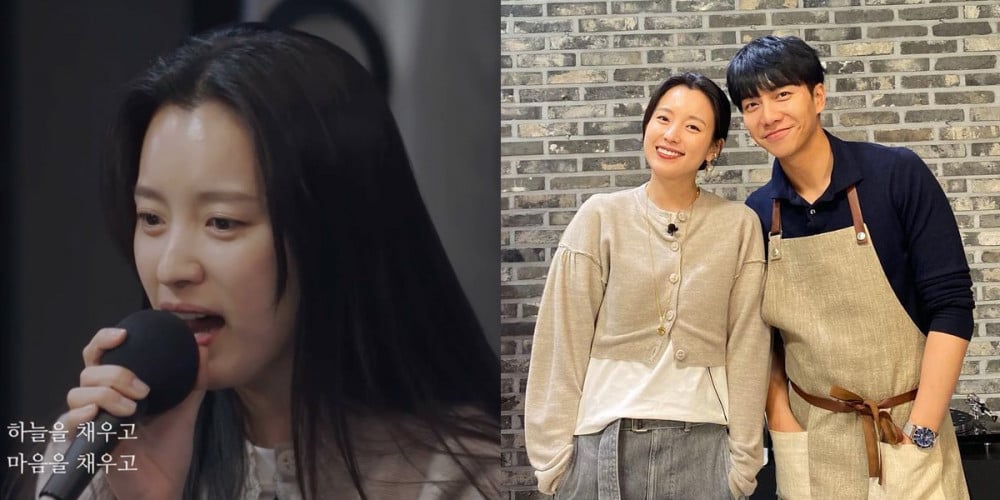 Actress Han Hyo Joo appeared as a guest on singer/actor Lee Seung Gi's YouTube series, 'HUMAN TABLE'!
Lee Seung Gi's YouTube series 'HUMAN TABLE', also co-starring chef Yoo Yong Wook of 'Yoo's Barbecue Lab', takes on the format of a food documentary featuring two men with a passion for barbecue. Guests who appear on the show are treated to delicious barbecue made on the spot, and also perform a song with a live band!
On this day, Han Hyo Joo showcased her singing skills with a cover of Jaurim's "Hey Hey Hey", brightening the mood with her charming voice.
As many of you know, Lee Seung Gi and Han Hyo Joo are well-known for being same age friends (1987-line) after having worked together on the set of the hit drama 'Brilliant Legacy'.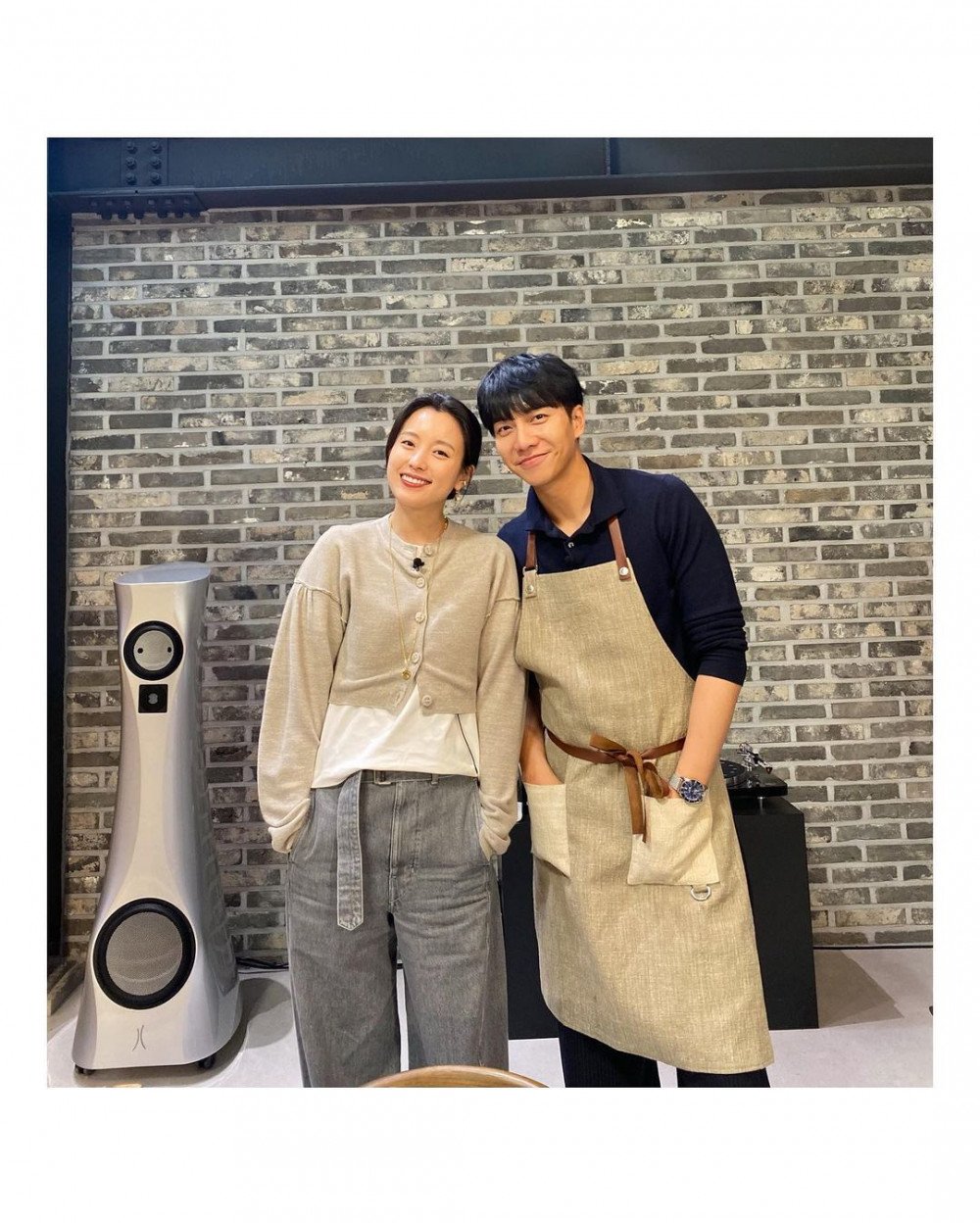 You can watch the full episode of Han Hyo Joo on 'HUMAN TABLE', below!