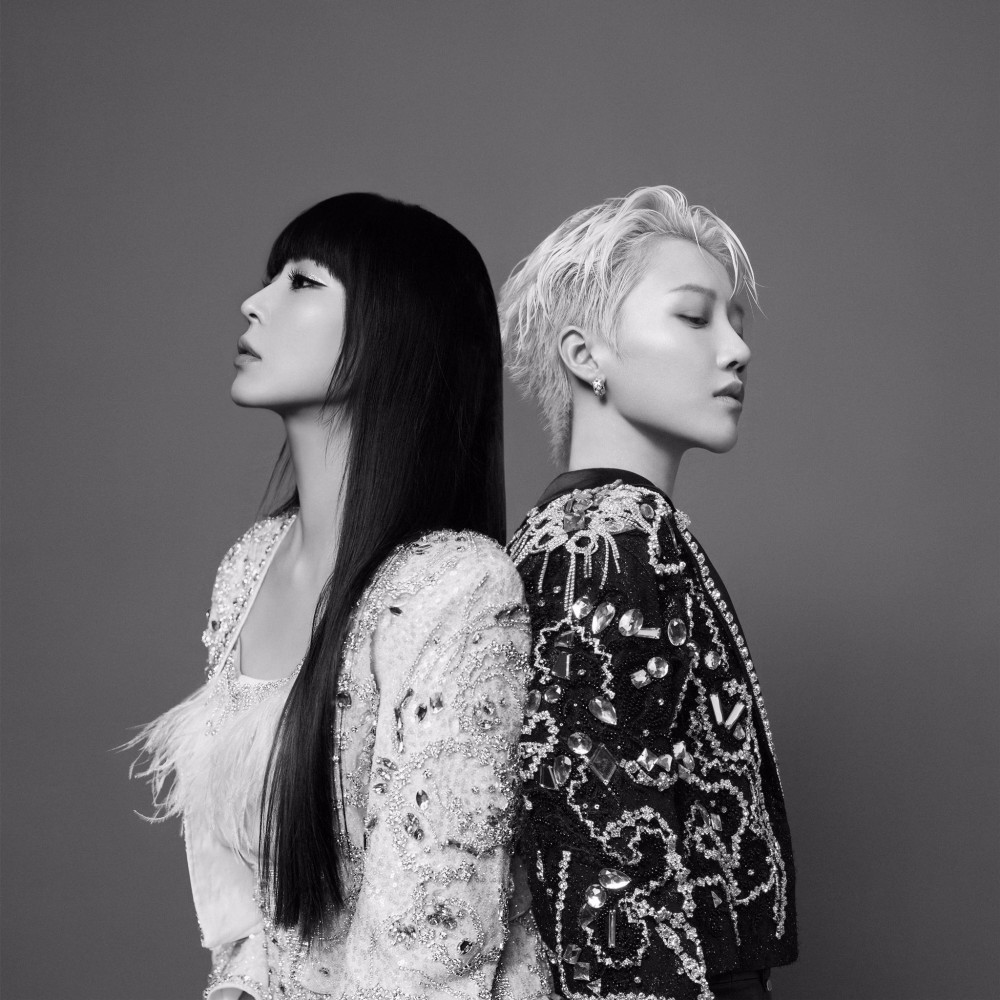 Earlier this month, South Korean and Chinese Foreign Ministers Park Jin and Wang Yi met in Qingdao, China, to discuss many political matters, including the reinstatement of Korean exports of K-pop and other Korean entertainment banned in China since 2016.
During the talks, Foreign Minister Park Jin called for lifting the "Korean Wave Ban," emphasizing the importance of cross-cultural exchange between the two nations. He cited and showed the recent collaboration between South Korea's Queen of K-pop, BoA, and Chinese singer Liu Wixin, known as XIN, as one example of the mutual benefit of such an exchange.
'Better' is the title track from BoA's 10th album of the same name, celebrating her 20th anniversary, released in December 2020. But to netizens' surprise, fans were treated to a Chinese version of the song that featured XIN this past July.


This new version sees BoA and XIN sing in Chinese, showcasing their impressive language skills. The song was planned and produced by SM's founder Lee Soo Man, with an unprecedented MV shot in China and Korea. Thus far, the MV has netted over 50 million views between SMTown's and XIN's Weibo accounts.
In addition, fans can get a behind-the-scenes look at how filming occurred in the making film on Youtube.